Manchester United's training sessions resumed at Carrington earlier on Monday, after a week in Surrey.
Two players rejoined the first team group, Diogo Dalot and Donny van de Beek.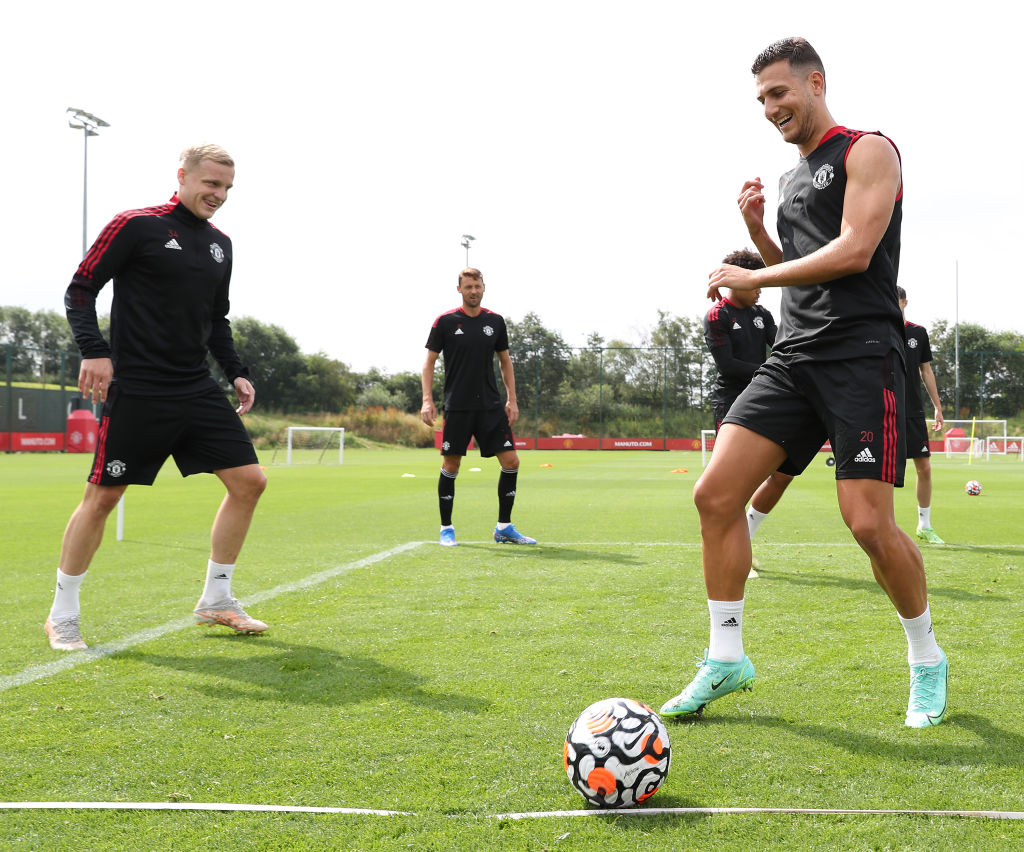 Van de Beek returned to Carrington last week but was doing individual training.
This gives him a chance of being able to feature in the midweek friendly against Brentford at Old Trafford.
Dalot has had less preparation time, coming straight from holidays to United.
This was the first time Dalot has been with the United squad since last September. He did of course play against United for AC Milan while on loan.
It is unclear what role Dalot may have in 2021/22, and if he may end up rejoining Milan.
United are temporarily a defender down, with Alex Telles picking up an ankle injury.
This gives Dalot a chance to be useful over the next month. He can fill in at left-back and did so in Milan.
Interestingly this is also Dalot's first real pre-season with United, what is left of it.
He was injured shortly after joining the club in 2019. While he travelled on pre-season to USA, he did not play, and did not make his debut until September.
Dalot then missed going on tour to Australia and China in the following season, and in 2020, United's pre-season consisted of just one game.
United are not going on tour this summer but there is still a substantial chunk of pre-season left, with matches against Brentford, Preston, and Everton remaining. There is a chance for Dalot to play a prominent part.
Even if he goes out on loan, United could use him before the end of the transfer window and do the deal at the deadline.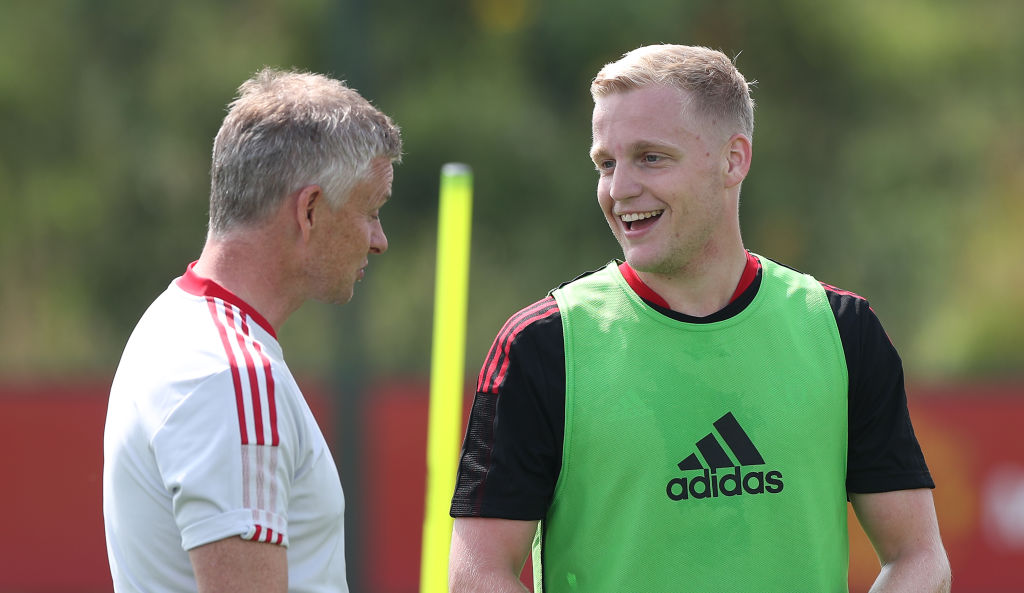 This is also Donny van de Beek's first pre-season. He played in the match against Aston Villa a year ago, but had no real off-pitch time to link up with his new teammates.
The upcoming fortnight is a real chance for Van de Beek to re-adjust, and start afresh.
2020/21 was a disappointing season for him, but the slate is wiped clean. Van de Beek will get more chances this coming season, and a successful pre-season could be a big part of him kicking on.
Related Topics
Have something to tell us about this article?
Let us know