Manchester United have brought Darren Fletcher on board as a first-team coach.
The club confirmed Fletcher's appointment this week to join Ole Gunnar Solskjaer's staff.
Fletcher brings 'United DNA' as described by Solskjaer, and is a player previously touted by Scott McTominay as his idol.
Recent comments from Fletcher himself made this year give an indication of where he stands on all things United.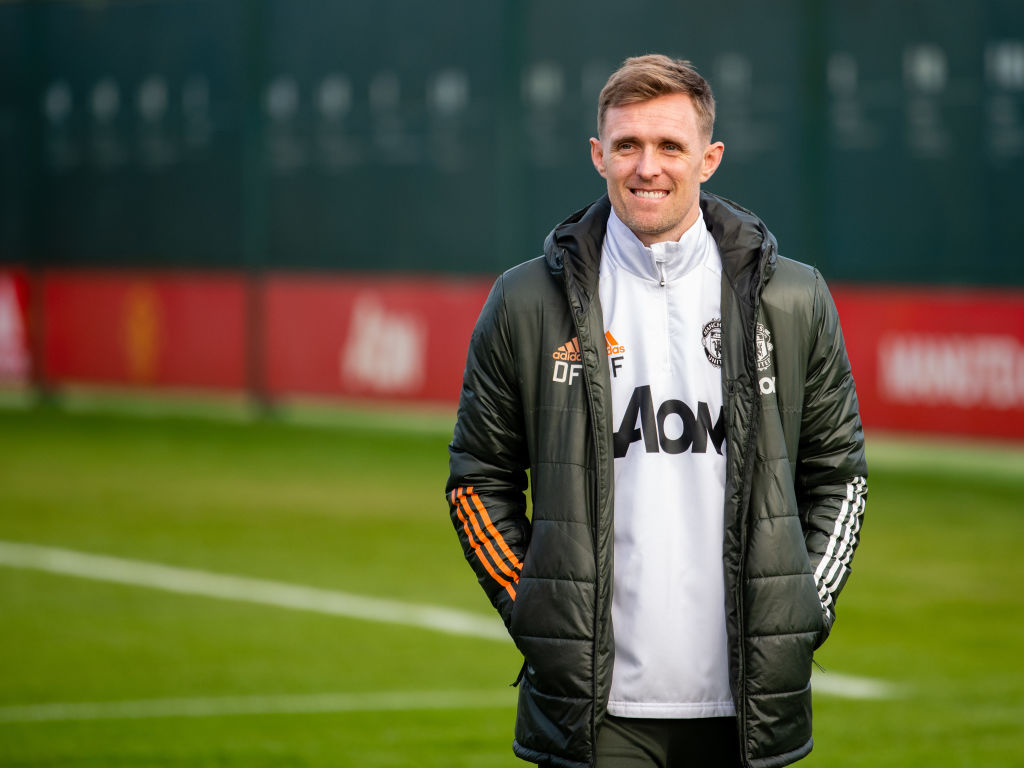 United's progress
Fletcher told PA he was impressed with United last season and the progress the team made.
He said: "I think United are in a position now where I thought they'd take a little bit longer to get to, if I'm honest. I was a big fan of what Ole was trying to do in terms of the club needed to start again almost, and they needed to take two steps back to come forward.
"I knew there was going to be a little bit of pain, I knew it was going to take time. I still see it as a number of years project and that's what it's going to take to get back to the level needed for Manchester United to win the Premier League."
Fletcher now comes in with United once again further along than he thought the team would be. The team is in the midst of a title battle, after a strong run of form which has lifted us up to second in the league.
Solskjaer's tactics
Fletcher was glowing about United's approach which sealed a 2-1 win away at PSG in late September.
He told BT Sport's live coverage: "They started off with a back five and it worked to perfection with two strikers. Once they got the equaliser you felt PSG would maybe go on and win the game but Ole quickly shifted from a back four and went to 4-3-3.
"The momentum was all in United's favour and they go on and win the game with a fantastic goal from Marcus Rashford. Credit to Ole Gunnar Solskjaer, tactically spot on tonight."
On Bruno Fernandes
Fletcher is a big fan of United midfielder Bruno Fernandes and has praised him on several occasions. He spoke to the club website earlier this year to praise the attitude and ability shown by the former Sporting star.
Fletcher said: "He's bossing people on the pitch, he's taking responsibility. He's looked like the epitome of a Manchester United player. He wants to be there, he wants the ball, he demands the ball. He's seen Old Trafford as his theatre and he's relishing it.
"He's sort of been a breath of fresh air with personality more than anything, which is what you need to play for Manchester United. Ability is not enough. You need personality to play for Manchester United – and he epitomises it."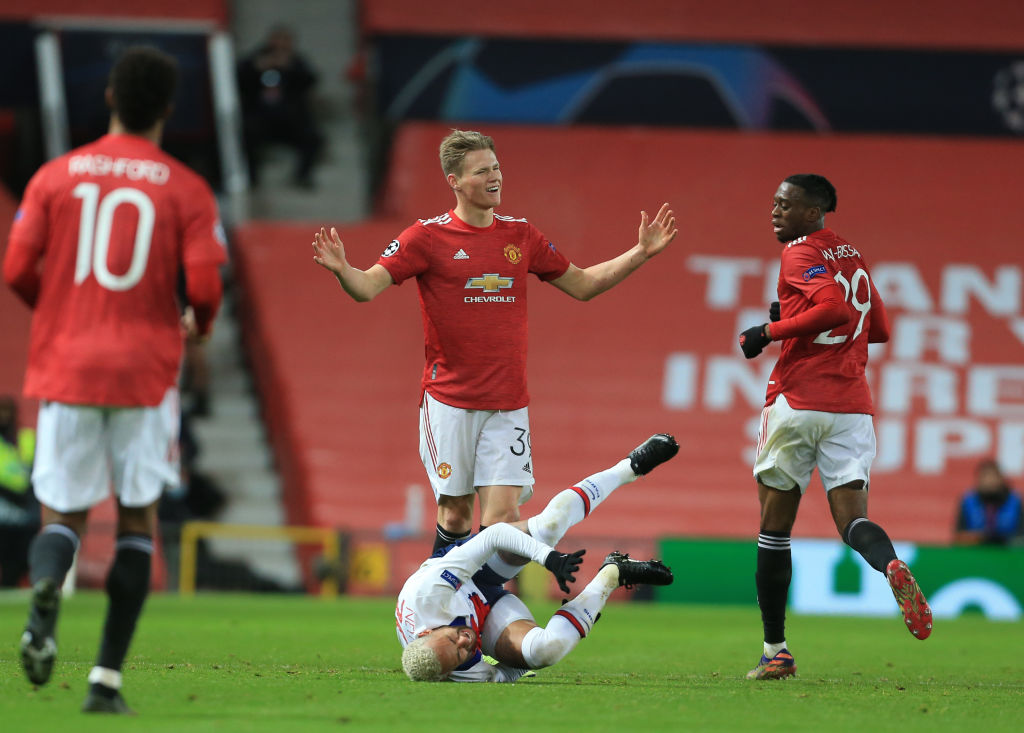 On Scott McTominay
Fletcher sees a lot of reason to be positive about the impact Scott McTominay could have at Old Trafford.
He told BT Sport: "I think he's got a massive future ahead for Manchester United. I think he can become whatever you want him to be in midfield, I really do. He could be a destroyer, he could be box-to-box, he's got goals in his game.
"He could potentially even do a job at centre-back as he gets more experienced. I think he's going to be invaluable for United going forward and Scotland obviously."
On Jadon Sancho
Fletcher told FourFourTwo this summer he would be keen for United to seal a deal for Jadon Sancho. Ultimately it did not get done.
He said: "At his young age, to be doing what he's doing at that level of football is fantastic and there's no doubt that he has got a bright future in the game. It's clearly a position that United, I feel, have needed for a number of years now, somebody who naturally wants to play off that right-hand side."
Related Topics
Have something to tell us about this article?
Let us know