Bruno Fernandes sets high standards for his Manchester United teammates.
Even when they believe a night to be 'perfect', Fernandes is always demanding more.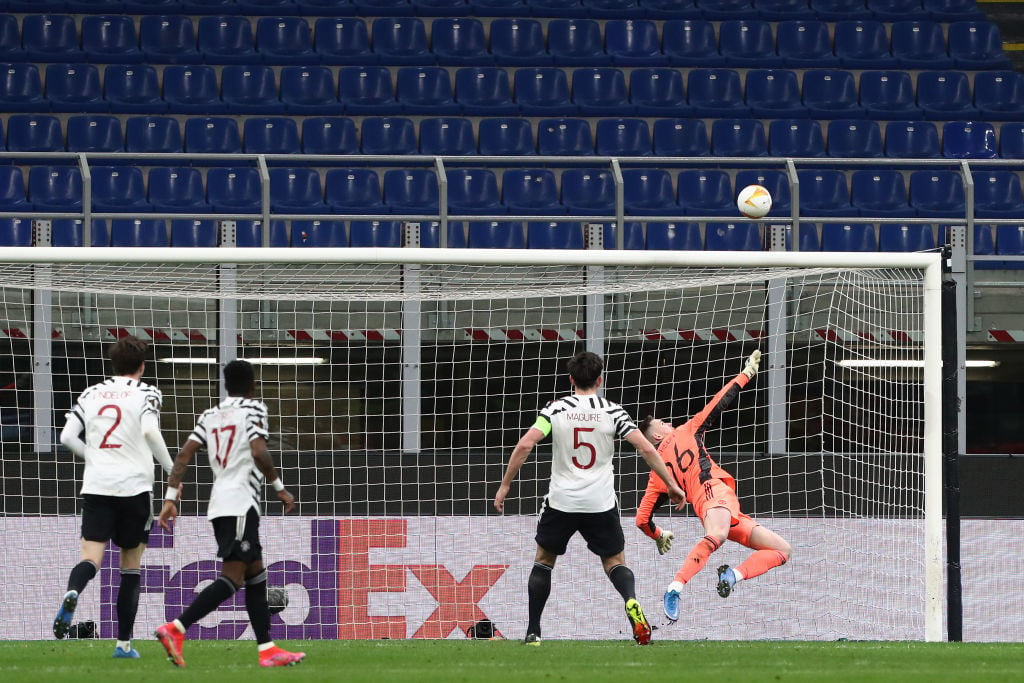 Henderson had a big moment as he blocked a point blank header from Zlatan Ibrahimovic, to protect United's 1-0 lead on the night and preserve a clean sheet.
The goalkeeper lauded a 'perfect night', but Fernandes called for more.
Fernandes wrote in response to Henderson's spectacular save: "I knew it, all of this was for the photo! Next time just catch it please".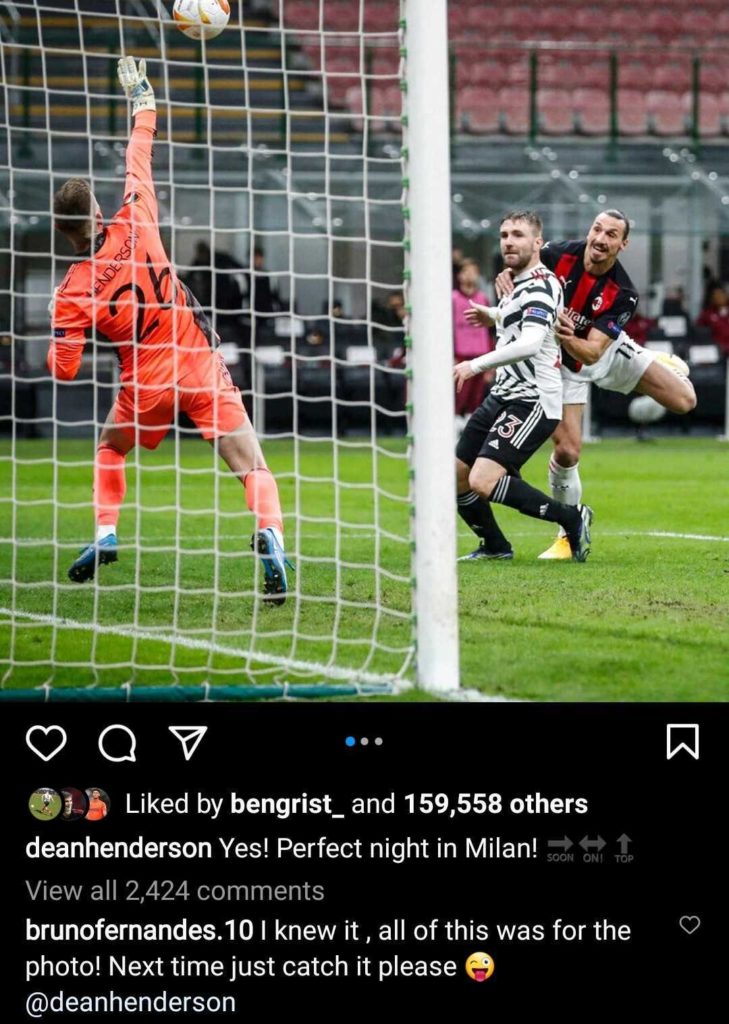 Fernandes was clearly joking, and yet, at the same time, his message underlines the high standards he demands of his United teammates.
Henderson stood little chance of catching Zlatan's header, which was sent towards goal from close range with real power. He did so well simply to block it.
The save was one which he will talk about for years. Even though there should be many great moments ahead for him in a United shirt, this one he will always look back on fondly, during his breakthrough season at the club.
Even if Bruno feels he could have done even better…
Have something to tell us about this article?
Let us know