Andreas Pereira went into the Copa Libertadores final with high hopes.
Instead it turned out to be a catastrophe. Pereira gave the ball away in extra time and allowed Palmeiras to go on and score a winner.
The Flamengo midfielder knew right away he had made a crucial error and his side lost South America's biggest club game 2-1.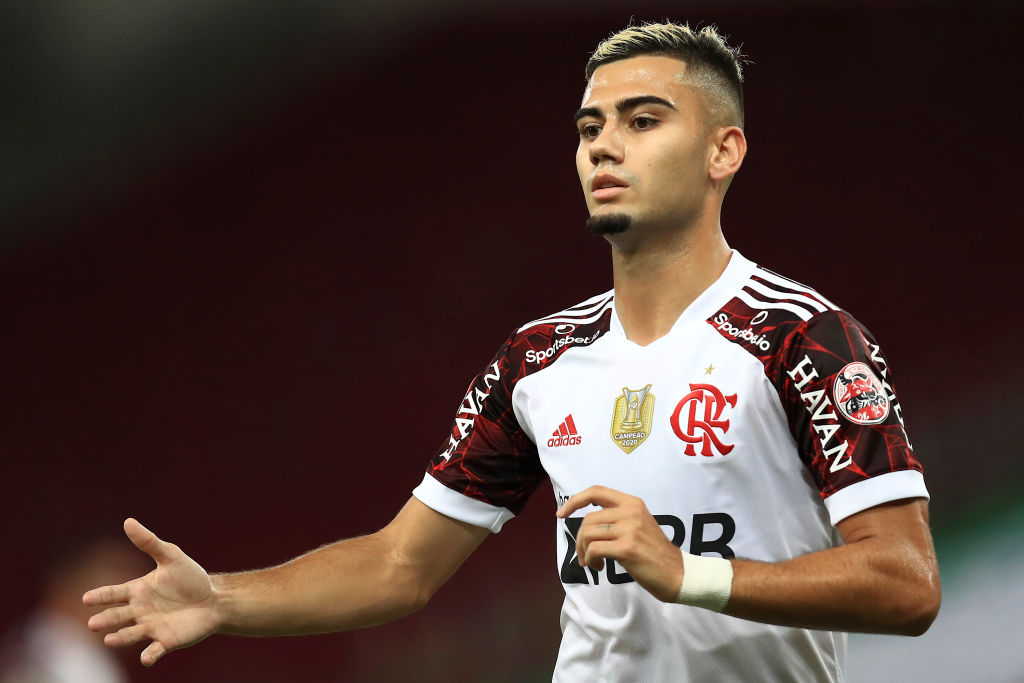 Pereira apologised profusely on his Instagram page, acknowledging the disappointment of supporters of his loan club, promising to win them over.
He wrote: "Nation, I'm here with a heavy heart! Today I made a mistake!
There was no lack of will, race… and it will never be lacking!
Difficult moments demonstrate the character of our group that in these 3 months welcomed me into the family@flamengo with so much affection!
I apologize for today's mistake! 🙏🏼😔❤️🖤
I promise, I will win you back!
Key support from stars
Pereira was lifted up in his difficult moment by a number of well known stars, including Manchester United defender Eric Bailly.
Bailly messaged: "Head up crack you are the best and true Flamengo fans will help you lift your head."
Brazil legend Kaka wrote: "Lift your head, learn your lesson and move forward!!! It will give us football lovers a lot of joy. Play a lot 👏🏼👏🏼👏🏼"
Ex United teammate Memphis Depay wrote: "Head up lil bro! The future is bright!"
Neymar wrote: "Lift your head, making mistakes is part of our sport. Just don't give up, I trust you, you're an ace 👏"
Former Lazio teammate Lucas Leiva wrote: "Always look forward to my brother!! An error does not define the player you are. You are ace."
There were also words of support from Richarlison, Rafa Alcantara and Angel Gomes.
A potential blow for Manchester United
United loaned Pereira to Flamengo in the hope he would establish himself as a key player and convince the club to buy him regularly.
Everything had been going well, until this moment. Pereira has a really tall order to bounce back from this and win over the supporters.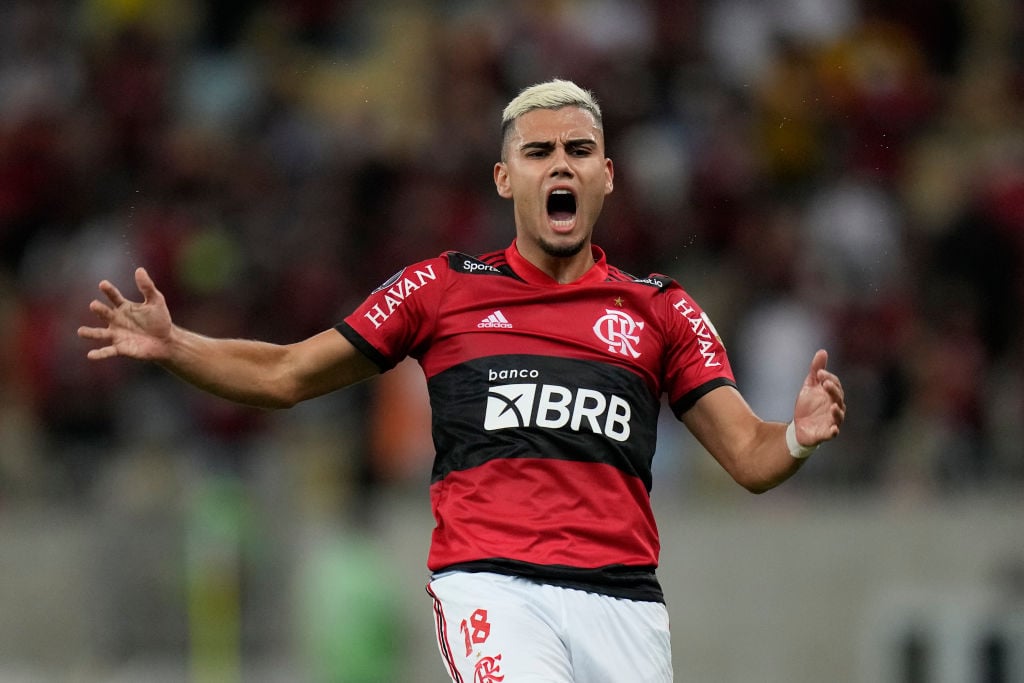 Pereira, 25, has scored five goals in 22 games for Flamengo and provided one assist. Sadly all the positives are outweighed by the magnitude of the game costing error.
At one stage Flamengo were dreaming of a treble. They lost in the semi-finals of the Copa do Brasil, are trailing in second place in the league, and now have lost the Copa Libertadores final, and seem set to end the season without silverware.
United's hopes of landing a fee for the midfielder have taken a hit with this error, and he could remain on the club's books until his contract expires in June 2023.
Related Topics
Have something to tell us about this article?
Let us know