Erik ten Hag has made some fantastic signings for Manchester United so far. Here's how we rank them.
Let's be honest, some of the signings made by managers post Sir Alex Ferguson have been nothing short of miserable. From Angel Di Maria to Marouane Fellaini, there have seriously been some shockers.
But one manager that has actually seemed to invest wisely has to be Erik ten Hag. Now we understand he's only been here for three transfer windows, but he's been pretty spot-on with his investments so far.
So, with this here are all of ten Hag's Manchester United signings, ranked.
READ: Man Utd Fixture List 23/24: Next Game, Key Dates and More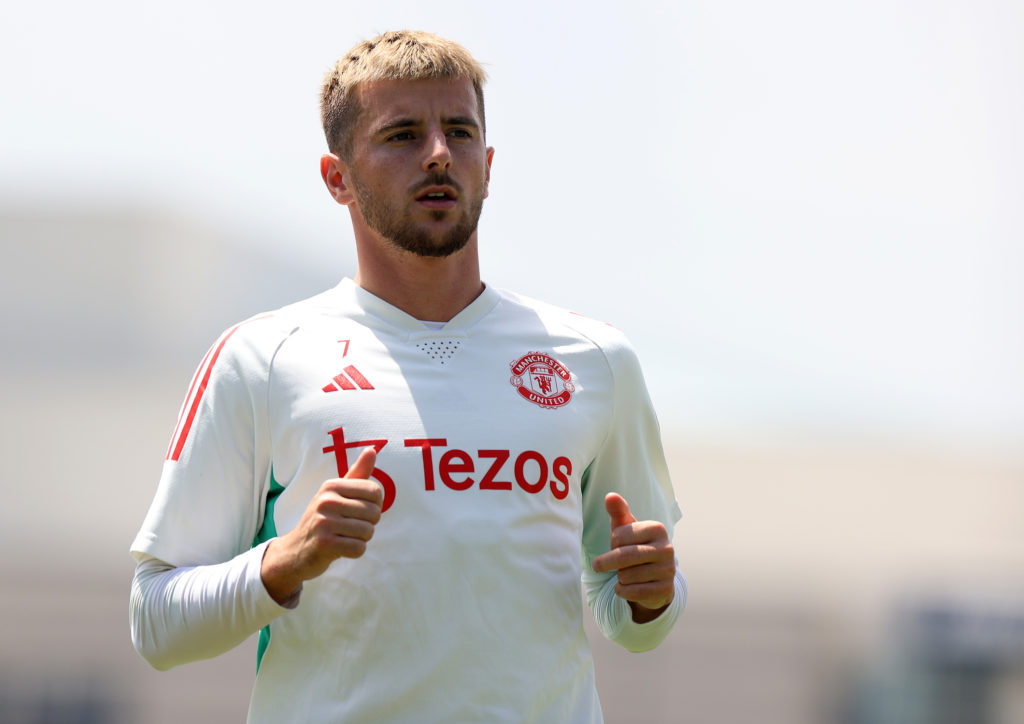 More to come…
It's worth noting that this list will be updated midway through the 23/24 season, with rankings for Mason Mount, Andre Onana, Sergio Reguilon, Jonny Evans, Altay Bayindir, Sofyan Amrabat and Rasmus Hojlund.
They were all signed by the Dutch manager during the 2023 summer transfer window, but obviously can't be judged due to lack of game time.
Let's hope they all sit somewhere reasonably high on the list… but for now – check out how we rank the nine names signed in previous windows.
MORE UNITED STORIES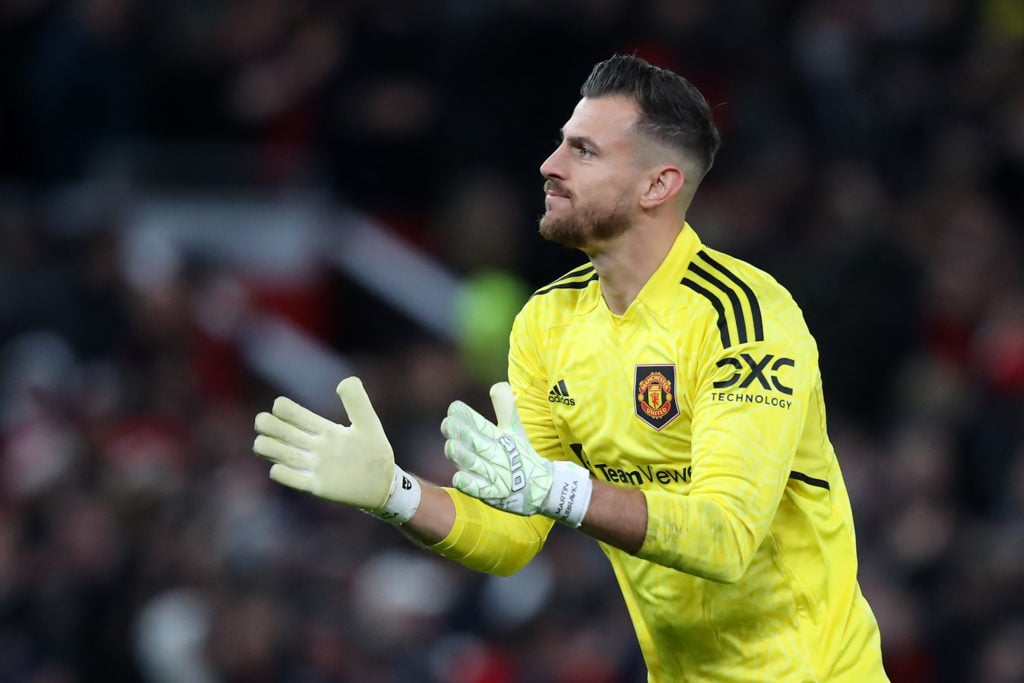 9 – Martin Dubravka
The only one that didn't really work out as planned…
Martin Dubravka was brought in on loan to provide competition for David De Gea following Dean Henderson's loan move and also to play in cup games.
The games he did feature in were pretty woeful, and his tenure at Old Trafford lasted just under six months when the Geordies recalled him following a mid-season keeper crisis.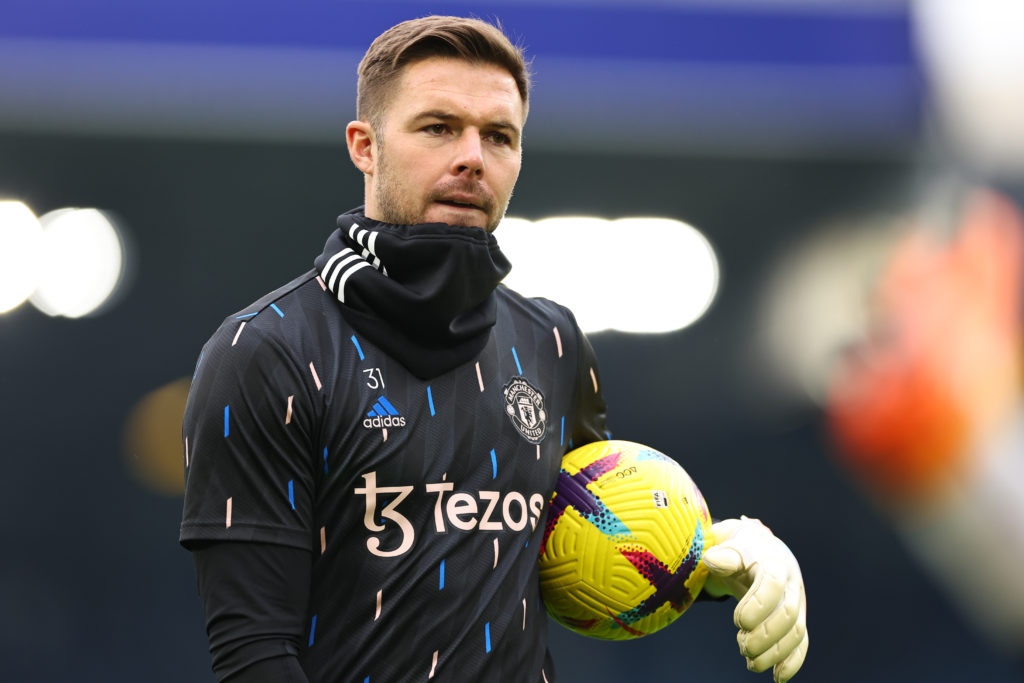 8 – Jack Butland
One that is probably forgotten as a ten Hag signing is that of Jack Butland.
Following Dubravka's departure back to the Northeast, a keeper was needed to which United raided Stoke City for a former player in Butland. He's been fine when called upon, but definitely not a signing to write home about.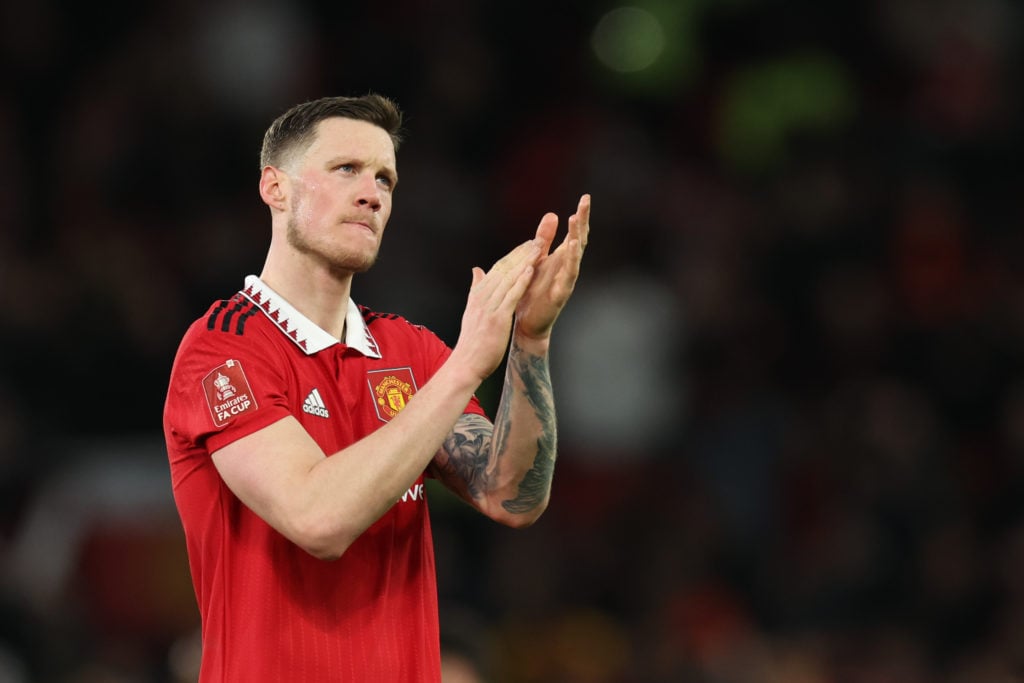 7 – Wout Weghorst
A striker that has caused major debate since his January arrival.
The towering Dutchman was brought in following a genuine striker crisis at United, with Cristiano Ronaldo departing and Anthony Martial's fitness levels very questionable – ten Hag decided to bring in Weghorst on loan from Burnley.
He's a very strange one, as he clearly isn't up to the levels a striker at Old Trafford should be. However, he gives it his all every game, puts himself about and evidently cares about the club. Not a bad acquisition on loan.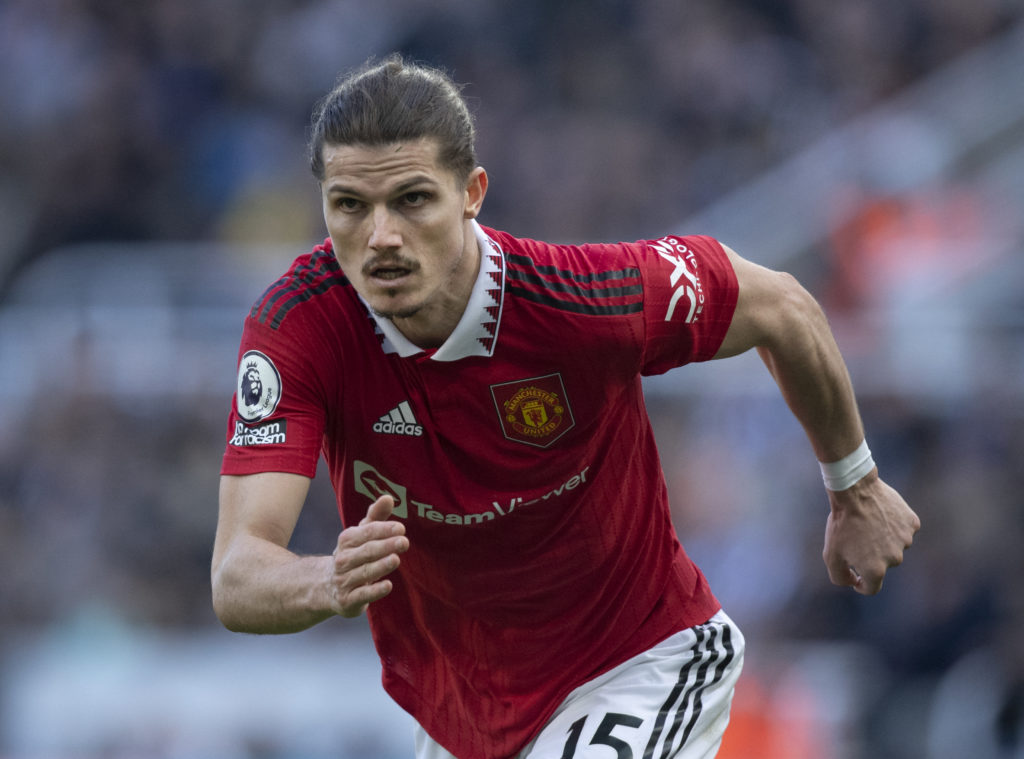 6 – Marcel Sabitzer
The second of the January loans come in the form of Marcel Sabitzer.
The Austrian was struggling for game time at Bayern Munich, and thus was let go to United in the dying embers of the transfer window following word Christian Eriksen would be out injured for some time.
Sabitzer has looked like a classy player since his arrival. He can pick a pass and has a keen eye for a goal. We wouldn't be surprised if this one is made permanent come the summer.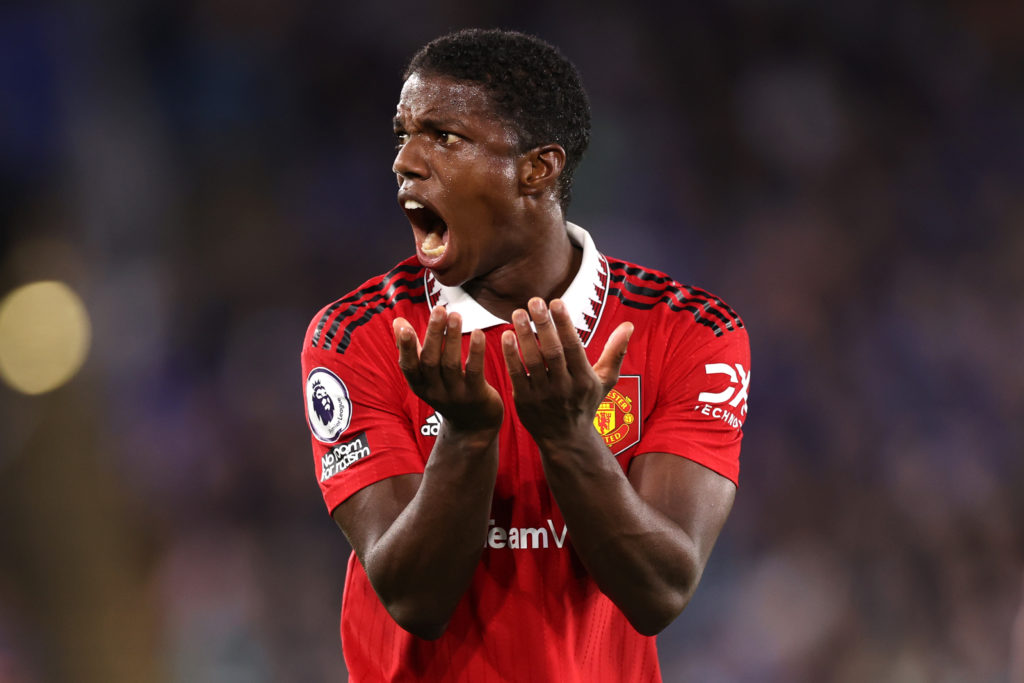 5 – Tyrell Malacia
Tyrell Malacia has bags of potential.
The 23-year-old hasn't had as much game time as he'd have probably liked this season due to Luke Shaw's fine form, however, what's undisputed is when Malacia has come in he's done a bang-up job.
A notable fantastic performance against Liverpool in the first few fixtures was enough to sell most fans that he justified his £15 million price tag. He'll be a solid United player for years to come.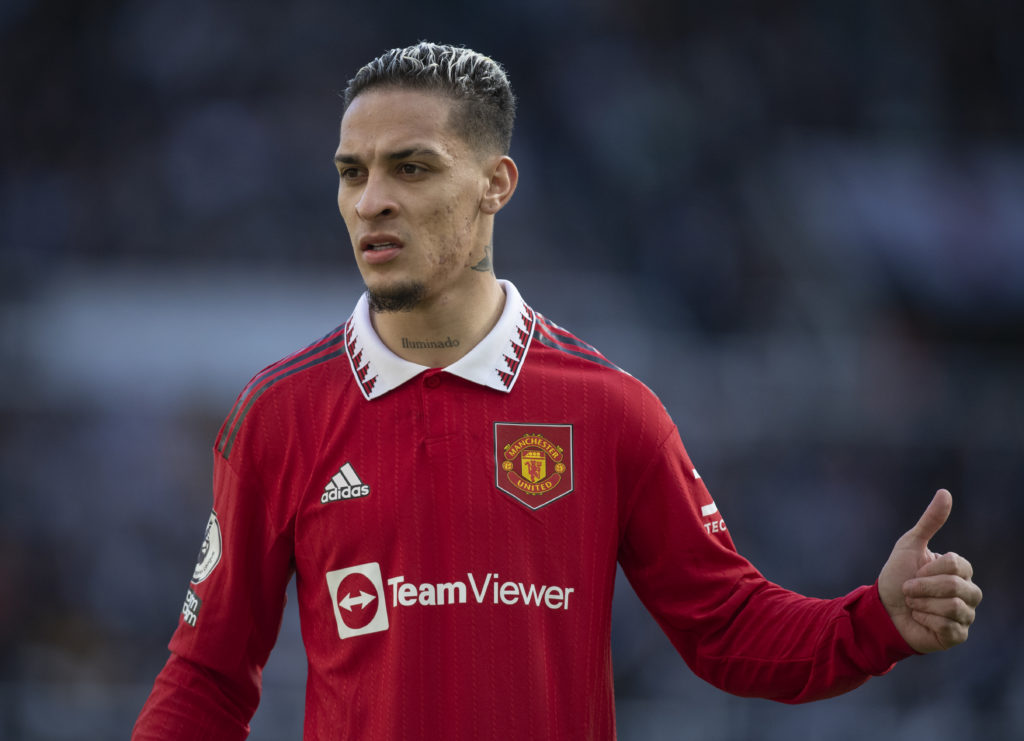 4 – Antony
This positioning may spark some controversy, but we have Antony at number four.
The tricky Brazilian arrived from Ajax, where ten Hag had a fantastic relationship with him, for a whopping £85 million. Let's be honest, he hasn't lived up to his price tag yet – but what's undeniable is a few of the qualities he's brought to United's side.
He's by far and away the best right-winger at the club, has scored some vital, stunning goals this campaign and works ridiculously hard for a player in his position.
Combine this with the fact he's only 23, he doesn't deserve as much stick as his price tag suggests.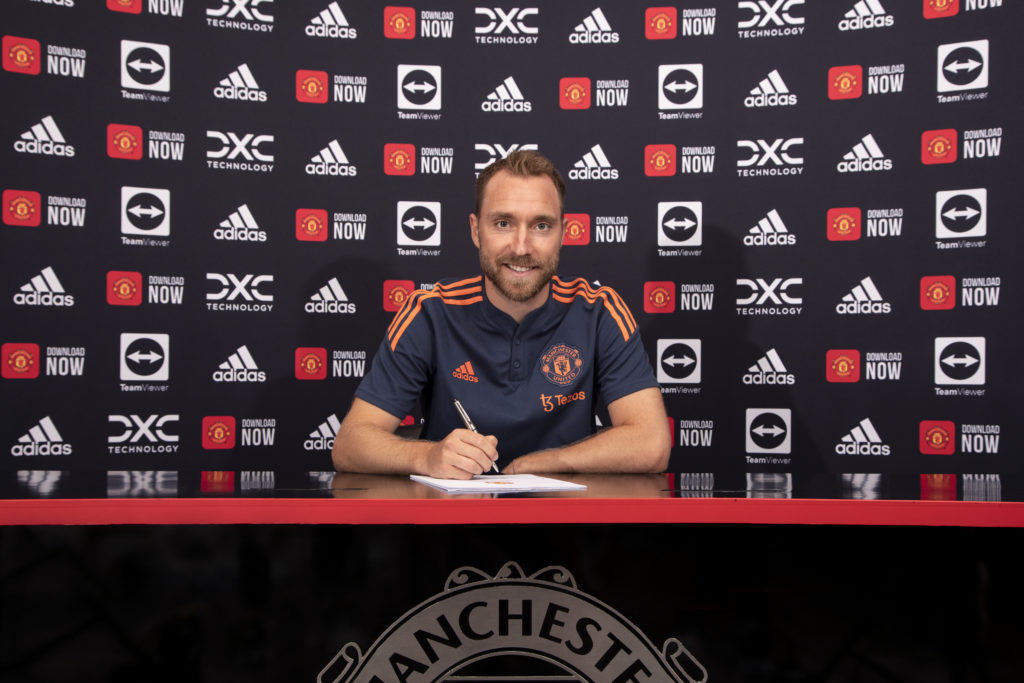 3 – Christian Eriksen
An inspired transfer at three is Christian Eriksen.
The fact United obtained this man on a free is nothing short of ludicrous. He's still despite his age and health tribulations one of the best number eights in the league.
He also solved United's set piece-taker debacle. He has one of the best deliveries Old Trafford has seen in years. Great signing.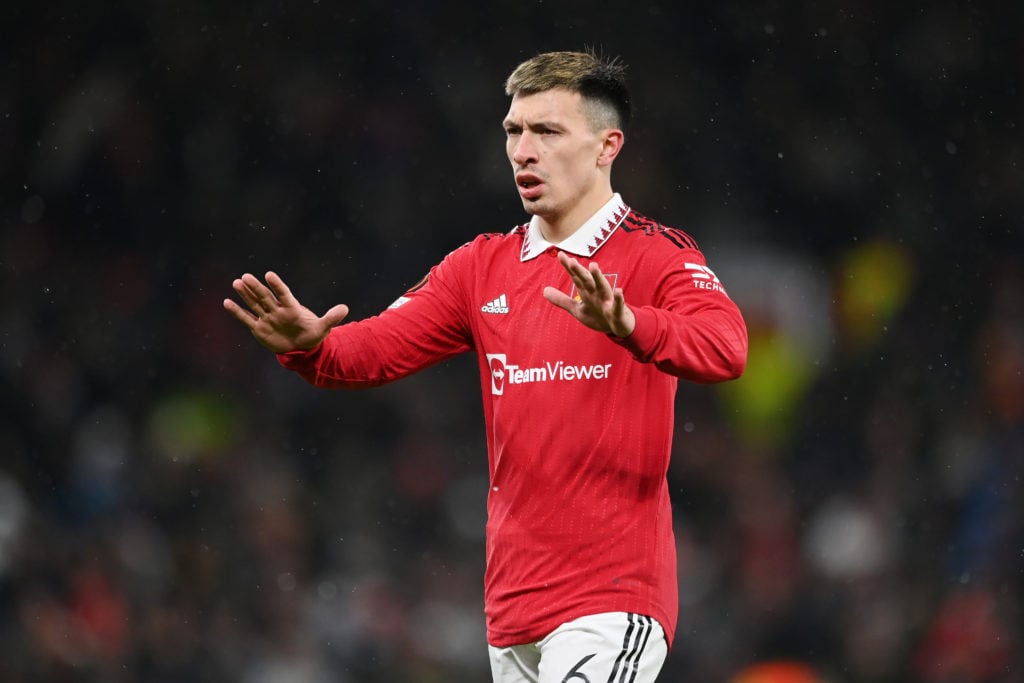 2 – Lisandro Martinez
Just missing out on the top spot is the butcher – Lisandro Martinez.
Scrutinized by almost every pundit under the sun for his height on arrival, Martinez has proved the doubters wrong and then some. His defensive capabilities are immense and he's formed a solid partnership with Raphael Varane.
A future captain no doubt.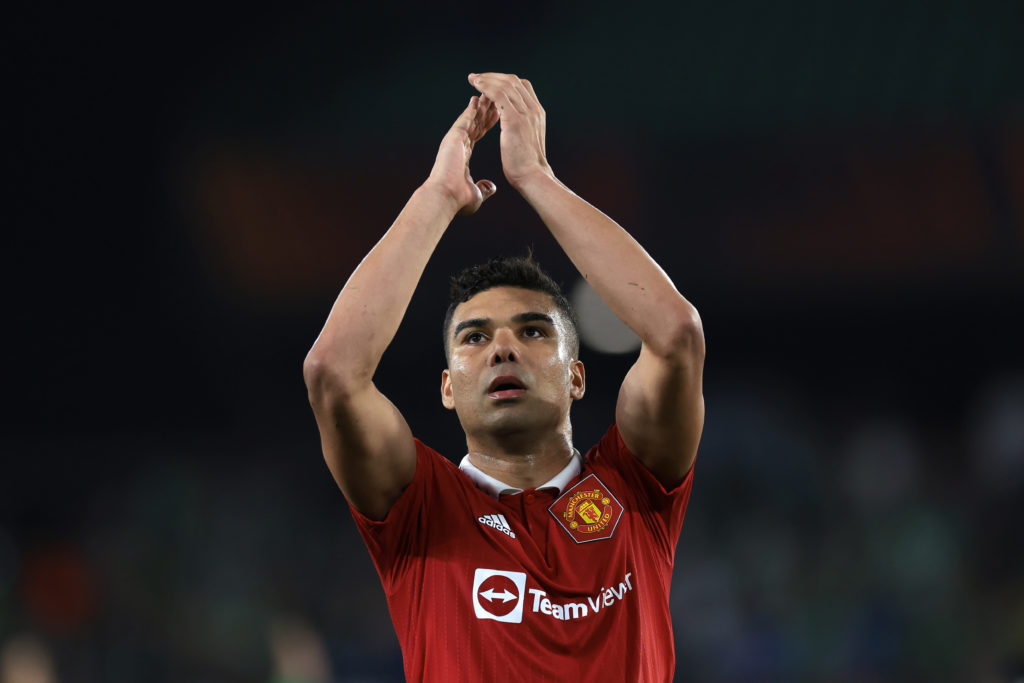 1 – Casemiro
It has to be. A man that has completely changed the dynamic of United's midfield, none other than Casemiro.
The Brazilian arrived from Real Madrid for a hefty sum in the summer but has paid that back tenfold. United haven't really had a proper influential holding midfielder like him since probably Michael Carrick, but Case has finally been the answer and has no doubt transformed the side.
The stats don't lie when you see the Red Devils' record without him. He's the best signing of the ten Hag era thus far.
Related Topics