Manchester United are always keeping one eye on the future.
The club's desire to attract new talent was highlighted earlier this month as young striker Kristian Fletcher was pictured on trial at the club.
Fletcher, 16, was pictured training at Carrington as he looks to make a decision on his future.
The teenager is a striker based in the US, and also holds a British passport – which means Brexit restrictions banning the signing of foreign under-18s would not apply.
Fletcher's soccer school in the US suggested German side Borussia Dortmund are one of the clubs who have also expressed interest.
The Maryland based youngster is expected to make a decision on his future over the coming weeks.
United were very active in terms of signing young players from abroad prior to the Brexit restrictions coming in, with players signed from Barcelona, Real Madrid, Atletico Madrid and Monaco in the summer of 2019.
Fletcher's passport situation is a unique one which allows the club to pursue a deal now, rather than having to wait until he is 18.
If he were to sign, then he could potentially go straight into the under-18s side.
The under-18s did not have a match this past weekend, facing Everton this coming Saturday. The side sit third in the league, with young striker Manni Norkett, 16, netting nine goals in league and cup so far this season.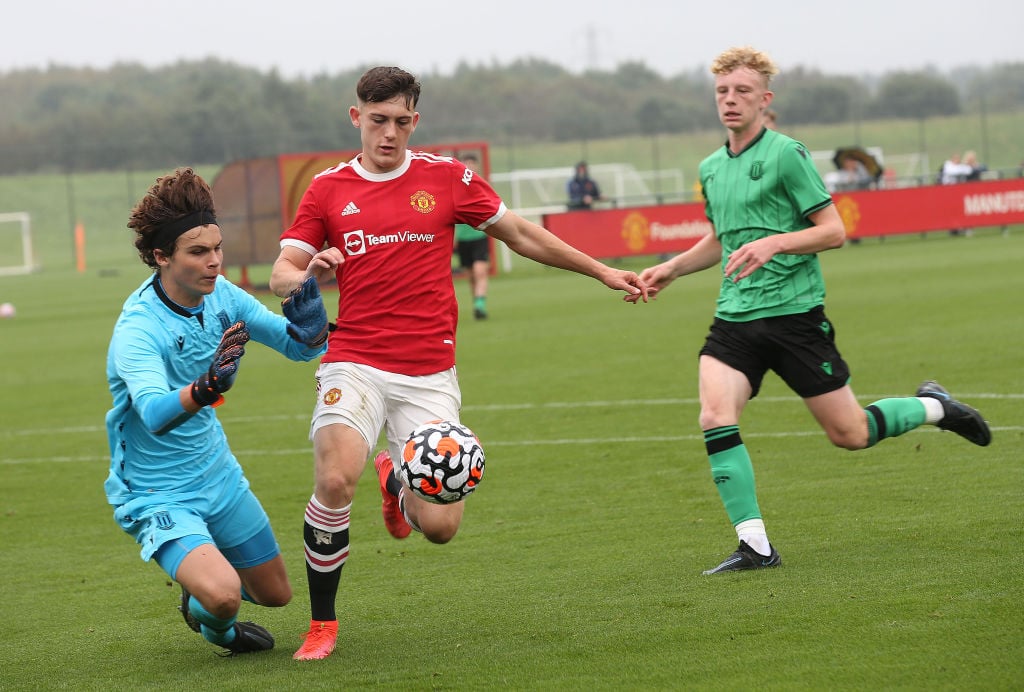 Have something to tell us about this article?
Let us know