Young forward Anthony Elanga could return to action in six weeks, report The Athletic.
Elanga sustained a suspected fractured collarbone in the under-23s' first fixture of 2021 after landing awkwardly in a defeat to Leicester.
The injury could not have been worse timed. Elanga had scored two in the first half of the match and had a chance to net his first United hat-trick at under-23 level before his 52nd minute injury.
The Athletic report states Elanga is now back running on the grass and could return in four to six weeks.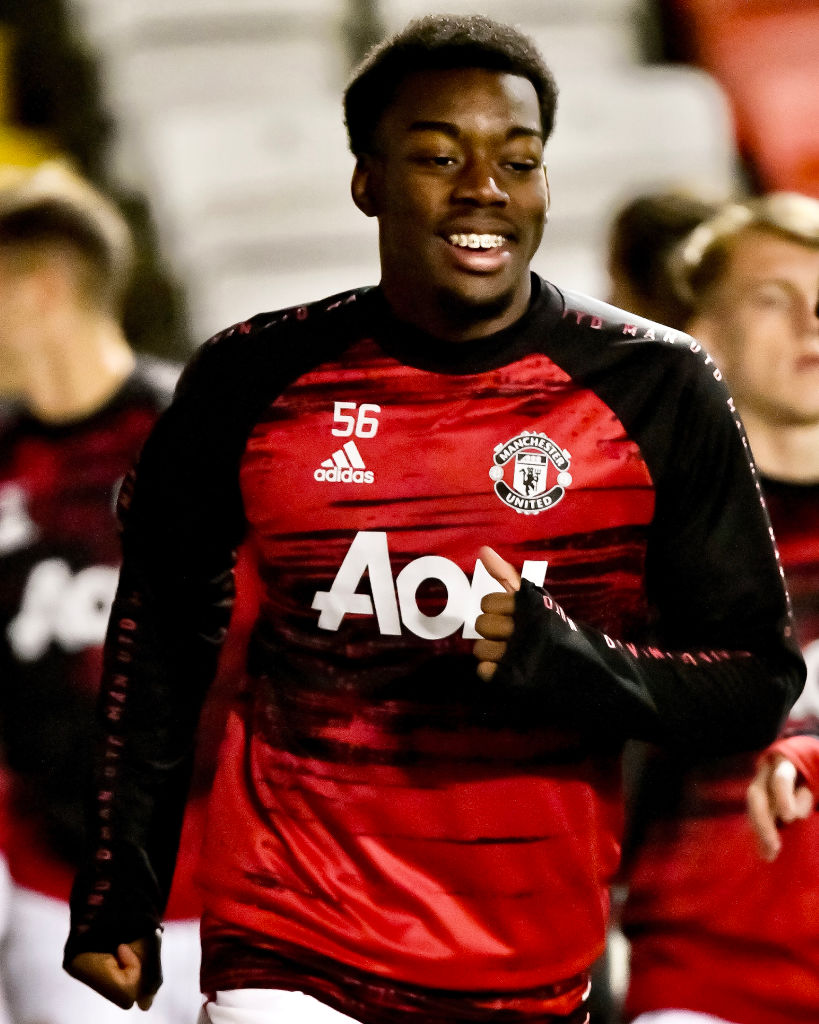 Elanga must continue momentum
At the time of his injury Elanga was United's top scorer at under-23 level with eight goals.
He has since been overtaken by Joe Hugill, who is now on 10, with the team scoring 15 goals in the last three games. Elanga would surely have added to his tally during these goal gluts.
To compound matters, Elanga has seen teammates Shola Shoretire and Hannibal Mejbri called up to first team training.
He will be in Ole Gunnar Solskjaer's thoughts himself, having featured for the first team in the club's one pre-season game.
Elanga must continue his momentum upon his return and show he too deserves to be called up.
The young Swede plays in a position where United could benefit from his speed and finishing ability, out on the left wing
He could get a chance over the summer months to demonstrate he deserves an opportunity to step up next season.
United also need to tie him down to an extended contract. His current deal expires in June 2022.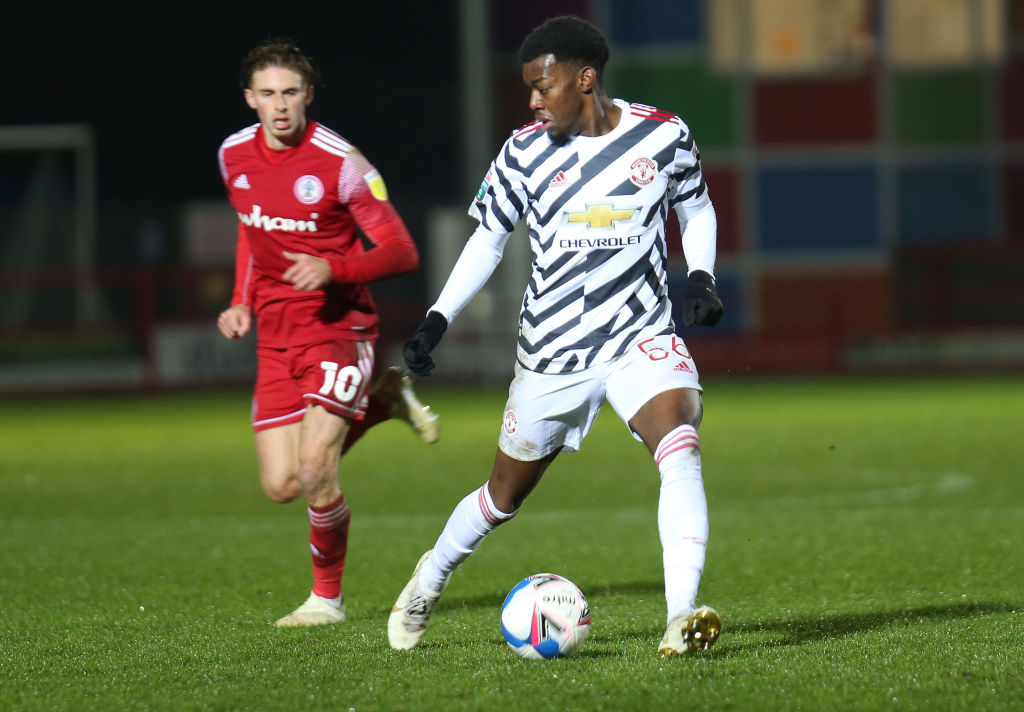 Comeback date?
United have a gap between under-23 fixtures on March 19 against Southampton and April 9 versus West Ham.
The West Ham fixture seems like a potential return date for Elanga.
This would be part of a five-game stretch to end the under-23 season, with two games against Derby to follow, plus matches against Manchester City and Chelsea, with the season concluding on May 10.
The injury update is positive because it indicates Elanga could play again this season and take part in all or most of these five late season games.
Have something to tell us about this article?
Let us know