British billionaire Sir Jim Ratcliffe has formally entered the process to buy Manchester United, the Financial Times report.
Ratcliffe's Ineos are the first potential buyers to state their intentions. The Glazers publicly put the club up for sale last November.
If Ineos are to be successful in buying Manchester United, there is another member of the Ratcliffe family who could become a household name.
Enter Bob Ratcliffe, Ineos' head of football. Here's the lowdown on the potentially key figure…
READ: Confirmed Manchester United transfers in, out, loan deals for January 2023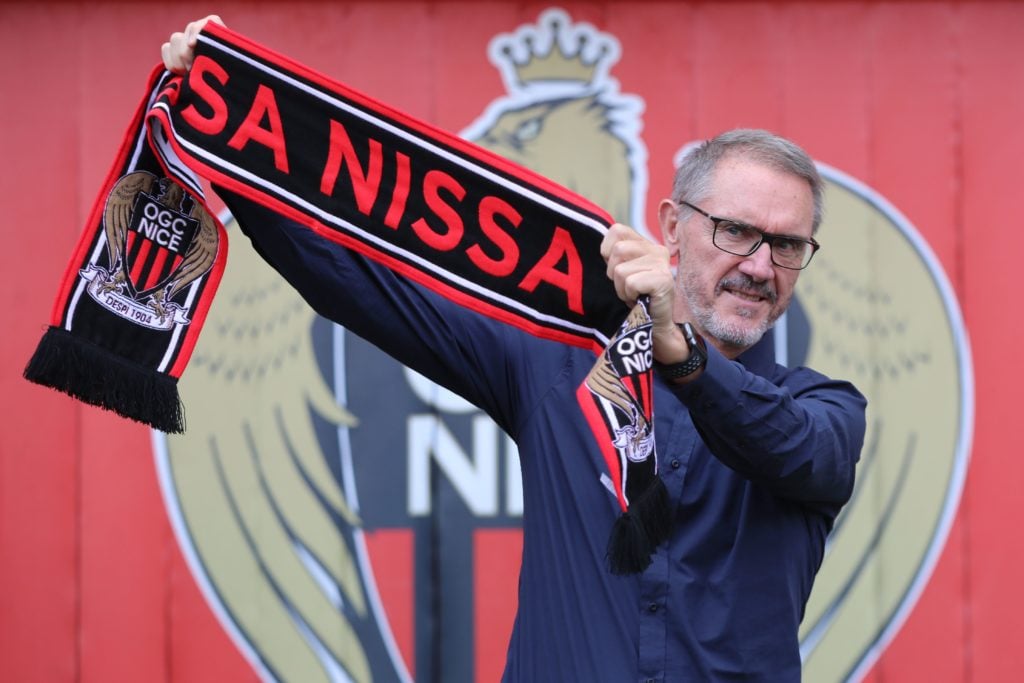 Who is Bob Ratcliffe?
Bob Ratcliffe is the younger brother of Sir Jim Ratcliffe, and he is tasked with running Ineos' football operations.
At present this is concentrated on French Ligue 1 side Nice, Swiss side FC Lausanne, and partner club Racing Club Abidjan in Ivory Coast.
Ratcliffe previously worked in the finance industry and spoke of his firm approach when negotiating deals.
He told The Guardian: "I spent my life in financial services looking at acquisitions. Ineos does a lot of acquisitions. The talent is in many ways the preparedness to walk away from a deal if you want to secure value.
"That's quite important to us. We will invest in Nice, but through Financial Fair Play, you are necessarily limited to what you can invest, so you have to make the absolute best of that investment."
Speaking about what he looks for in a player, he says he places high value on his teams playing attractive football.
He explained: "In the Premier League I would still rather watch Manchester City than Liverpool and I don't say that because I come from Manchester.
"You come back to the characteristics of an Ineos player – people who can work hard for the team, track back, those sorts of characteristics. It is important to put on attractive football, where you see something special."
He previously told Get Football News France he was a season ticket holder at Chelsea, but described the experience as 'increasingly corporate.'
Quoted by Talksport in 2019, he said they were approached about buying Newcastle, but felt it was the wrong time to invest in the Premier League.
Having also touched base around Chelsea at the time, and quoted by The Sun early last year, he admitted that building a new stadium was off-putting.
He said: "The issue with Chelsea is its stadium. We are all getting older and it is a decade of your life to resolve that."
Bob Ratcliffe's words may indicate Ineos, while keeping an open mind, would find it preferable to redevelop Old Trafford rather than knocking it down and building an entirely new stadium.
Have something to tell us about this article?
Let us know