Sir Jim Ratcliffe's petrochemical firm Ineos have declared intention to buy Manchester United, the first party to do so.
BBC Sport report Ineos has 'formally put ourselves into the process', with the Glazers inviting bids.
It's beginning to feel real, that the Glazers could finally leave the club, giving supporters what has been demanded ever since their debt-leveraged takeover in 2005.
Ratcliffe won't be the only bidder, he is just the only known one right now. So let's take a look at what happens next…
READ: Confirmed Manchester United transfers in, out, loan deals for January 2023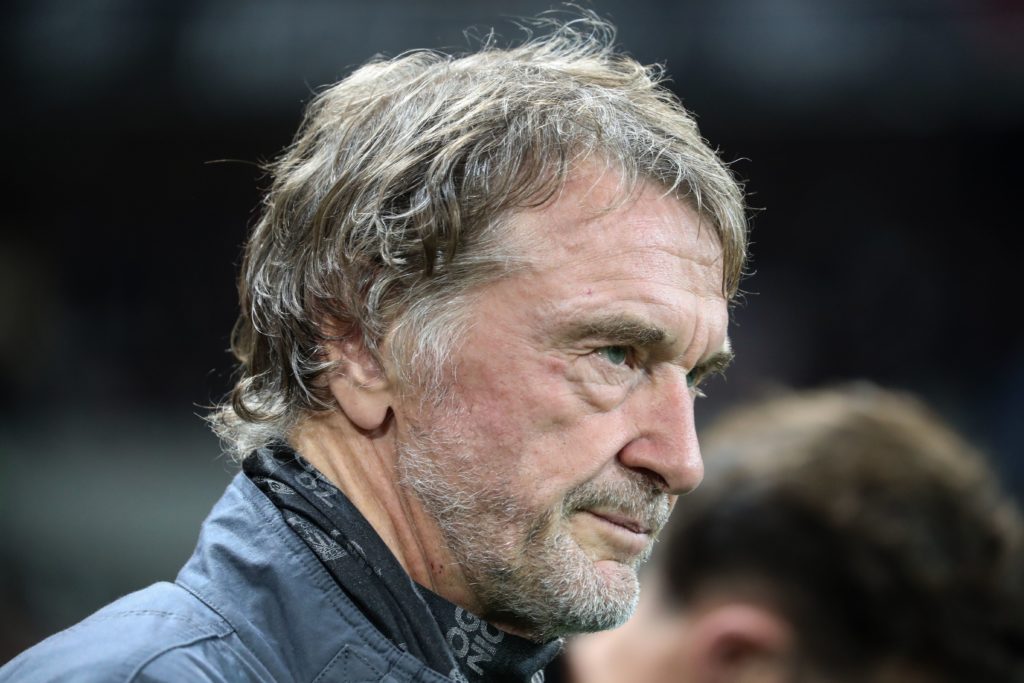 What happens next after Ineos declare Manchester United interest
Ineos have now registered their interest with The Raine Group, who are overseeing the sale process, as they did with Chelsea in 2022.
Declaring interest enables would-be bidders to access confidential financial documents and do 'due diligence', The Times reports.
Then after accessing and reviewing these, firms can submit formal offers, based on their own valuation of the club.
With Manchester United there is plenty to consider. The money required to buy the club, the finances needed to invest in the team, a plan to clear the debt, and investment plan in the training ground and the stadium, which is likely to be very expensive.
Ratcliffe declaration is just the start
Ineos' declaration is just the start. Their public intention to bid fires the starting pistol in the race for United, and now expect more interested parties to come out of the woodwork.
Investment from parties abroad is expected, with news of United being up for sale breaking back in November.
Firms in the Middle East and US have been linked, and Ineos will have serious competition to become the new owners of Manchester United.
Have something to tell us about this article?
Let us know