Sir Jim Ratcliffe's firm Ineos have announced plans to enter the bidding for Manchester United.
BBC Sport reports his company have 'formally' expressed intention to make an offer for the Red Devils, becoming the first potential buyer to do so.
Ineos have an annual turnover of £44 billion, The Times reported, and the rich petrochemical firm is about to get even richer.
Just this past week, Ineos have been approved for a huge acquisition of concrete manufacturing arm of the MBCC Group, the firm announced on their website.
READ: Confirmed Manchester United transfers in, out, loan deals for January 2023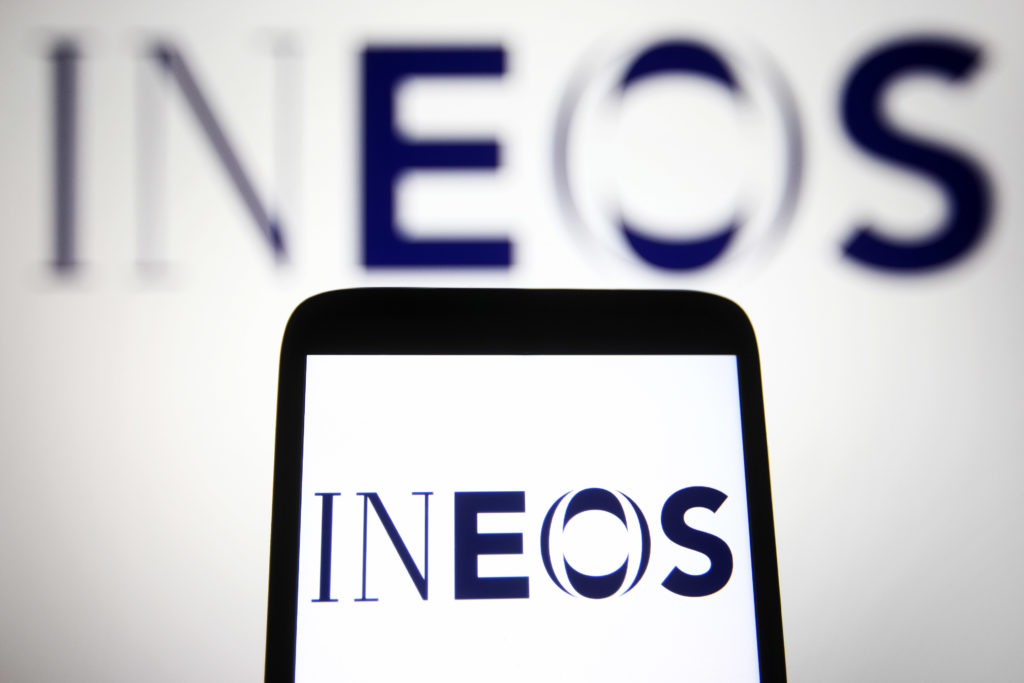 Sir Jim Ratcliffe expands business empire
The Times report that Ineos' acquisition of MBCC's admixture arm is 'for an undisclosed sum understood to value the assets at about $750 million', approximately £610 million.
MBCC's assets acquired by Ineos include bases in UK, US, Canada, Australia, and New Zealand, and 1,600 staff.
Ratcliffe's Ineos beat competition from three private equity firms, Bloomberg reports.
What all this shows, is that Ineos are in 'acquisition mode', ready to take opportunities and expand their portfolio. Importantly, they have the capital to do so, and this latest deal only makes them wealthier, despite the initial outlay.
Now just days later, Ineos are announcing plans to acquire Manchester United from the Glazers, strengthened by their recent acquisition.
While not necessarily linked, Ineos are in a better position to bid for United, having strengthened their own portfolio.
The Telegraph reported last year that Ineos had seen their 'profits soar' in 2021, when their latest set of accounts were released, with revenue tripling from the previous year.
Business appears to be booming for Ratcliffe, enabling his firm to be able to make an expensive acquisition of Manchester United.
Speaking to BBC Sport last year about Chelsea, Ratcliffe explained that profit was not his top priority, instead focused on the sporting challenge.
He said: "If we want to make money, we make money in chemicals, oil and gas. We're not interested in making money off of Chelsea. The investment is a long-term thing.
"We're not there for 5 of 10 years, we're there for the long-term. That's quite a commitment, that's quite a lot of responsibility.
"Can we run that club really, really well and turn it into one of the finest clubs in Europe? That's our ambition."
Further buyers are expected to now emerge, now Ineos have come forward. The Raine Group is overseeing offers, with The Telegraph reporting a flexible mid-February deadline has been set.
Have something to tell us about this article?
Let us know