Manchester United fan optimism, excitement, and spirited debate over a takeover has been punctured this week slightly amid growing concerns the Glazers could look to stay.
There are now three American hedge funds which have come forward to offer financing options, with BBC Sport reporting the Glazers may utilise this route to stay at the club.
This is a concern voiced by Gary Neville, in reaction to the news United ticket prices will rise from next season.
It is vitally important then, just to remind ourselves of the Glazers' true colours, with the owners eviscerated by Cristiano Ronaldo at the end of last year.
READ: Confirmed Manchester United transfers in, out, loan deals for January 2023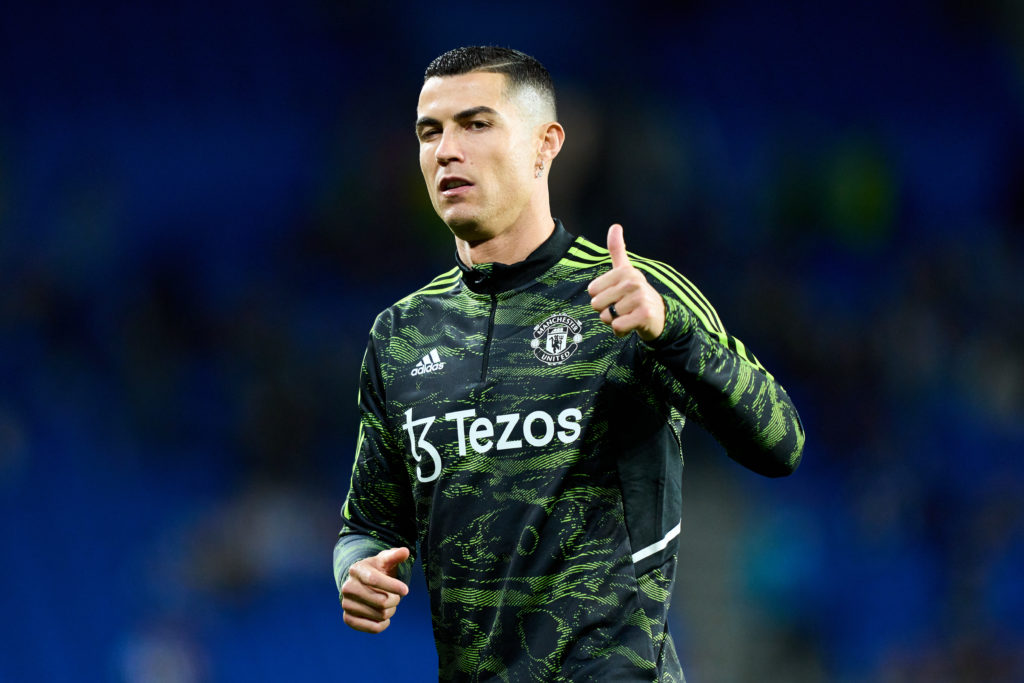 Cristiano Ronaldo blasted the Glazers
Cristiano Ronaldo got a wrong with his methods of forcing his exit from Manchester United at the end of last year. But it was for the best, and while United fans did not agree with everything he said, the one thing there was total agreement on was his criticism of the Glazers.
Ronaldo became the first ever serving Manchester United player to hit out at the Glazers. While the timing may merely have been coincidental, hours later, it was announced the club were inviting investment and potentially a full sale.
In comments to TalkTV reported by  The Sun, Ronaldo hit out at the Glazer family.
He said: "The Glazers, they don't — they don't care about, about the club. I mean, professional sport.
"As you know this, Manchester is a marketing club. They will get its money from the marketing, the sport, it's . . . they don't really care, in my opinion."
Ronaldo's opinion was backed up by a lack of investment in the club's infrastructure over the past 18 years. All the money spent on transfers is generated by the club and not from them.
They are the only owners in the Premier League to take money out of the club, rather than put funds in.
This is why United fans are so eager for new owners, and why the bid from Sheikh Jassim has been received particularly warmly, with a pledge to take the club debt free, wiping out a mountain of rising debt accrued under the Glazer ownership.
Manchester United cannot afford for the Glazers to stay. But the prospect of them partnering up with a corporate investment fund of nameless bankers is very on-brand, and this is why supporters remain suspicious about their intentions.
The Mail reported United's share price has slumped over the past 48 hours amid fears the Glazers won't actually sell the club. While this is an option open to them, it is a scenario United fans will not entertain and will not stand for.
Have something to tell us about this article?
Let us know