Gary Neville has expressed his concern that the Glazers will not actually sell Manchester United despite the bidding process being underway.
Last Friday saw the soft deadline for offers pass, with Sir Jim Ratcliffe and Sheikh Jassim the only two parties going public with their bids.
With takeover talk and two huge games grabbing the headlines this week, it might have gone under the radar that United's season ticket prices are set to rise by five per cent.
The Athletic report the first increase in Old Trafford season tickets for 11 years, and that news has made Neville doubt any eventual takeover.
READ: Confirmed Manchester United transfers in, out, loan deals for January 2023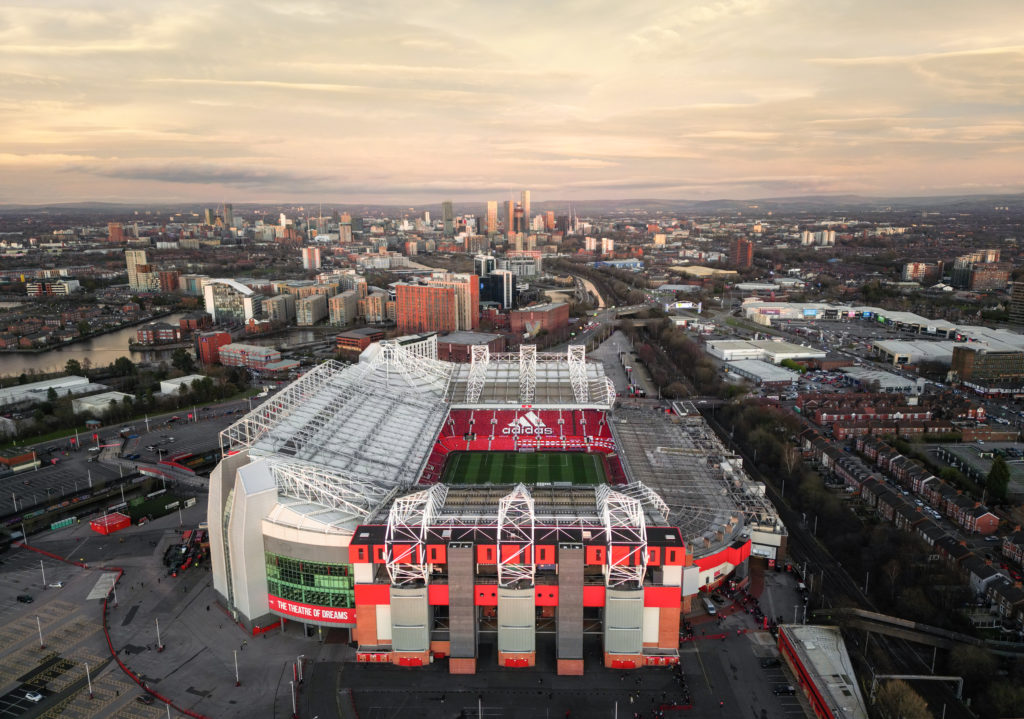 Gary Neville shares his doubts over Manchester United takeover
Neville took to Twitter to react to the report and wrote: "The increase to ticket prices at United is (very) odd!
"Why would a seller that's leaving before the next season starts introduce something that has brought them more hate and they won't benefit from? Any new buyer would most likely freeze the price in year one to stay onside with fans.
"It does beg the question whether they are really going! I have my doubts with actions like this one!"
When it was put to Neville that perhaps any new owner would want the good PR of putting the prices back down, or even more cynically, to raise prices without being blamed, he wrote back: "Doubt that with the Glazers."
In response to another fan saying that inferring the likely wishes of any new buyer in terms of getting the fans onside is a big assumption, he added: "It's not at all. Any new football club owner would want to win fans over! Increasing prices would be a misstep in year one.
"New owners would want fans onside and when they've spent £5 billion. It's unlikely a few million pounds extra is going to worry them (versus) annoying the fan base and the first step being a good one."
The Telegraph have also reported that Joel Glazer has reservations about a full sale. On top of that, they report on US hedge funds reportedly being willing to provide finance for potential suitors.
That could open the door for more debt and minority stakes being sold to allow the Glazers to keep control of the club but get more investment in.
That said, the report also claims that the Glazers reputation is so bad among United fans that any new investors would be very wary about seeing to be getting into bed with them.
This could just be the Glazers posturing to ensure they get the biggest possible sale price, making it look like they will only sell for top dollar.
We must hope Neville's concerns do not come true, with the bidding process ongoing and hopefully moving to the next stage soon.
Have something to tell us about this article?
Let us know