The Manchester United ownership battle is beginning look more and more complex as more options emerge.
What we know so far…
There are two confirmed bidders for Manchester United.
A third option came forward with US investment firm Elliott Management offering financial support. This is either to support interested bidders or to prop up the Glazers.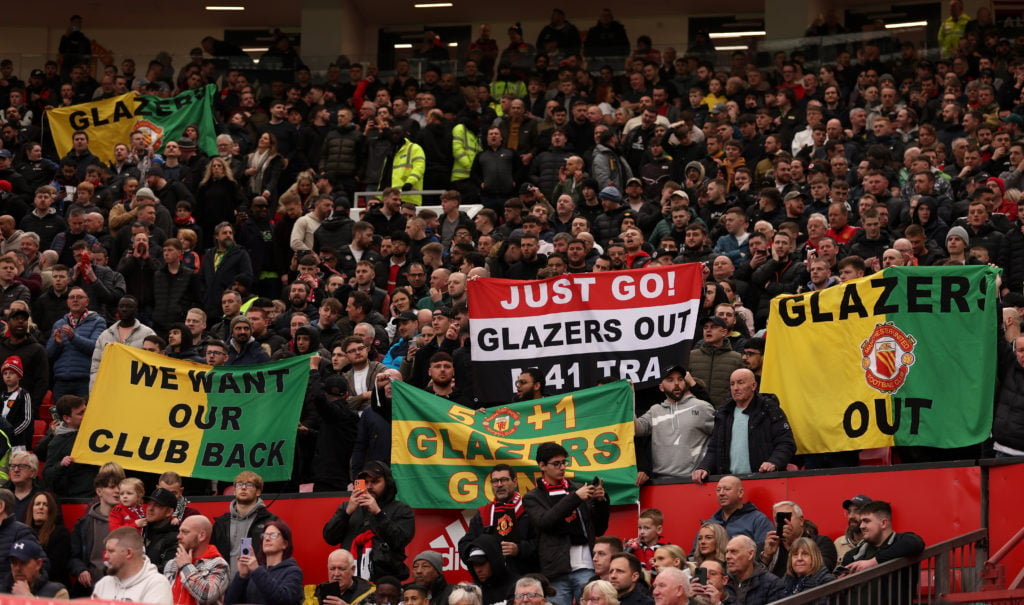 What's new
Now it has emerged two more investment firms from the US are offering their backing in a similar model, reports Yahoo Finance via Reuters.
These two firms are…
Ares Management Corp
Oaktree Capital 
Ares are described as holding more than £300 million in assets and offered support to two failed bids for Chelsea last year.
The firm helped to broker a major investment in Inter Miami in 2021, Bloomberg reported.
Oaktree Capital was also involved in offers for Chelsea last year, The Financial Times reported, and in 2021, Forbes reported they secured a major stake in Inter Milan.
The situation is looking more and more complex. United fans remain fearful the Glazers could take an option which enables them to stay.
With more and more financing offers put forward, it certainly seems like there is plenty for them to explore, if they did want to stay put, and run the risk of growing fan protests.
Have something to tell us about this article?
Let us know