Young striker Manni Norkett is starting to make a name for himself for Manchester United's number 18s side.
Before the season we flagged Norkett up as a player to watch amid his promotion from the under-16s.
United had pushed Charlie McNeill up to join Joe Hugill in the under-23s after netting 25 times at under-18s level last season. United were obviously confident the goals could be replaced.
The faith in Norkett appears to be paying off. He netted a brace at the weekend in the 4-2 win over Stoke, making it five goals in his last two games, following his hat-trick against Birmingham.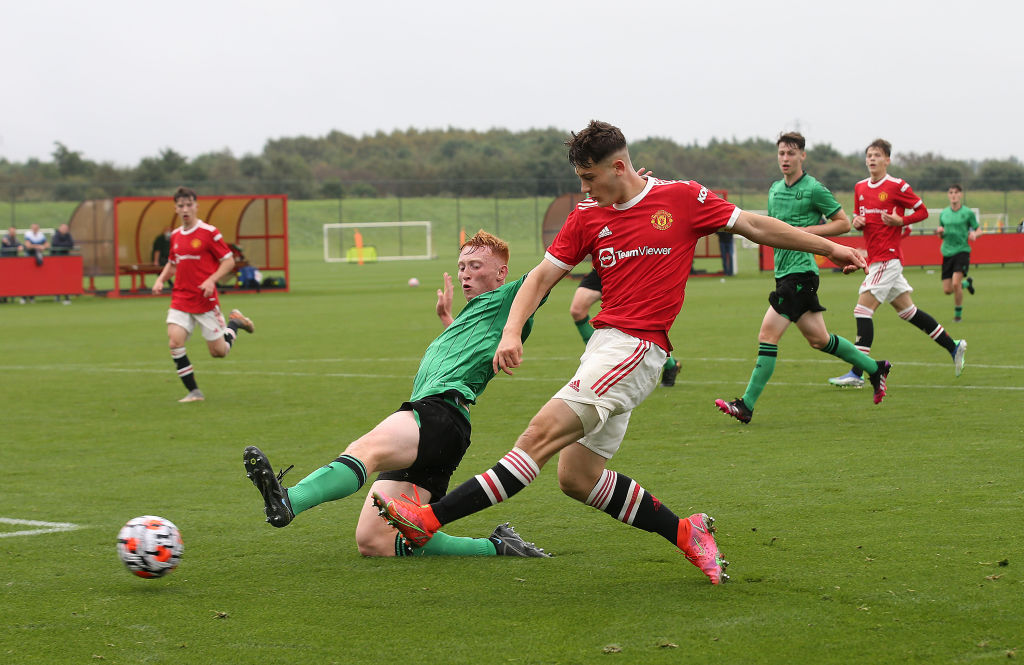 After a tricky start for the entire under-18s group with early defeats to City and Liverpool, the team have begun to find form.
Norkett's goals have been aided by young teammates Sam Mather and Dan Gore, who also stepped up from the under-16s with him.
The England youth internationals have been contributing to Norkett's success, with Mather particularly potent, delivering six assists already this season.
How good can Norkett become?
At the moment it is early days but Manchester United will be very encouraged with how his season has begun. He has five goals in his last two, and five in five overall.
Norkett is not a striker particularly reliant on pace, instead his movement and the timing of his runs has helped to create opportunities.
He also has one assist to his name too, which will also please the coaching staff.
The first goal Norkett scored against Stoke City at the weekend was particularly impressive.
With the score poised at 1-1 in the first half, he received the ball wide left of the penalty area. Despite being at a very tight angle and under pressure from an approaching defender, he fired his shot powerfully past the goalkeeper into the back of the net.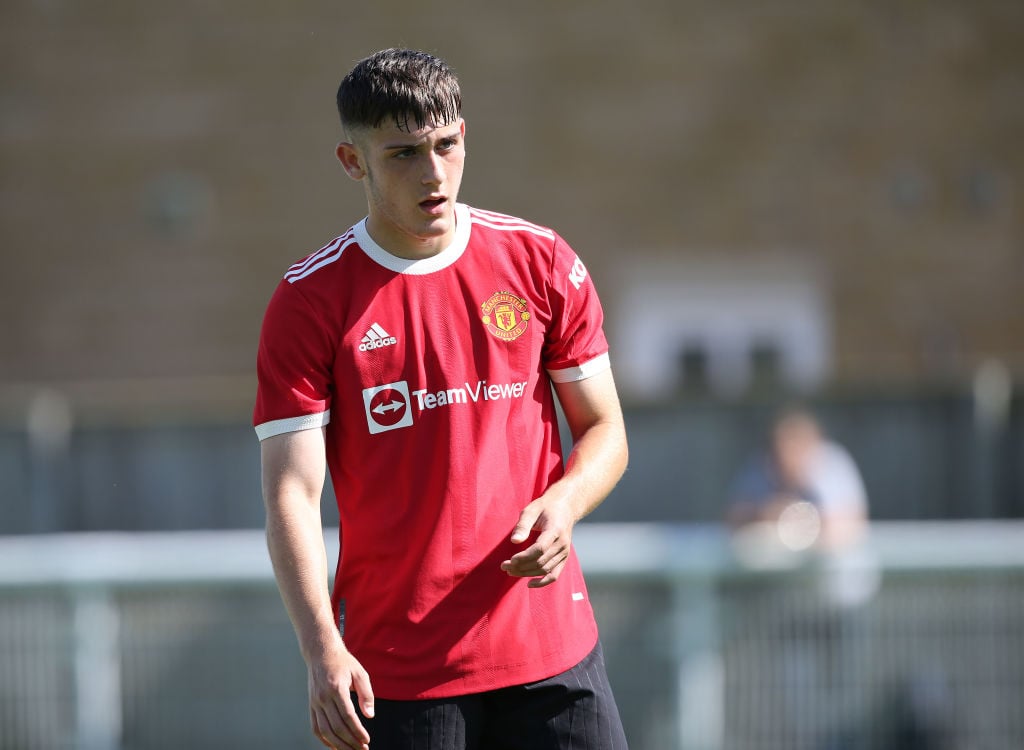 Norkett has so far shown an ability to make scoring goals look easy, being clinical in one on one situations.
The season is still young and McNeill's tally of 25 goals last season may be one he can catch.
Norkett is still just 16 and only turns 17 at the end of October. There is a long way to go in his future United career, but he is making promising progress.
Related Topics
Have something to tell us about this article?
Let us know