Back in February a surprise face turned out in Manchester United colours for the academy.
Young talent Kai Corbett was named as a trialist against Blackburn Rovers in an under-18 game.
Corbett made headlines after he came off the bench to score the winning goal.He looked delighted to have done so, and the Manchester Evening News reported he had signed for the club.
This was premature, as there was not, and is not, any deal for Corbett to sign for United. The one appearance was the only game Corbett played for the under-18s.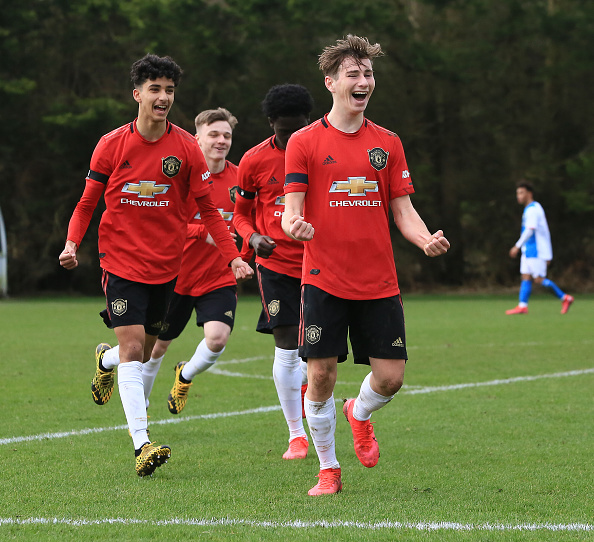 He has since headed back to West Ham, and plans to continue his career at the East London club.
Writing on Twitter, Corbett posted that he since held a meeting with West Ham and said: "I have chosen to stay."
One that got away?
Corbett added that he hoped West Ham will give him the shot he needs at progressing to play Premier League football.
Upon his return to action for the Hammers under-18s, Corbett scored in a win over Leicester.
MORE UNITED STORIES
He since posted links training in West Ham colours in isolation during the lockdown, making clear he is not going anywhere.
Sure enough, he was on West Ham's retained list, published by the Premier League this week.
So should we be disappointed? As with all young players, it is too early to say, but there is a chance Corbett may regret this more than United do.
United's under-18s are among the best in the country, reaching the FA Youth Cup semi-finals.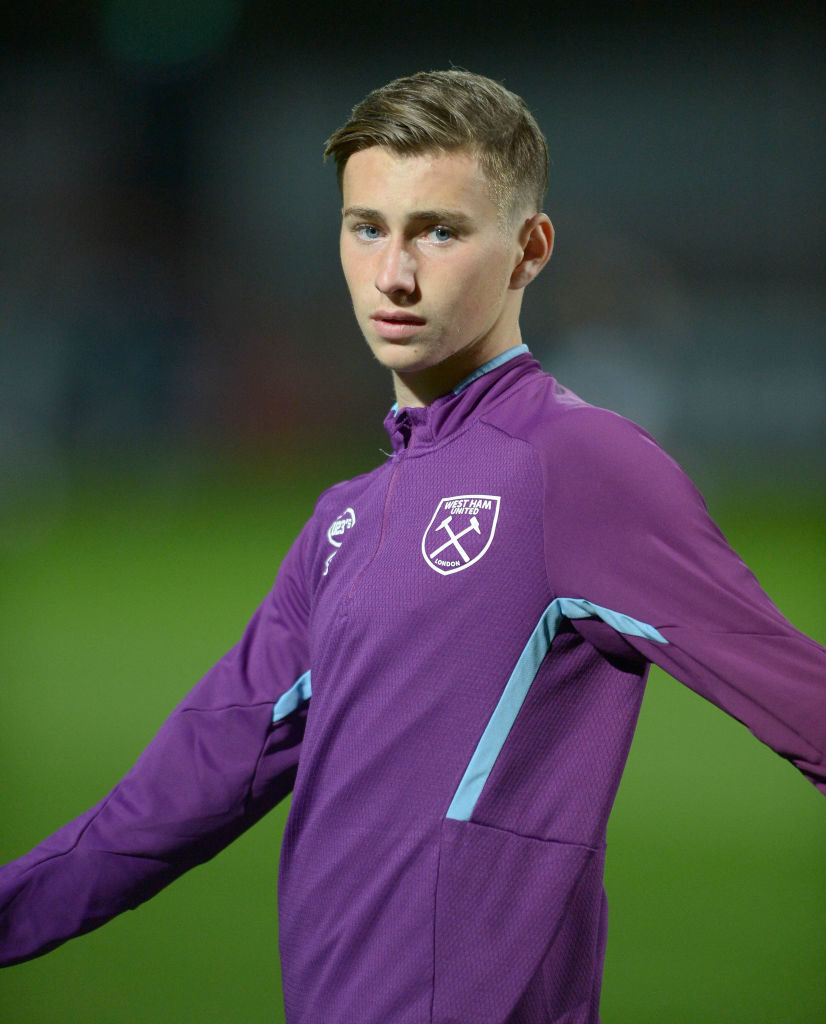 He should have wanted to be part of this. It is understandable though for a young player not to want to uproot, and getting into the United first team is a difficult jump to make no matter how talented you are, look at Angel Gomes' frustrations and difficulty making the leap.
Corbett is a talented winger who has a bright future ahead of him.
Hopefully not too bright, or a failure to close this deal could end up making the club look silly in years to come.