Right-back has once again emerged as a problem position for Manchester United due to Aaron Wan-Bissaka's slide off in form.
Wan-Bissaka has not developed as United had hoped, and this season he does not have a single assist in 20 matches.
This has led United to consider the potential of making a move for Brighton's Tariq Lamptey, with The Mail reporting Ralf Rangnick is an admirer.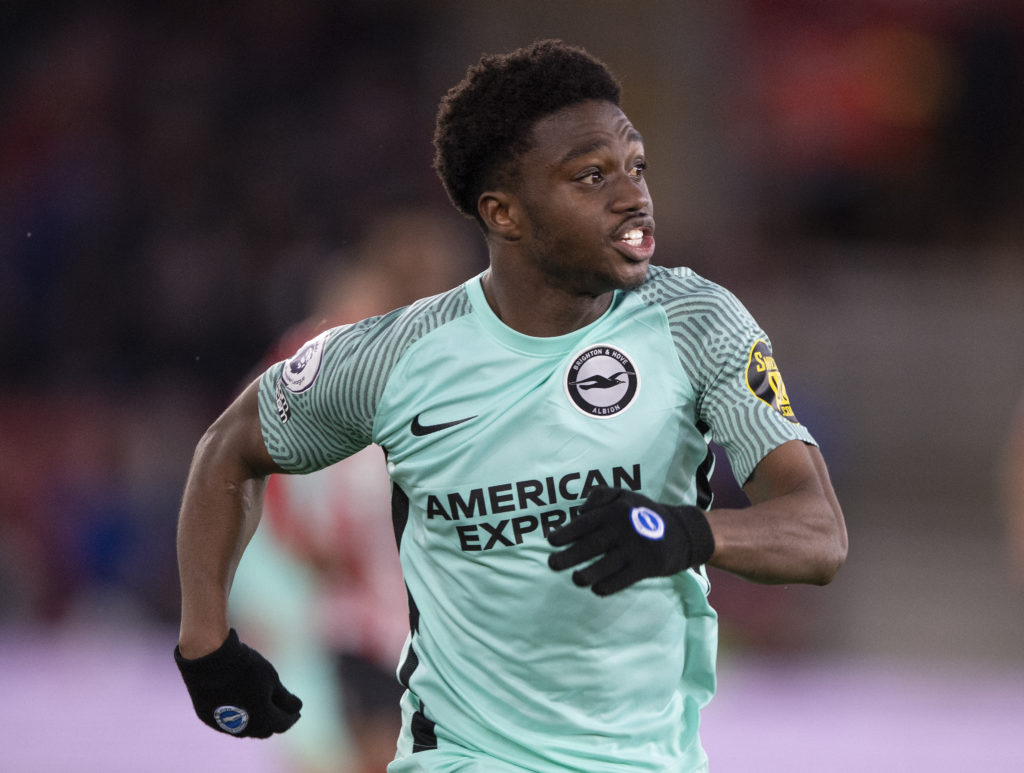 United's ace in the pack
Lamptey would cost around £40 million, The Mail report. Other Premier League sides are also interested in the 21-year-old, with The Sun claiming Tottenham are among those also keen.
United have an advantage over other clubs for the former Chelsea academy graduate, for one key reason: A ready made replacement can be offered to Brighton as part of the deal.
Ethan Laird is a bright prospect in United's academy, who could head to Brighton as a like for like replacement on a loan deal, to aid his development.
United could even make this an extended loan, for two full-years, to try and sway the deal for Lamptey and knock up to £10 million off the asking price.
Laird fills many similar traits to Lamptey, he is a good dribbler, he likes to get forward and create, and he can fit into Brighton's side without causing them to change their style of play for a new right-back.
MORE UNITED STORIES
Do United even need to swap Laird and Lamptey?
This all begs the question, why move for Tariq Lamptey at all, if Ethan Laird can offer an almost like for like alternative?
Well, Lamptey has proven himself in the Premier League over the past 18 months, and Laird is yet to have that chance.
Brighton seem like a good stepping stone for him in his development, rather than throwing him straight into the boiling pot of pressure that is Manchester United's first team.
First off, Laird needs to make the most of his latest loan to Bournemouth. He is hoping to play a key role for the Championship promotion hopefuls over the second half of this season.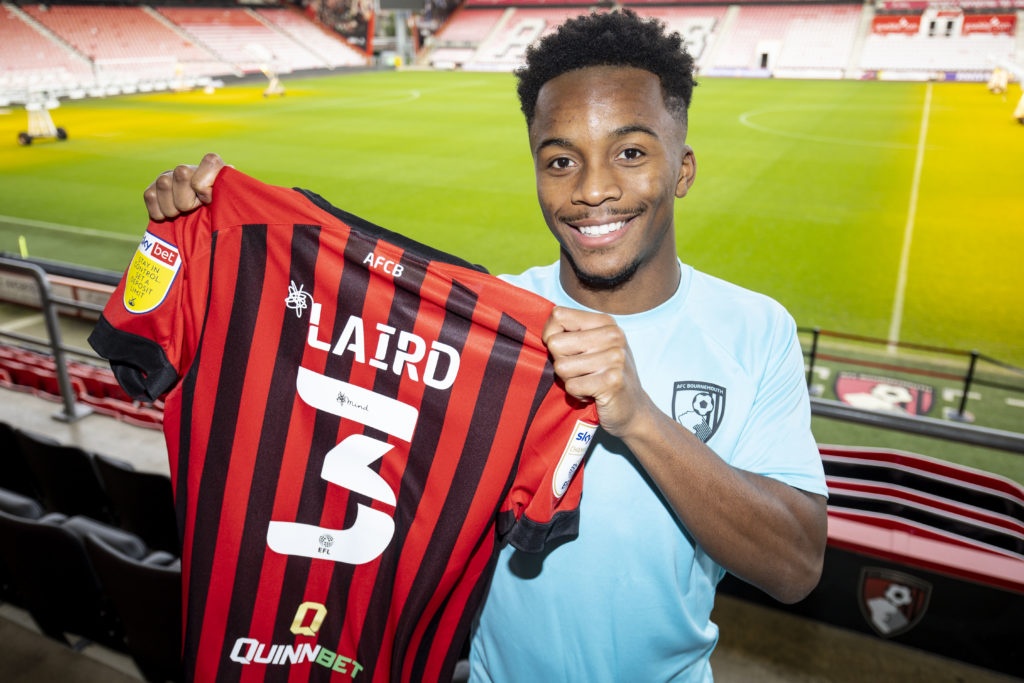 If he is a success, Bournemouth will want him back, but United won't hesitate to farm him out to Brighton if it makes a difference in landing Lamptey.
Longer term, United could have both Laird and Lamptey duelling it out a right-back, which could be a preferable scenario to the current battle between Wan-Bissaka and Diogo Dalot.
Strong performances from Laird at Bournemouth could convince United to fast-track him, and abandon a move for Lamptey. Part of that will depend on the improvements made by Wan-Bissaka and Dalot too, or whether they regress.
There is a lot in play, but it is good United are scrutinising this position, because it is one the club have tried and failed to get right ever since Rafael da Silva left the club under Louis van Gaal.
Related Topics