From the very first kick against Colchester it was clear Marcus Rashford was going to take the game over.
He began the match like a man on a mission and did everything he could to get United into the lead. Perhaps he tried a little too hard.
After 45 minutes he had attempted five shots and landed just one on target. His sixth effort did the trick.
Early in the second half he found space on the counter attack down the left, cut inside the penalty area, took another touch, and then smashed the ball into the net.
It was an emphatic piece of play from a player who had looked determined to take the game over.
This has become a pattern for Rashford over the past few months. He has found a way to get the job done, when earlier in the season he had seemed to run out of ideas.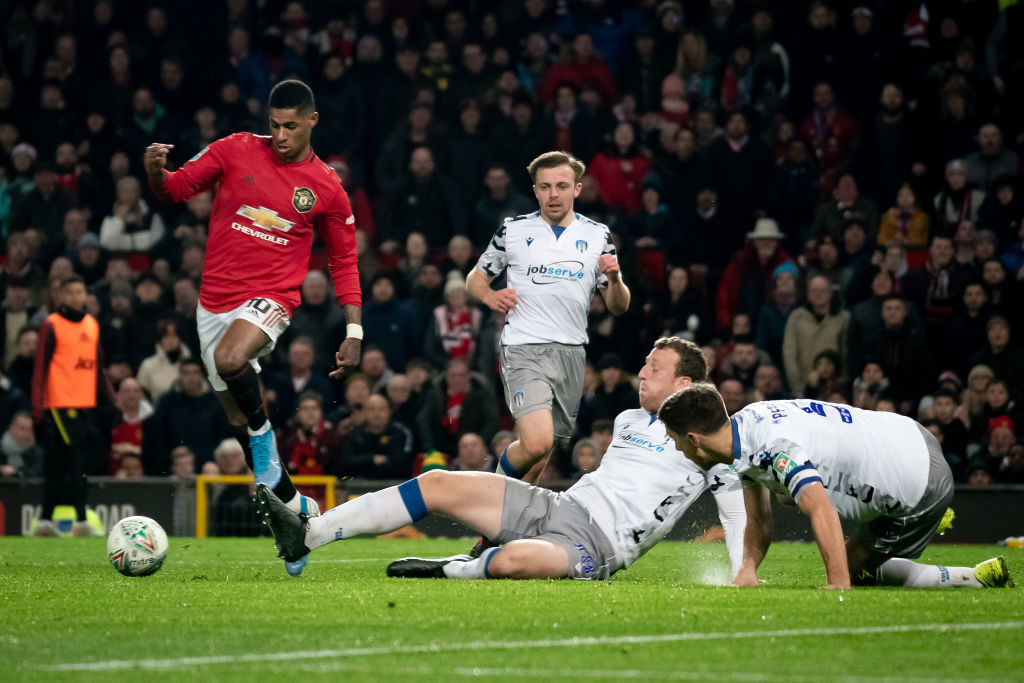 Mentally strong
'It was only Colchester', some will say, and that's right, but United had to be clinical to get the job done.
Rashford was anything but clinical in the first half, so it was fantastic to see him take responsibility and keep going, making a decisive impact.
MORE UNITED STORIES
This was his 14th club goal in all competitions this season and he lifted his assist tally to five with a well timed cross for Anthony Martial to score.
It isn't easy for a player to turn around a 45 minutes like he had in the first half, but Rashford doesn't seem phased nowadays. He'll keep on going and just gets more and more determined.
In the end it was lucky for Colchester he was taken off after the third goal in the 61st minute. After he went off, United lacked a spark.
Supporters really appreciated the effort Rashford put in, the overall improvement to his game, and the quality of his goal.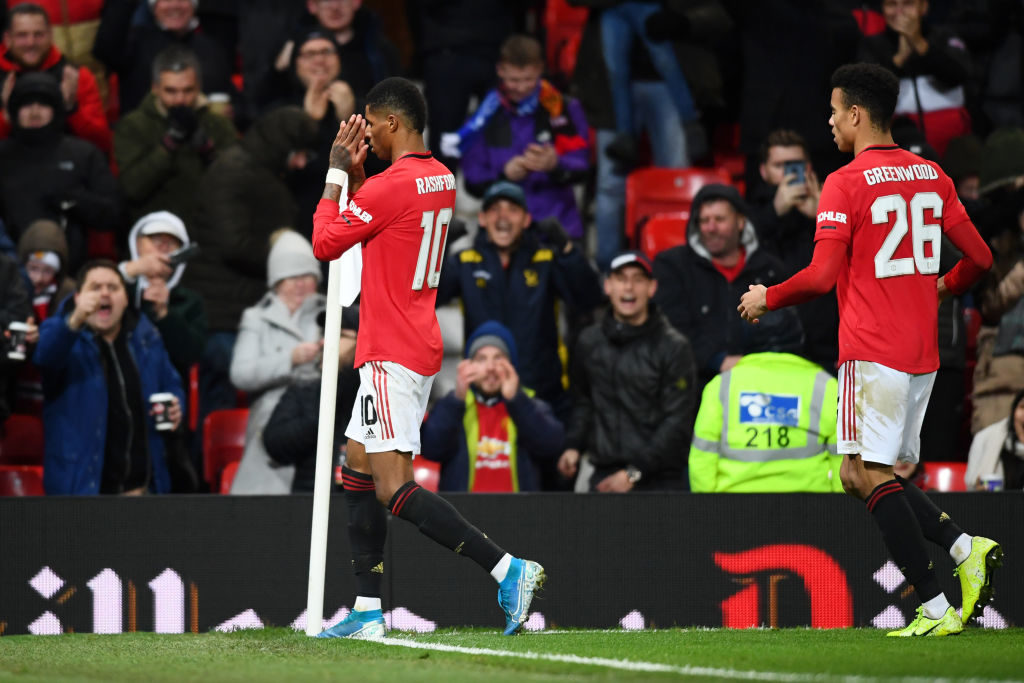 The win set up a semi-final against City, and Rashford said he is 'bang up for it'.
Here is a look at some of the comments on social media after Rashford led United to victory…
Related Topics