Amid all the managerial drama and speculation over the future of the Old Trafford dugout, the team are in Spain for a very important match.
Manchester United are taking on Villarreal in the Champions League, the third match between the two teams in the last six months.
United sacking Ole Gunnar Solskjaer has given United a chaotic backdrop leading into the fixture, and Villarreal boss Unai Emery has had his say.
Speaking at a press conference, quoted by AS, Emery said: "Whenever there is a change of manager it is not good, I have faced Solskjaer many times and I respect him and wish him the best."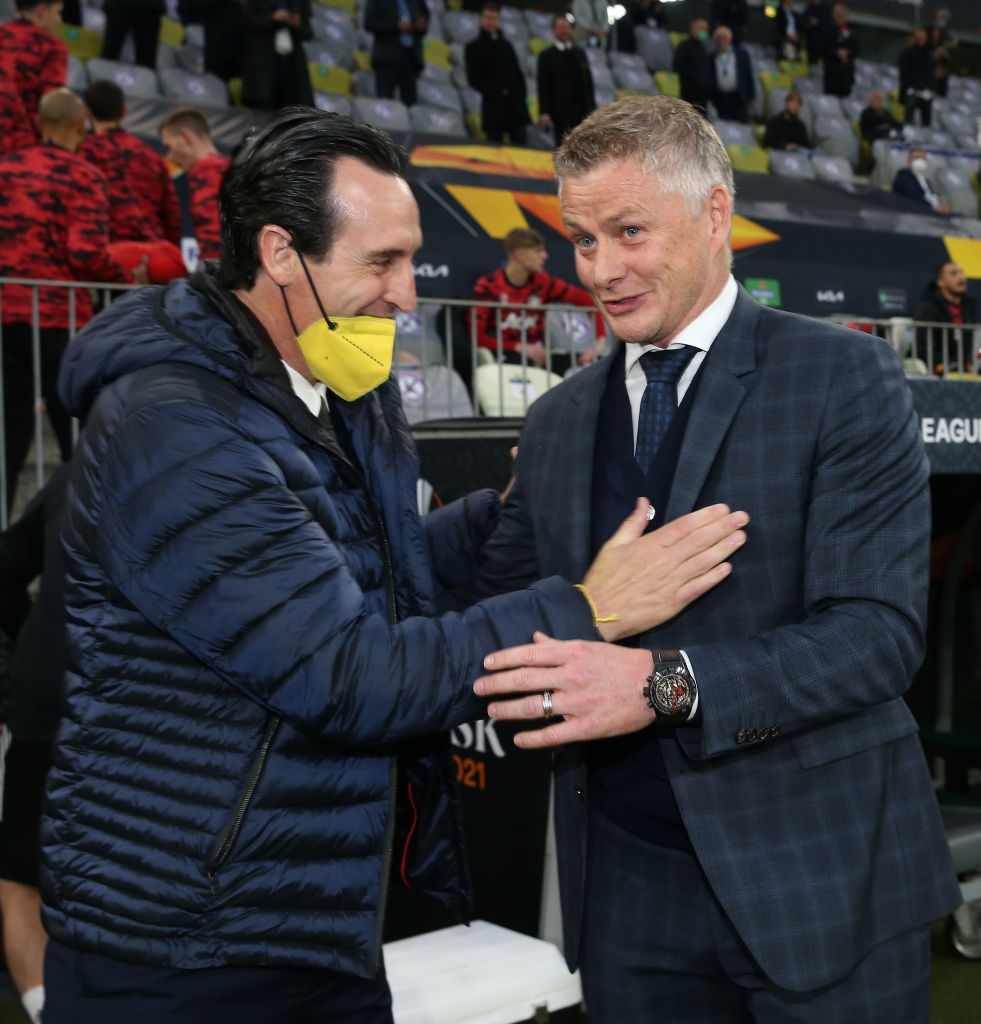 Emery not braced for major changes
The former Arsenal manager says he does not expect caretaker United boss Michael Carrick to make a dramatic change to the way the team play.
Emery said: "I don't think there will be many changes in the team, they have great players and we expect the best of them. But we don't expect many changes in the team, some variation, but little. What we do know is that they will have the best in the field."
Could the change backfire on Villarreal? Emery is aware that United's players will be keen to react after a run of poor results, and subsequent managerial change.
He added: "When there is a change of coach there is always a reaction, the focus is on the players and they know it. That's why it's a plus for the players, that's why I expect a very good version of Manchester here. It is also a key game for the group. And it makes us see what we are capable of."
Villarreal are not going through their best moment at present either. They have won only three La Liga matches all season long.
In the Champions League they are right in the mix after two convincing wins over Young Boys, by scorelines of 4-1 and 2-0.
A draw would suit United better than Villarreal heading into the final match, with the Spanish side's final game against Atalanta, while United host Young Boys.
A victory for United in Spain will almost secure qualification, while Cristiano Ronaldo is looking to score in a fifth successive Champions League game.
Have something to tell us about this article?
Let us know