Even while Louis van Gaal lifted the FA Cup for Manchester United, Jose Mourinho was lurking in the shadows.
Ole Gunnar Solskjaer will now feel he has his own man in the shadows, waiting in the wings. Mauricio Pochettino's sacking at Tottenham Hotspur leaves Solskjaer suddenly under pressure once more. Even five wins in six games can't affect that. But Manchester United shouldn't go for Pochettino and should stick by their man.
Here are three reasons why…
A long-term plan
Sacking Solskjaer and appointing Pochettino would be an inditement of United's lack of long-term vision. In recent interviews and statements, the club, via Ed Woodward, have insisted that things have changed.
The rudderless leadership of the club claim they have learnt. If they choose now to go for Pochettino, when they could have done so in the summer very easily, it'll show they remain reactive rather than proactive.
Solskjaer has not had a good start to the season. Recent wins have been reasonably exciting but certain results have been humiliating and unacceptable. The same was true at the end of last season. But still, it's the United board's job to back him after handing him a three-year contract.
Solskjaer's vision and team
Irrelevant of whether those at the top of United's structure have changed, Solskjaer has helped things progress.
His three summer signings have been irrefutable successes. Another two purchases were probably needed, but the players that Solskjaer did get were worth the money and have improved United. Dan James is exciting, relentless and a bargain. Aaron Wan-Bissaka is talented and very solid in defence. Harry Maguire's price tag has hardly been mentioned as a result of his quality.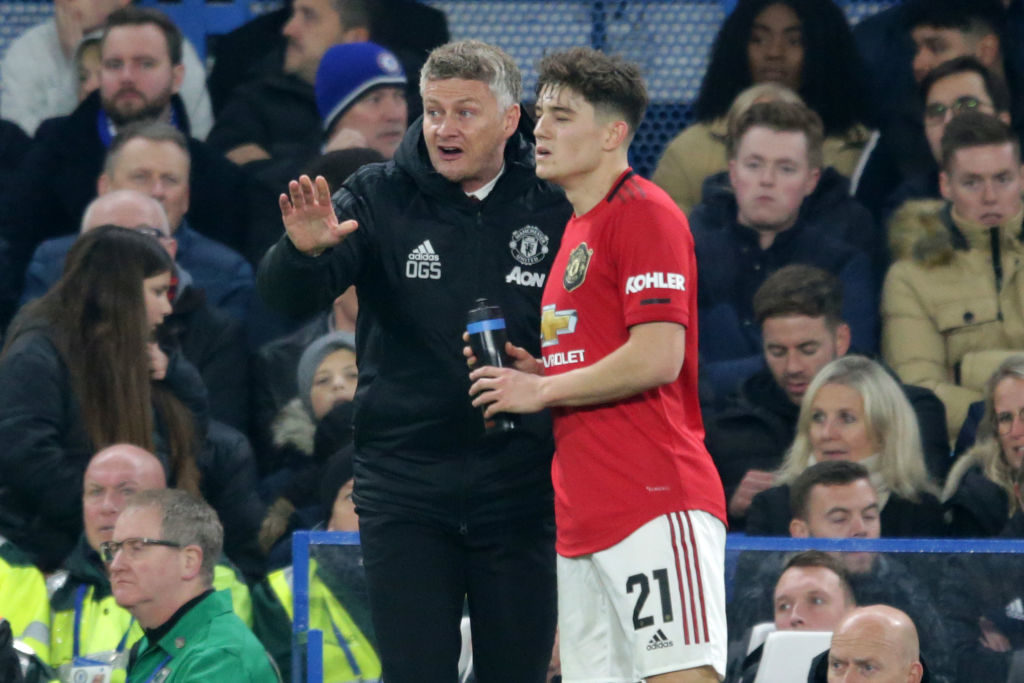 Solskjaer is building a United team in his vision. Moyes wanted to do the same but was sacked before the season was out. Van Gaal went about making his team in a way that demotivated his players. Mourinho won trophies and spent money but eventually lost the faith of his players. Perhaps Solskjaer won't be successful, but he's made a good start.
Unlike van Gaal and Mourinho, he's begun to sell the deadwood at the club. It's worth sticking by him and seeing what he can do. He's not a better football manager than Pochettino but he understands what is needed at United.
Pochettino has a long time left to be United manager
Solskjaer has indeed shown his weaknesses as a football manager. If things go south for him at United, and they may well do soon, the club have to act. It could be within a few months, or at the end of the season, that the board can no longer stick with Solskjaer. At what point that becomes true is down to individual opinion.
When it does happen, Pochettino may still be an option. If he goes to Real Madrid, he might not lost long there. Not many managers do. He's not a waning force, he's a young manager who is set to take a short break from management until the right job comes up.
He's not in crisis mode, and neither are Manchester United. They have to place their faith in Solskjaer and trust that, one day, if they want Pochettino, he'll respond to their calls with an all-important 'yes'.
Related Topics
Have something to tell us about this article?
Let us know