According to The Mail, Juventus are keen on signing United youngster Tahith Chong. They reportedly sent scouts to watch him last Friday night for the under-23s.
This brings back memories of Paul Pogba's exit, because Chong is out of contract at the end of the season, along with Angel Gomes.
Chong has made two starts for United this season and two substitute appearances.
So far there is no agreement over a new contract with the Dutchman, which puts United in a tricky position.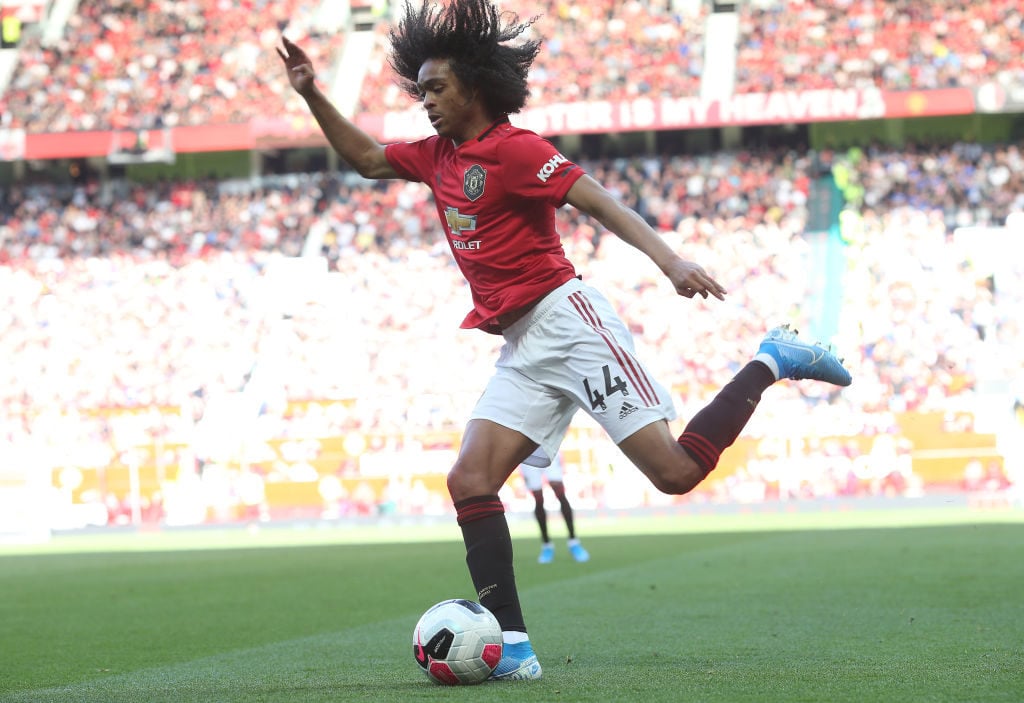 The problem United made with Pogba the first time around was letting the contract situation blind their decision making.
Stick to the plan
Paul Pogba's decision to leave United was impacted by his lack of chances under Sir Alex Ferguson.
United were reluctant to play him because of his lack of commitment to signing a new contract, and this became a self fulfilling prophecy.
United cannot allow the contract situation to overlap into first team selection policy, with Gomes or Chong.
Shutting them out will only make them more likely to want to pursue opportunities elsewhere.
Neither Chong or Gomes are yet to really seize their chances in the first team, but their talent has been clear at under-23 level.
They must continue to get opportunities, and they are likely to. Europa League games against Partizan (h), Astana (a) and Alkmaar (h) plus a Carabao Cup game at home to Colchester present potential opportunities for first team starts before the end of 2019.
If they play and do not do so well, then loan moves are sensible. But United can only really send them on loan if they sign new deals, or else they are simply waving goodbye to them.
So it may be in their interests to commit their futures to United, to secure loans, if that is what is required to progress their careers.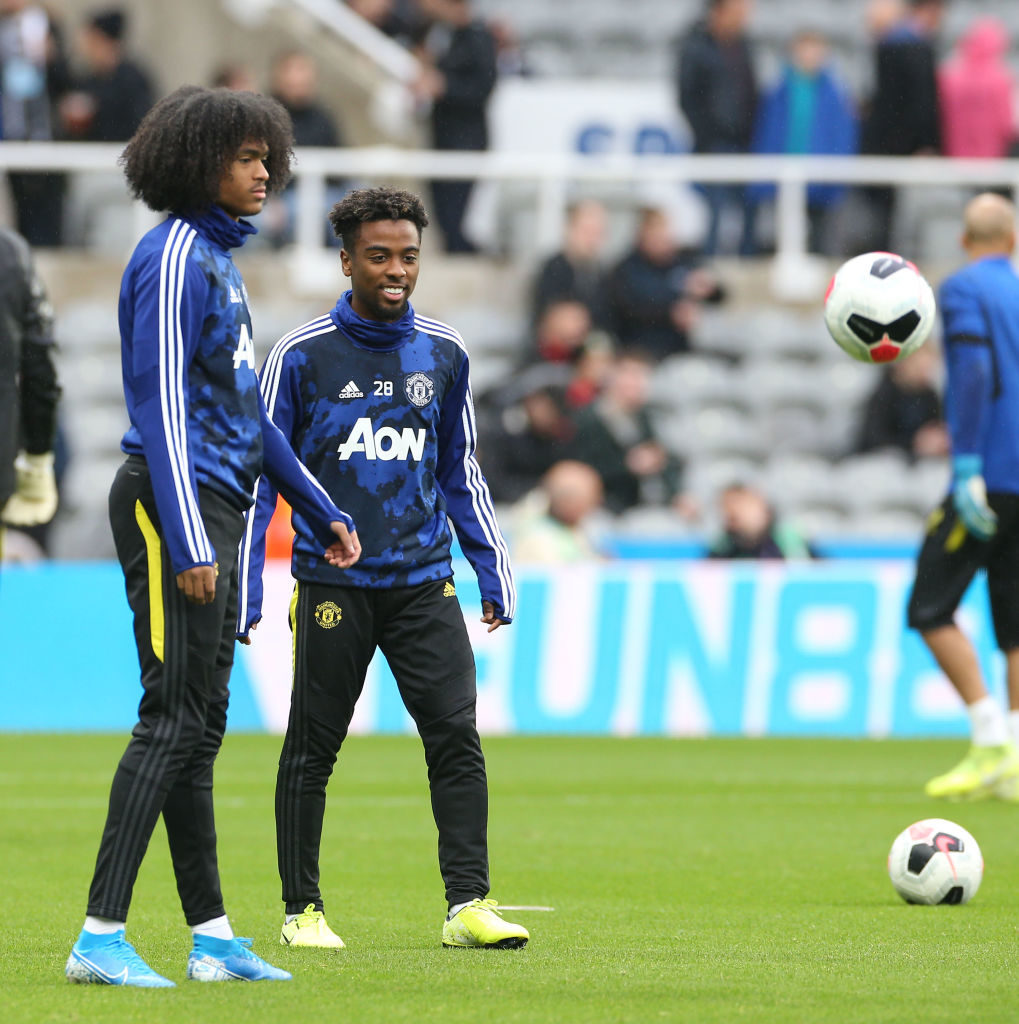 The attraction of Juventus is obvious, but it would be a shame if Chong chose to leave after the chances United have given him so far.
The pathway is there for him and if he can seize his opportunity like Brandon Williams has done, more first team opportunities will follow.
United can't deny him those chances because of his contract uncertainty and transfer interest. But Chong has to play his part too.
He needs to step up his performances when he is selected for the first team, which will help his chances of getting the deal he wants.
Ultimately if Chong, his agent, and Juventus want to come to an agreement then United are in a tough spot, but as far as this season goes, the club must give the Dutchman the opportunities he deserves, when in the best interests of the team.
Have something to tell us about this article?
Let us know