This might be as bad as it gets. Manchester United are now being linked with a move for free agent Fernando Llorente.
Gianluca di Marzio claims United could turn to Llorente as a replacement for Romelu Lukaku if the Belgian is sold after Thursday's deadline.
The window for Italian clubs is still open and Llorente is without a club.
So that part of it ties up, with no club close to Lukaku's asking price. But Llorente? No thanks.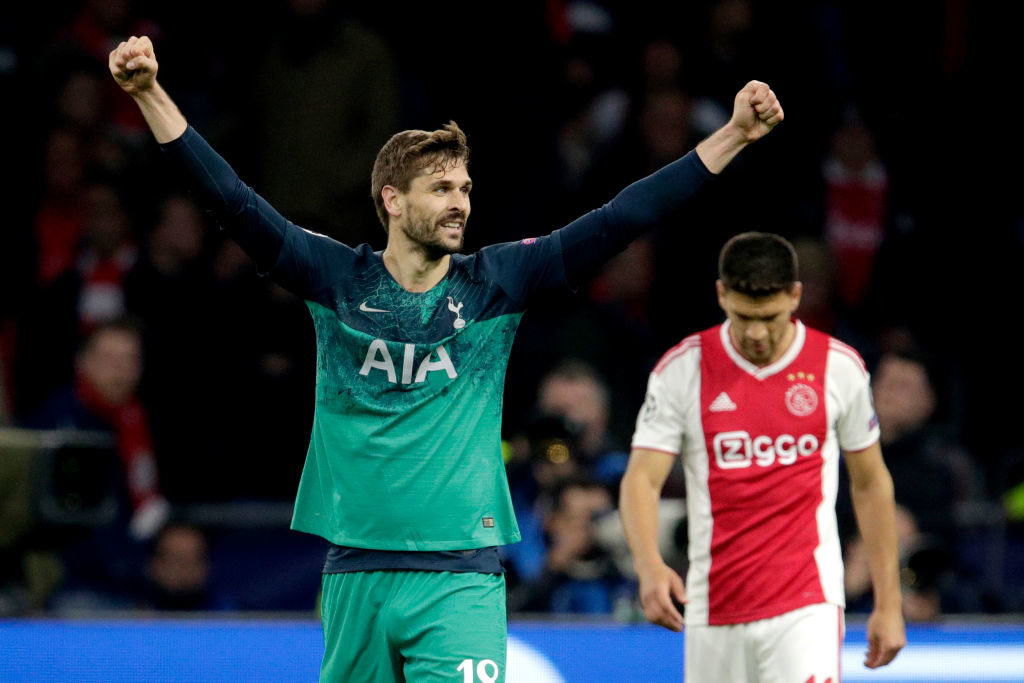 Better needed
The 34-year-old does have some redeeming qualities.
He is experienced and knows the Premier League. He is a physical striker who offers something different.
This helped Tottenham's run to the Champions League final last season, scoring a decisive goal against City.
But his two years at Spurs were largely poor, and unlike Mario Mandzukic, he has never been prolific, scoring only 13 goals for the club.
Obviously if he signed for United he'd have our full support, but we are not keen on a move.
He is lumbering and immobile, and is prone to missing easy chances. He's not the player he was at Bilbao against United in 2012.
If this is the best United can do in attack in 2019, then Ed Woodward needs to sack himself, having had the whole transfer window to sign a striker.
Di Marzio's reliability has decreased a lot this summer and we might not have to worry.
United fans are not impressed. Here is a look at the reaction on Twitter to the report…
Have something to tell us about this article?
Let us know