Manchester United captain Harry Maguire has come under intense scrutiny recently.
During the international break, former United skipper Roy Keane took aim at him for his celebration after opening the scoring in England's 5-0 win over Albania.
That meant that Ole Gunnar Solskjaer was asked about Maguire ahead of the clash with Watford on Saturday afternoon.
Solskjaer was asked whether he has considered taking the captaincy away from Maguire.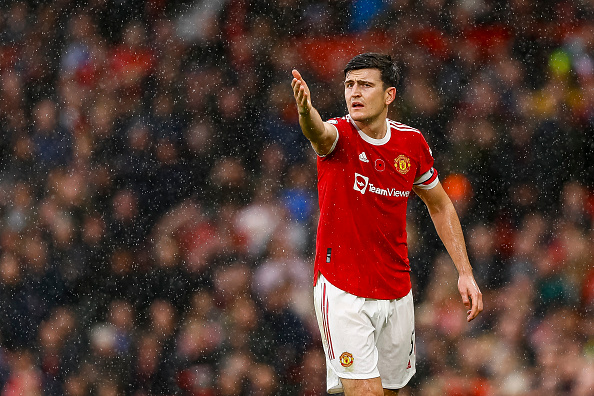 "No, I have not considered taking the captain's armband away from him," he responded.
"Harry, as Gareth [Southgate] rightly said, is not one to hide on the treatment table, or try to find any excuse or sit out games. Harry is a top professional who wants to be there for the manager every single time. 
"Going away and scoring a couple of goals for his country will help his form and his confidence. 'He's been an absolute stalwart on and off the pitch for us since he came in and he's been a true leader in all aspects. 
"We've all been very happy with him and we will back him because he is such a top professional. He is going to prove those critics wrong. As a true example of a Man United player, Harry is always there for his team and country."
MORE UNITED STORIES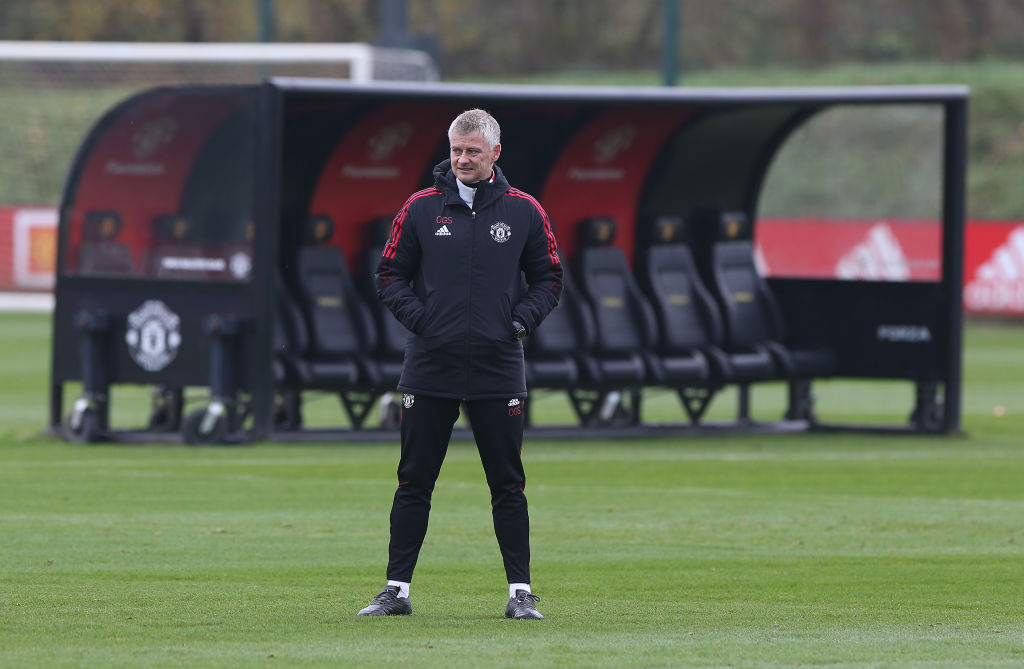 In a separate interview with club media, Solskjaer added: "He's a threat. You do all these stats and analysis and we're the team with the highest first-contact [numbers] on our set-plays.
"We just need that quality, a little bit of luck and we know Harry's one of them who can score goals for us. We've got loads of players who can and that's an area we're working on. I'm sure we'll see the benefit very soon."
Maguire scored goals for his country but what he needs now is a big defensive performance for United.
Watford will be tricky opponents but Maguire and the rest of the United defence should be able to keep them quiet if they are at their best.
Related Topics