Interest is reportedly growing in Sergio Romero, reports The Times.
However the goalkeeper's £100,000 per week wages are proving a stumbling block.
This has become a common theme for United over the past transfer window.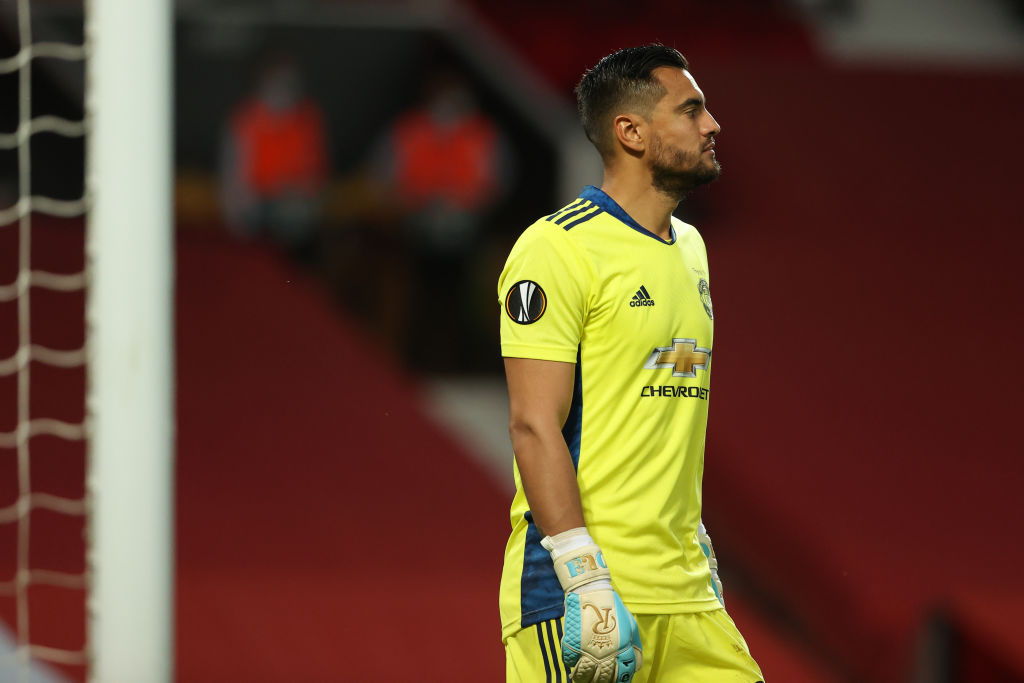 Players on the fringes of the squad are reluctant to move clubs because of the high wages they are on, and teams are unwilling to take them on.
Romero, 33, has fallen down the pecking order after Dean Henderson decided to stay and fight for his place.
Everton are reportedly keen to sign Romero, with United looking for £10 million.
But his wages are blocking a deal, as he does not want to take a pay cut to join the Toffees.
Romero came in on a high salary under Louis van Gaal, as he was signed on a free transfer.
United open to keeping Romero
Even though Romero is third choice, United are not opposed to the idea of keeping him, The Times report.
This is because United are uncertain over how the David de Gea and Dean Henderson battle will play out.
United are aware that there is a scenario where Henderson could push for a loan move in January if he is a clear second choice at that point, with a view to earning an England spot at Euro 2021.
Romero would then be needed as a second choice to back up De Gea, as he has done for the previous few seasons.
It might not be such a bad move for United to keep Romero just in case, and from the sounds of it, the club may not have a choice if the Argentine is willing to stay put and dig in.
Related Topics
Have something to tell us about this article?
Let us know