Robbie Savage has insisted that "one massive thing" Manchester United should have done this summer was sign Bayern Munich striker Harry Kane from Tottenham.
Kane, who was previously linked with United and Manchester City, had only one year remaining on his Spurs contract before Bayern made their sensational transfer swoop.
Bayern splashed out a hefty £86.4m transfer free, as well as add-ons, to sign the 30-year-old England captain and thwart any hopes of Kane moving to Old Trafford.
Kane was believed to be a top target for United in the months leading up to the summer window, with Erik ten Hag desperate to add a star striker to his side at the time.
READ MORE: Rio Ferdinand explains what has shocked him about Manchester United performances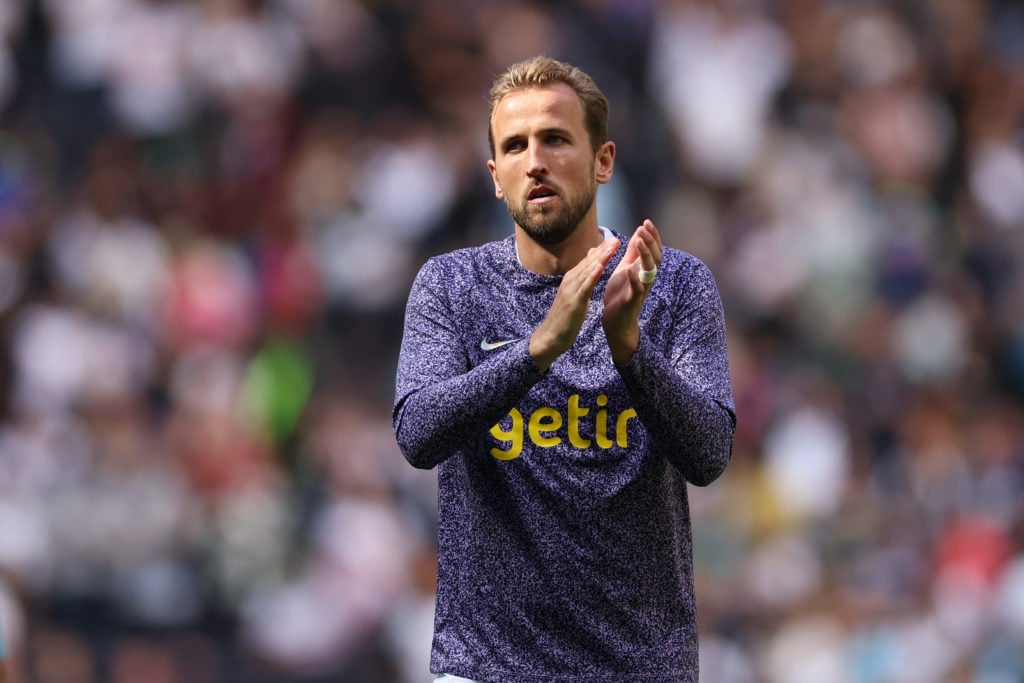 Savage shocked United didn't move for Kane
United have had a tough start to the new season, with the Red Devils securing a hard-fought 1-0 win over Wolves at Old Trafford.
However, the Red Devils then suffered a major setback after suffering a 2-0 defeat away from home to Spurs on Saturday.
Savage now believes that United should have put all of their "emotion and energy" into signing Kane from Spurs.
MORE UNITED STORIES
"Manchester United have not had a great start to the season," he told Football365.
"Yes, they got three points against Wolves, but they were really, really poor and lethargic.
"Then at Spurs, they had spells. Their first 20 minutes were good, they should have had a penalty for handball and Antony hit the post. They didn't play too badly but they got beat.
"So the first game they played poorly but won, and then played better against Spurs but lost the game.
"[United] have big trouble in two areas for me… Midfield and the centre-forward position. [Rasmus] Hojlund has come in but he's yet to start a game or feature at all.
"They should have gone all out for Harry Kane. He [would] guarantee goals but he's gone to Bayern Munich for £100m. People will say: 'It's a short-term signing because of his age,' but he's guaranteed goals in the Premier League.
"That is one massive thing they should have done at the start of the transfer window. Everything, all your emotion and energy into getting Kane but it didn't happen."
United still waiting on Rasmus Hojlund
Ten Hag was able to reinforce his striking options this summer after United dropped a hefty £72m transfer fee to sign Rasmus Hojlund.
Hojlund, who scored 10 times in 34 appearances for the Serie A side last season, arrived at Old Trafford from Atalanta in a bid to rectify United's issue in the final third.
The Denmark international missed United's pre-season due to injury, but he has returned to training and fans are hopeful of his return to fitness soon.
It still remains unclear if United manager Ten Hag will be able to call upon Hojlund ahead of his side's clash with Nottingham Forest on Saturday at Old Trafford.
Related Topics