Former Manchester United defender Rio Ferdinand has admitted that he is shocked by how United under Erik ten Hag have started the new season.
United struggled to get over the line against Wolverhampton Wanderers before succumbing to a 2-0 defeat against Ange Postecoglou's Tottenham Hotspur side.
There are seemingly already small areas of concern for the former United man.
"I'm shocked, I've got to be honest," Ferdinand said on his FIVE podcast. "You look at the games and you go, wow!
"It's more the performances so far that are concerning me. We've got three points on the board, teams will lose games.
"It's the style or the lack of style of football that has thrown me. I was expecting a cohesive unit playing but it isn't happening."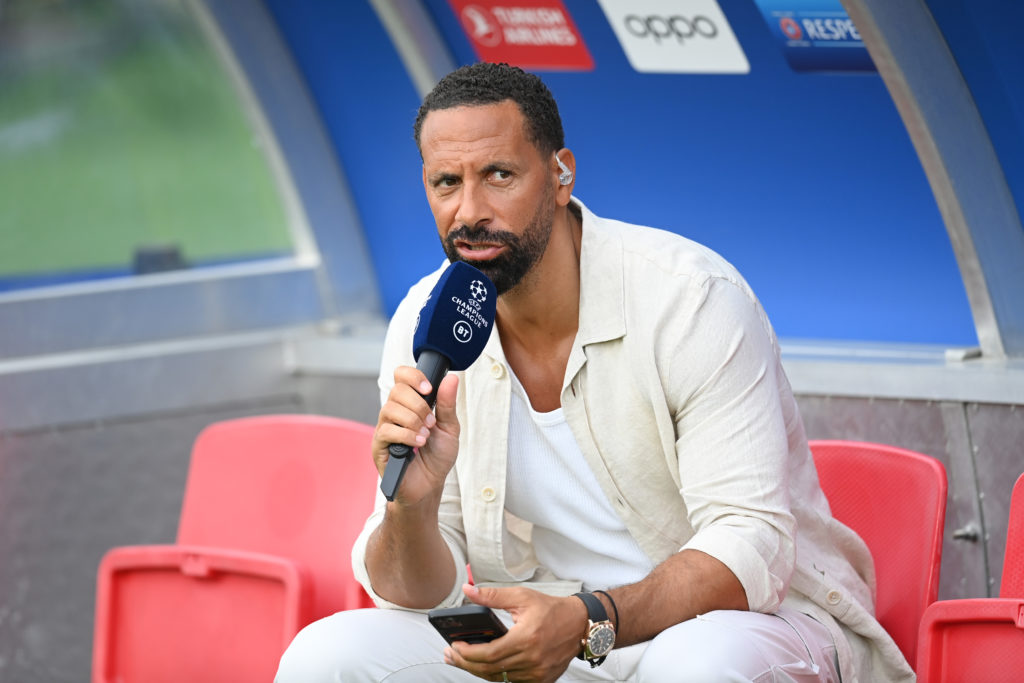 Ten Hag's lack of structure
Ferdinand's comments highlighted just how poor United were, particularly in their lack of structure in the second half.
The Red Devils looked open and unable to cope with the physicality that Spurs showed against them on Saturday.
MORE UNITED STORIES
The midfield three, in it's current state, simply does not work.
Mason Mount, signed from Chelsea this summer, has struggled. Casemiro completed just 28 passes in the game, for the deepest midfielder, that is simply not enough.
The openness of United, when they lose the ball high up the pitch, is certainly a worry, too.
Casemiro, who had a brilliant season last season, cannot be expected to do all the defending this season.
Mount defended
One player who has received the majority of the criticism since Saturday's defeat has been Mount.
The Englishman hasn't started the best but showed signs in the first half of what he can offer. Ferdinand was keen to back the 24-year-old.
"I don't think we should judge players on how they start at United," said the former United defender. "Patrice Evra wouldn't have had a Man United career, based on his first few games. We would have paid them (AS Monaco) to take him back.
"We're talking about the Man United team not playing well, so it's hard to judge one player about his poor performances when the team isn't playing as well."
Related Topics