Ralf Rangnick has admitted that Dean Henderson wants to leave Manchester United in order to get more regular gametime.
But, when asked about Henderson at his pre-match press conference ahead of Saturday's clash with Aston Villa, Rangnick said he has told Henderson he does not want to let him go.
Rangnick said he has been impressed with Henderson in training this week and with United still in three competitions, he wants to keep three goalkeepers.
It remains to be seen whether Rangnick softens his stance as the January window wears on, but as it stands, Henderson is going nowhere.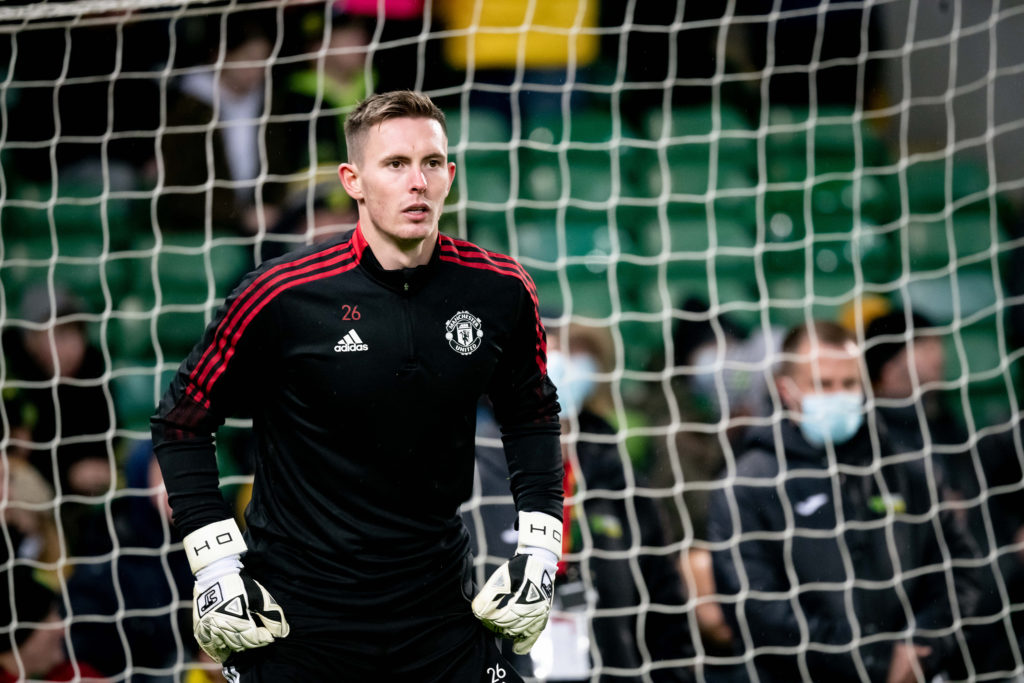 "Well, I told him that I would like him to stay because he's a fantastic goalkeeper," said Rangnick when asked for the latest on Henderson's situation.
"In training yesterday, he had another couple of fantastic saves. I really like to have him on board, as one of three top goalkeepers.
"I can fully understand that he wants to play because he's in an age where, as a goalkeeper, he should regularly play.
"On the other hand, we are still in three competitions, we need the three goalkeepers we have right now. I told him that but I can also, on the other hand, understand his desire to get gametime elsewhere in the Premier League."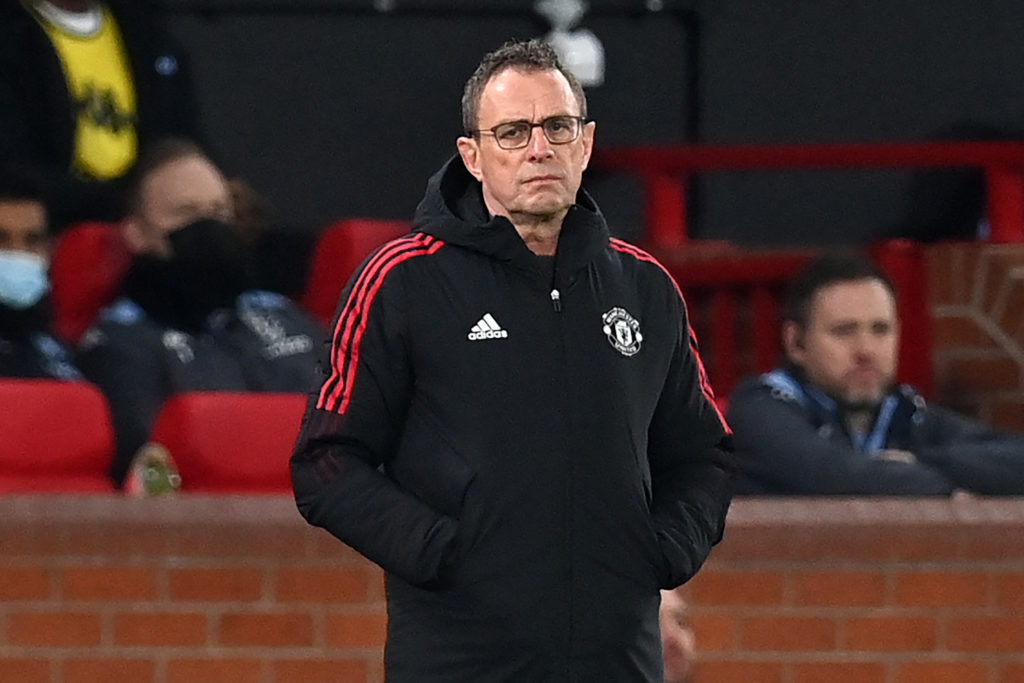 Is Rangnick taking the right stance?
On the one hand, Rangnick is an interim manager and strictly speaking, he has no real obligation – and there is no real benefit to him – to think of anything beyond the end of the season.
If that means stockpiling goalkeepers so that United aren't caught out, then so be it. Ole Gunnar Solskjaer did the same before he was sacked this season and froze out Sergio Romero last season.
But if United did loan Henderson out, they would still have Tom Heaton as an experienced backup if David de Gea got injured.
Of course, it would be less than ideal for all parties if United let Henderson go on loan and de Gea got ruled out for any length of time.
But it is also far from ideal that Henderson is stagnating in the background at Old Trafford, with his World Cup 2022 hopes fading and the progress he made last season slipping away.
If United could get him out somewhere he could play in the Premier League, that seems a fair compromise, but Rangnick has so far been clear with the goalkeeping pool he wants and he is erring on the side of caution.
Have something to tell us about this article?
Let us know