Ralf Rangnick has conducted his first press conference since being named interim manager of Manchester United.
Rangnick faced the media after United's 3-2 win against Arsenal, which he watched from the stands at Old Trafford.
The German will start preparations today for his first game in charge against Crystal Palace and was asked about Cristiano Ronaldo at the briefing which was streamed at 9am on United's official app.
Ronaldo scored twice to win the game against the Gunners but there has been talk about how he will fit into Rangnick's high-pressing style of play.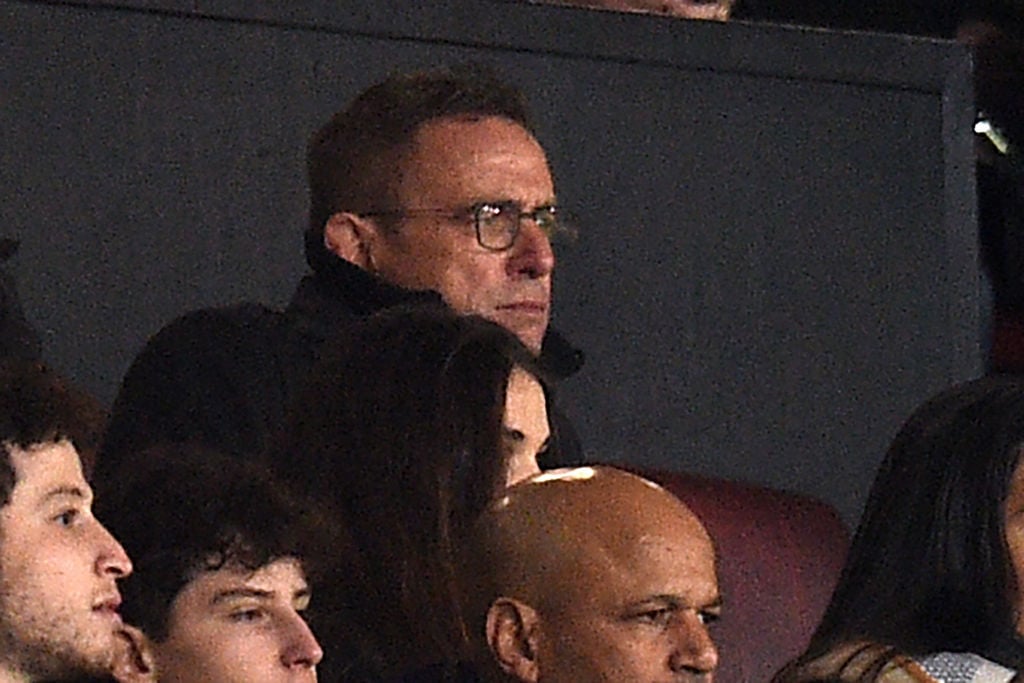 "You always have to adapt your ideas of football – or your style – to the players you have available. Not vise versa," said Rangnick when asked how Ronaldo fits into his philosophy.
"When you see Cristiano yesterday in the second half, at the age of 36, amazing. Top professional. At his age, I have never seen a player who is still so physically fit.
"He is still a player who can easily make the difference. It is about how we develop the whole team, not only Cristiano. What I saw from Cristiano yesterday, he is more than willing to put his input into the team and his teammates will do the same."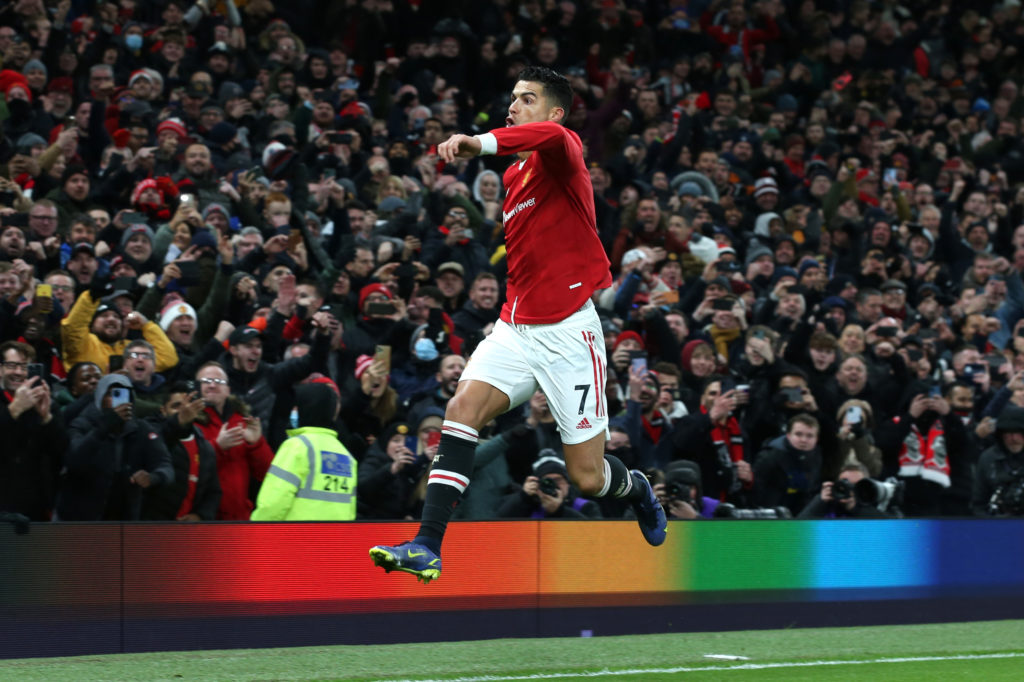 MORE UNITED STORIES
Rangnick had an experienced superstar in Raul during his time at Schalke, and he adapted his philosophy while still getting the best out of him.
The German is a good enough coach to get a strong pressing structure behind Ronaldo to allow him to do his best work in the box.
But Ronaldo is willing to work hard for the team, he just cannot do it for 90 minutes and will not waste energy chasing lost causes or running into channels.
Rangnick is intelligent enough to realise that and knows that the Portuguese superstar can be the man to score him the goals to win him games while he is getting his feet under the table at Old Trafford.
Related Topics