Ralf Rangnick has conducted his pre-match press conference ahead of Manchester United's rearranged clash with Brentford.
Rangnick faced reporters at the briefing, which was streamed on United's official app at 12.30pm, and was asked about Paul Pogba, who was pictured back in training yesterday.
The match was due to take place before Christmas but was called off because of United's Covid outbreak.
Rangnick also gave a fitness update on Cristiano Ronaldo, Marcus Rashford and Anthony Martial ahead of United's first clash with the Bees in the Premier League era.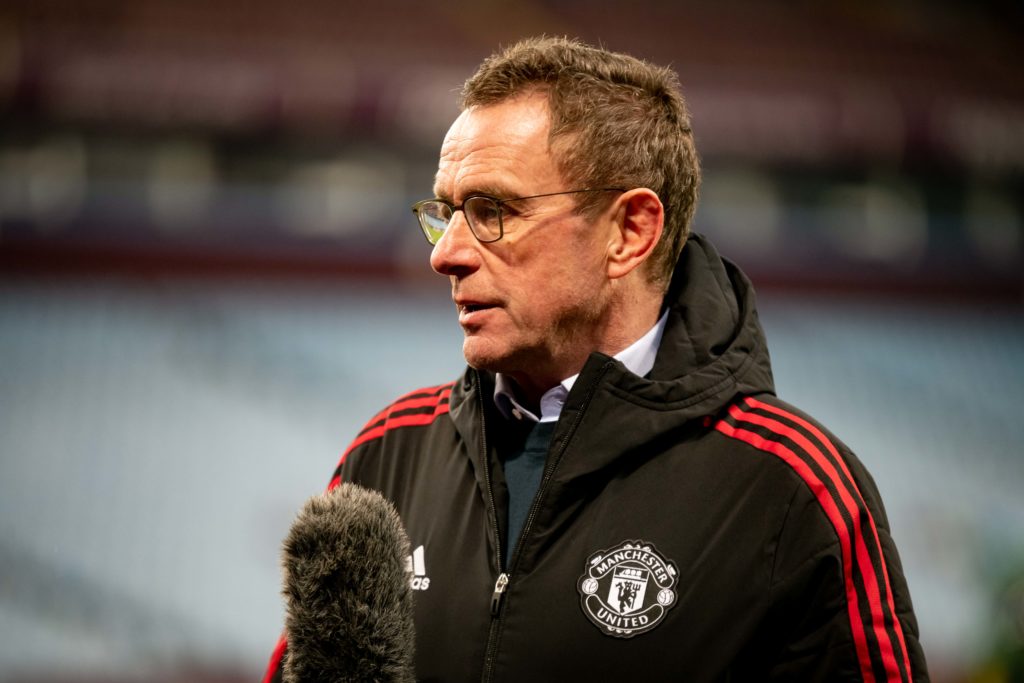 "Paul Pogba had his first day of training with the whole group yesterday and, in the first training session, he showed what kind of extraordinary player he could be," Rangnick said.
"He will not be available for the two games this week but hopefully after the international break, when we have the Cup game against Middlesbrough and the away game at Burnley, I think he could be an option."
When asked for his first impressions of Pogba in training, Rangnick added: "What you could see from the very first day in training yesterday is that he's present. He's physically present, he's mentally present.
"What I saw in training yesterday was very promising for the future and I'm very much looking forward to having him available in two weeks' time after the international break, and I think he will be a serious candidate for the first XI."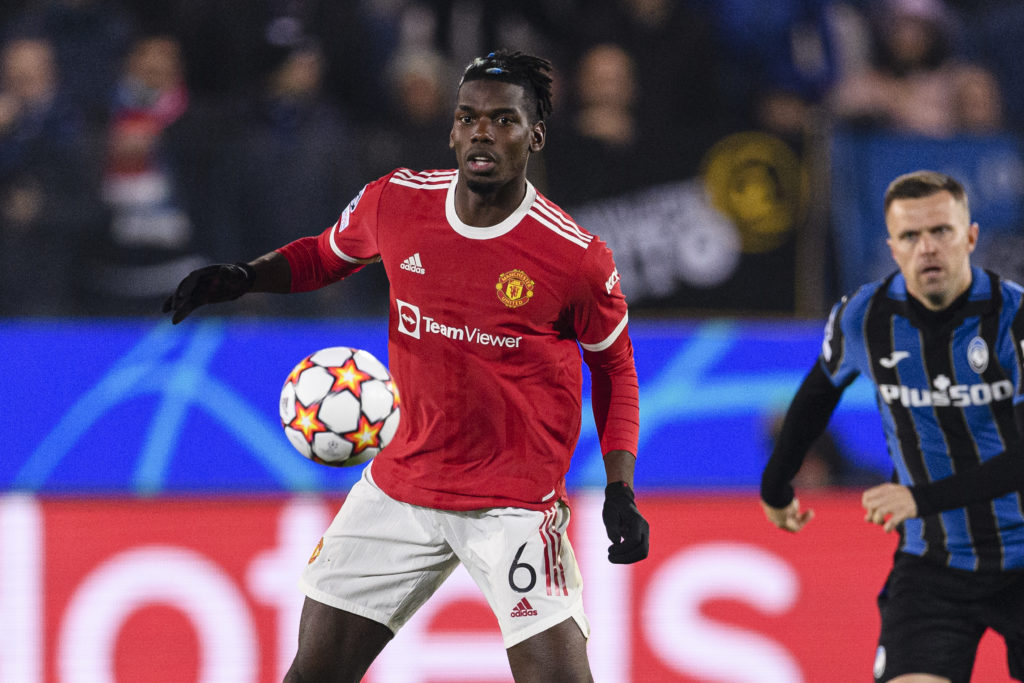 Rangnick was also asked for the latest on Pogba's contract negotiations, and said: "I don't know. I cannot answer the second part of your question because it's not me dealing with this, I'm not negotiating about future contracts with players."
In terms of a more general injury update, he said: "Cristiano and Marcus were training yesterday, so I suppose they will also be training today, but at the press conference before the Villa game, I was also convinced they would play.
"At this moment in time, I would think they would both be available. Anthony didn't train yesterday and the day before but he will probably train today and after training today, I will take the decision on whether he is nominated or not."
As Rangnick said, Rashford and Ronaldo were seemingly on course to play at Villa Park before late setbacks so there is no use in the German counting his chickens before they have hatched here.
But the signs are good as it stands, and it seems that Martial could even be in contention after some conjecture between him and Rangnick over whether or not he refused to be part of Saturday's squad, on an evening where United only named eight substitutes out of a possible nine.
Have something to tell us about this article?
Let us know