Jadon Sancho is hitting form at just the right time. At least where Ralf Rangnick is concerned.
The winger has two goals in his last two games, picking up ahead of Rangnick's impending arrival as interim manager.
Sancho is a player who is highly admired by Rangnick, who admitted he tried to sign the winger for RB Leizpig back in 2017, when he chose to leave Manchester City and moved to Borussia Dortmund.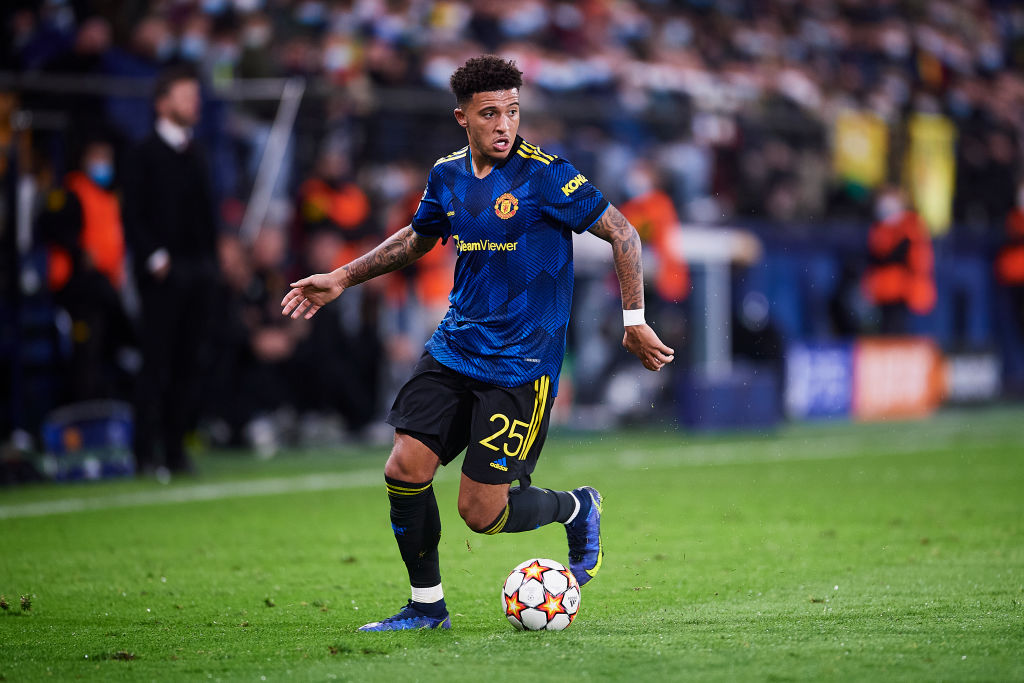 Speaking to Sky Sports in 2020, Rangnick explained that the deal got as far as holding talks with the player.
He said: "We were scouting him for four years at Leipzig and we even met Jadon, his family and his agent three years ago. Ralph Hasenhuttl (then RB Leipzig manager) and myself met them in London but unfortunately he decided to then go to Borussia Dortmund."
Highly valued star
Manchester United paid £73 million to sign Sancho from Dortmund back in July, the club's fourth highest expensive ever transfer. At one stage it looked like United may have to pay even more.
Rangnick is a big fan, explaining: "His development in the last three years has been amazing. He's one of the best wing offensive players in Europe currently.
"If you look at his statistics last season in the Bundesliga he had 18 goals and 18 assists.
"As a winger player, those statistics are phenomenal and currently in Europe I don't see any other player with his combination of pace, being dangerous in front of goal and ability to get assists. He's one of the biggest talents in Europe."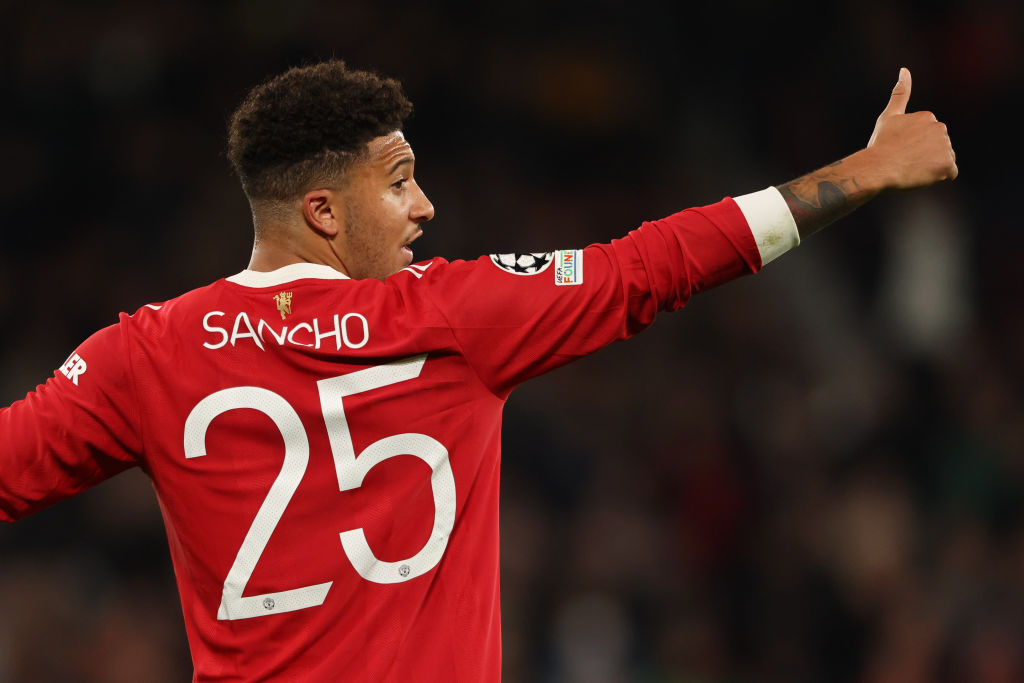 The future is bright for Sancho
One fear about Manchester United's players under Ole Gunnar Solskjaer, was that he would not be able to develop them to their full potential.
Rangnick has a track record of working with and developing young talent, and will be delighted to finally get the chance to work with a player he regards as one of the best on the continent.
Sancho is under a long term contract with Manchester United until 2026, and Rangnick will ensure United appoint a permanent manager next year who is also suited to getting the best out of the young winger.
Getting the chance to work with Sancho will have been one of the big attractions to Rangnick about the Manchester United job.
Have something to tell us about this article?
Let us know