Ralf Rangnick looks set to be Manchester United's next manager.
He will be in the dugout for the next six months before moving upstairs into a consultancy role.
But what about what comes next when United appoint a new longer term manager?
We have had a look at how Rangnick is the perfect man to bridge United over into a new era.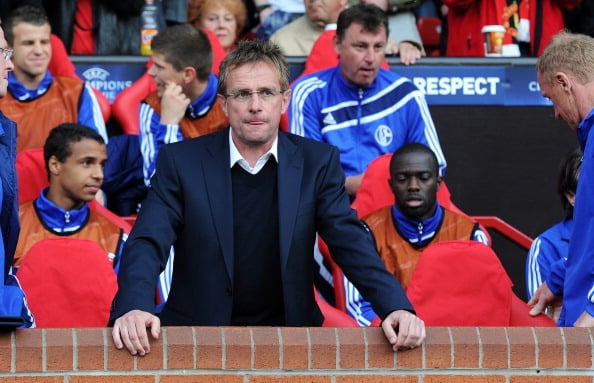 Pressing football
Long before Ole Gunnar Solskjaer was sacked, it was clear that something needed to change on the coaching side at United.
Solskjaer never implemented a philosophy at Old Trafford and his coaching staff were criticised for being too inexperienced and unable to implement improvement.
Rangnick has very clear ideas about how he wants his sides to play, and it includes pressing football.
Whether the man who comes in next is Mauricio Pochettino or Erik ten Hag, they will appreciate that.
It will be someone else who oversees the longer term changes but Rangnick can kickstart the revolution, which is overdue and well-needed.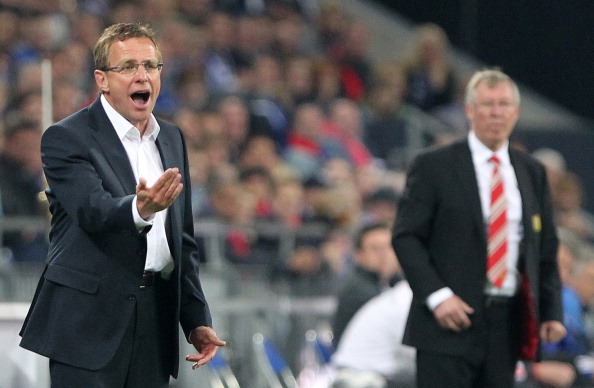 Setting up a strategy
Rangnick will get to work with the squad close up before handing over to the new manager.
That means he will know exactly what the incoming boss needs in the transfer market and his contacts mean United will be well-equipped to get it.
When Rangnick goes upstairs, he will be the first elite football operator United have had behind the scenes since David Gill departed.
Rangnick has transformed RB Salzburg and RB Leipzig behind the scenes and that clarity of vision can only help the new manager.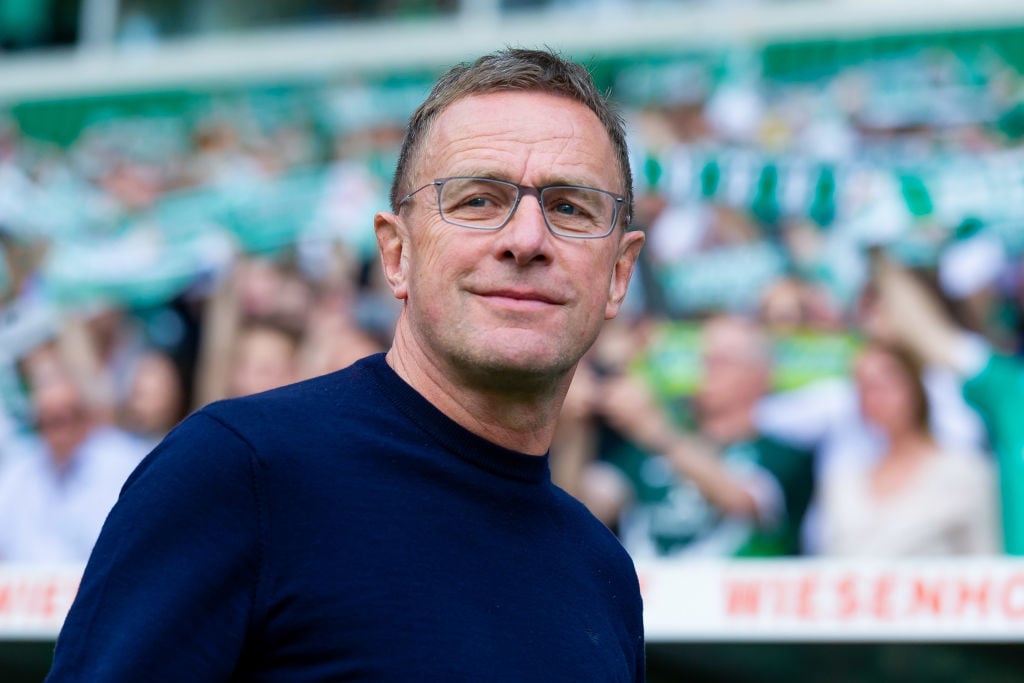 If United had allowed the season to drift with an interim manager who did not have such a strong philosophy or one of Solskjaer's coaches, the process of improving on the tactical side would have had to wait until summer.
Rangnick can start it now and then move aside to oversee it from the boardroom and assure a new manager he has the expertise behind the scenes to lean on.
United find themselves in a far from ideal situation but they have chosen the perfect man to resolve it.
Have something to tell us about this article?
Let us know