Manchester United are attempting to wrap up a deal for Porto left-back Alex Telles.
The Guardian report United are trying to bring Porto down from their fee of £18 million to £12 million.
This would be an impressive saving, but United are a football club, and football results should be the top priority.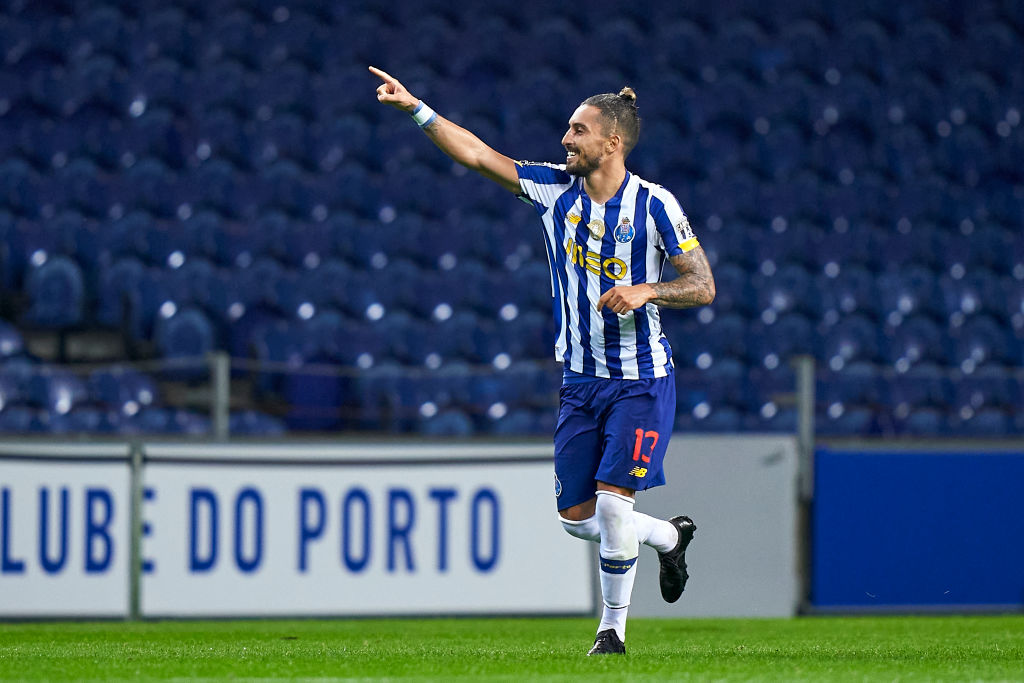 That is why it will pay off for United to get a deal done quickly, so that Telles can help the team immediately.
United face Brighton in the Carabao Cup next week after the league match this weekend.
Manager Ole Gunnar Solskjaer is likely to put out a rotated team, and this is the perfect moment for Alex Telles to step into the Manchester United line up to make his debut.
A cup match against a rotated Brighton side is the ideal opportunity for Telles to adjust to United, and to prepare for an even bigger game at the weekend.
Days later United face Tottenham Hotspur at Old Trafford, and if he has some minutes already for the Red Devils ahead of this fixture, it will help him.
Of course, United have dropped players straight in before. Harry Maguire faced Chelsea on his debut after just two days with the team, and Bruno Fernandes featured against Wolves with one training session behind him.
Telles is experienced enough to do the same if he is asked to. If he is even at Manchester United in time for the game on October 4.
Going to the wire?
All of this is dependent on United getting the Telles deal done in time for the Spurs fixture.
The Guardian report United and Telles are braced for the negotiations to drag on to deadline day if need be.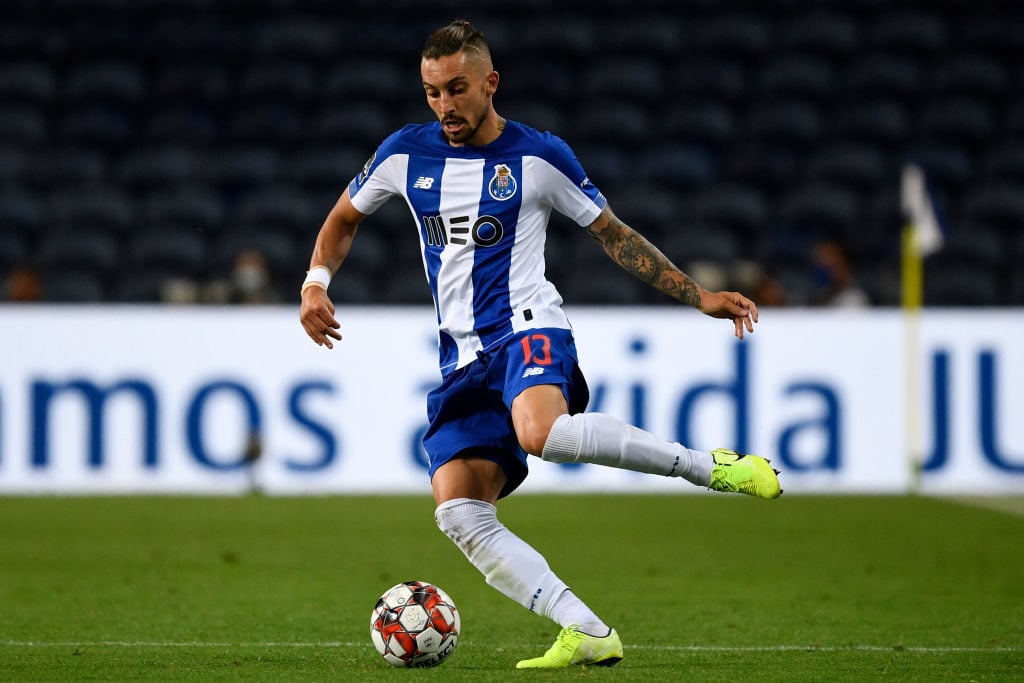 This might end up making United a saving of a few million, and for the bean-counters at Old Trafford, that will be seen as a success.
But wouldn't it be nice if they put results on the football pitch ahead of finances?
If United lose against Brighton and are knocked out of the Carabao Cup, or drop points at home to Tottenham, it might not be down to Telles not being there, but we will never know.
All we will know is that United's board did not help the manager put the best possible team in place to succeed.
If United lose to Spurs, and then miss out on a Champions League spot at the end of the season by a point or two, then for the sake of saving a few million on Telles now, it could be very expensive at the end of the season.
Have something to tell us about this article?
Let us know