According to the Sun, Bruno Fernandes could be a doubt for Manchester United's next Premier League clash.
The Portuguese star is said to be struggling with a minor knock following United's Champions League heroics. But the prospect of seeing the man seemingly bought to cover for him is practically non-existent.
At first glance, signing Donny van de Beek for £40million (BBC) seemed a masterstroke.
The midfielder had impressed at Ajax, scoring 41 goals and providing 34 assists for the Dutch giants. And he was the ideal backup after an overreliance on Fernandes the previous campaign.
But Van de Beek has barely got a look-in. Since arriving at Old Trafford in 2019, the 24-year-old has managed only five league starts.
This season, he has played only six league minutes and turned out three times across all competitions. So what is the chance of Van de Beek starting if Fernandes is out this weekend?
In truth, practically none.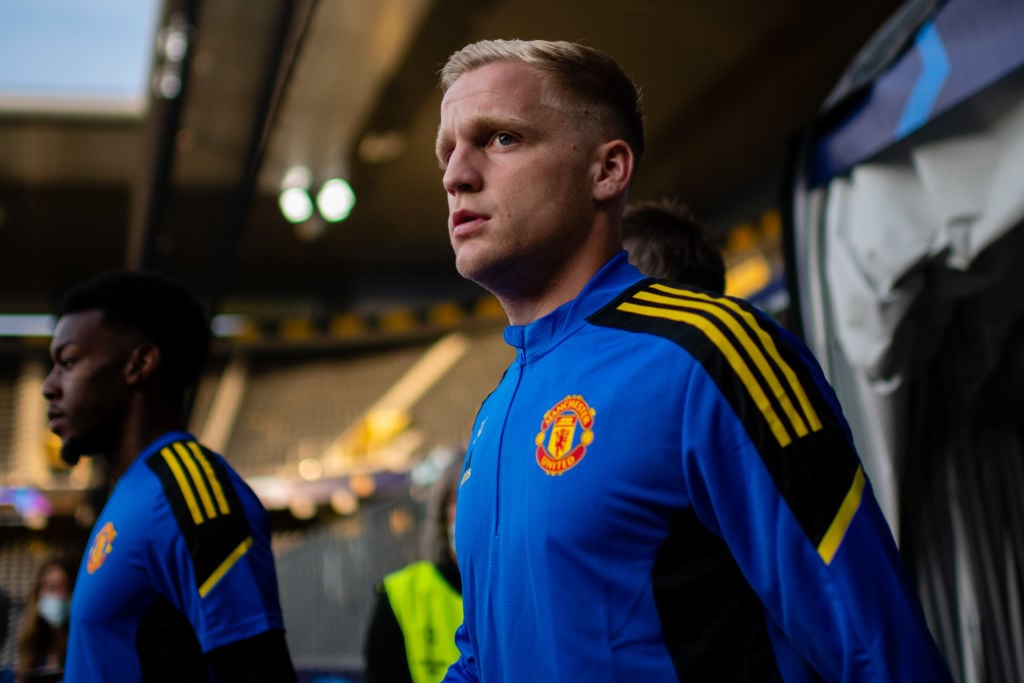 Ole Gunnar Solskjaer could spring a surprise and start Van de Beek. Many United fans would love to see it.
But, having barely got a kick all season, the chances of him suddenly starting a huge match against Liverpool are slim.
Instead, United would likely play Paul Pogba or Jesse Lingard in the Fernandes role. That is how far down the pecking order Van de Beek currently is.
Will his big chance ever come?
Time and again Solskjaer has praised Van de Beek. Yet saying he hopes the Dutchman gets a chance is not the same as saying he will.
That call is on the United boss alone. And it seems to be one he is unwilling to take.
Perhaps, if United were in better form and the match was against less capable opponents, the Dutchman would start. But it will be highly surprising if he does.
Of course, this could all be irrelevant if Fernandes recovers. But the fact that his apparent backup is no longer even that should be alarming for a player too good to be ignored all season.
Have something to tell us about this article?
Let us know