Ole Gunnar Solskjaer's policy of signing young British players and promoting from the youth will pay dividends in the future.
It goes back to an important step in Solskjaer's United managerial career, his first summer in permanent charge of the club.
After many years of a scatter-gun approach to the transfer window, the summer of 2019 seemed to show United had finally settled on a policy.
British core
The signings of Maguire, Wan-Bissaka and James have begun to bring back an identity to the first team that had been lacking since Sir Alex Ferguson left in 2013. Solskjaer set a precedent and said this is how he is going to go into the market moving forward.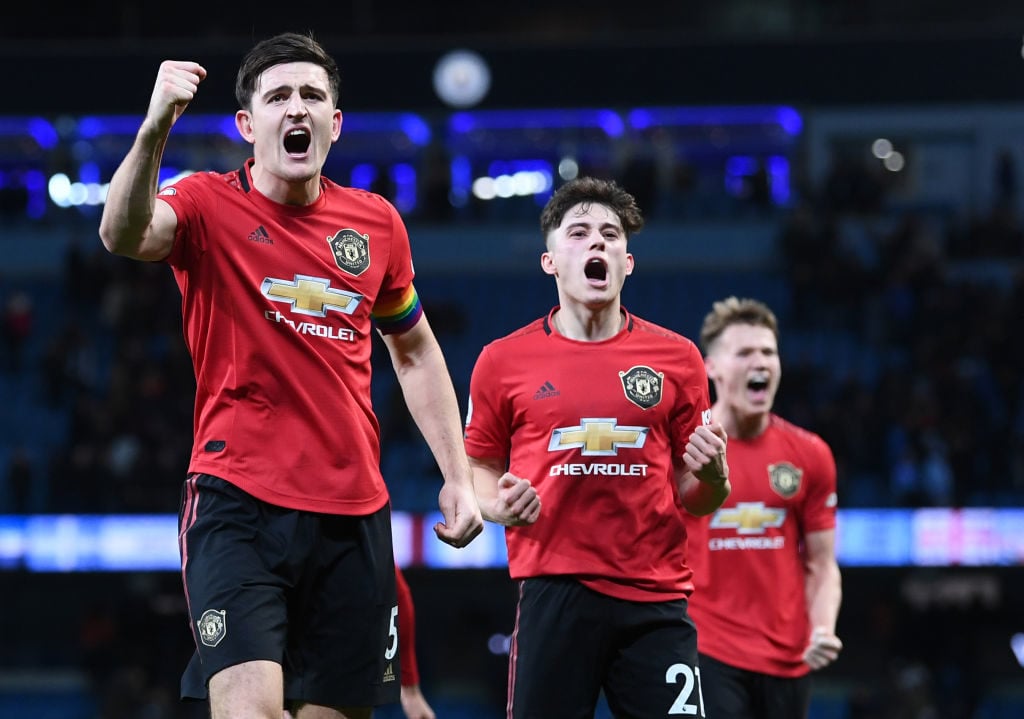 Secondary to that, he also trusts the academy products. Mason Greenwood and Brandon Williams have been excellent for the club this season. It's difficult to not see them having a massive future at the club. Both have attracted plaudits from ex-pros.
While he didn't bring McTominay through, he has instilled a confidence in him that has seen him become a leader in this squad. He was one of the first on the team sheet prior to his injury and has shown his quality since returning.
A step ahead of the top six
Here is a team being built for the future. Apart from Chelsea, the other usual big six contenders are not following the path.
Liverpool's only academy regular at the moment is Trent Alexander-Armstrong. Klopp has relied more heavily on the transfer market and there doesn't seem to be anyone coming through you'd expect to challenge for a place.
At City, Phil Foden hasn't been offered the luxury of much game time under Guardiola. Pep would rather go into the market and buy then trust his youth more.
As for Mourinho's Spurs, the team looks to be at the end of its cycle and Jose isn't the type to bring players through. That summer of buying nobody in 2018 is taking its toll.
A team for the future
It bodes well that Solskjaer has taken this policy on. Whilst he will still dip into the market to bring in foreign based players, as has been done so successfully with Fernandes, having a young British base will be vitally important.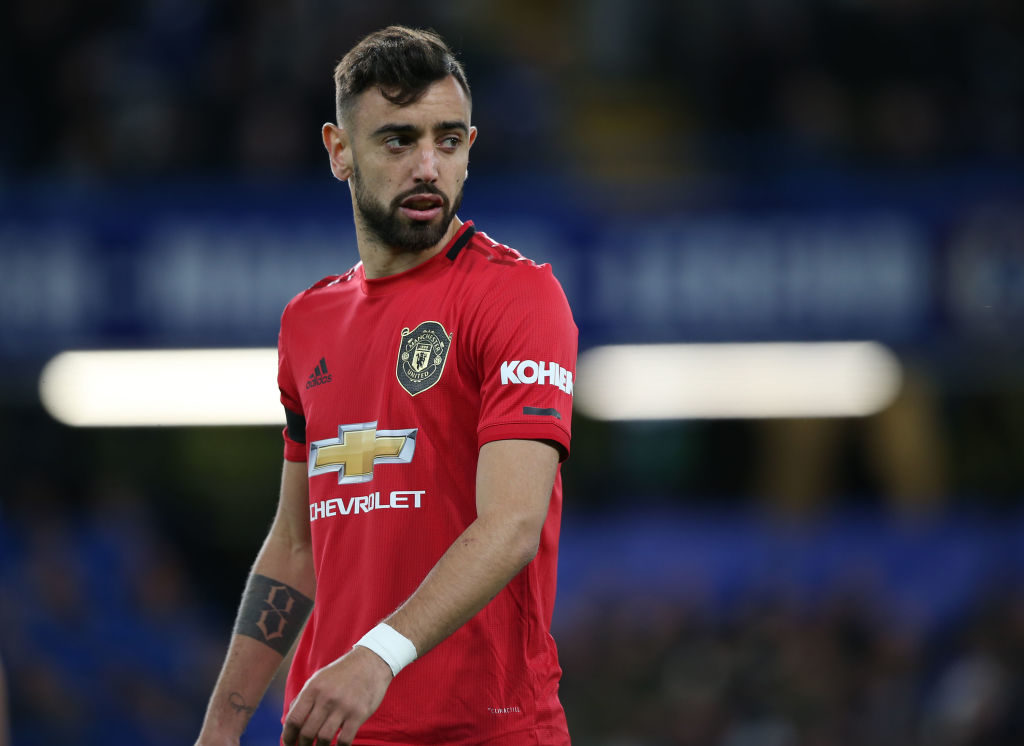 If there were to be any repercussions following Brexit, then United would be set up nicely with a squad full of home grown players. With an actual agreement still in the balance, it remains to be seen what will happen to future player regulations.
The thing that stands out most here as well, is that he's brought in starters. Not squad players – but players that are starting. The improvement has been there for all to see, non-more so than over the previous ten games.
If this season is anything to go by, Solskjaer has given himself a solid base to really push on. He's still in two winnable tournaments and a win in just one of them will be a success.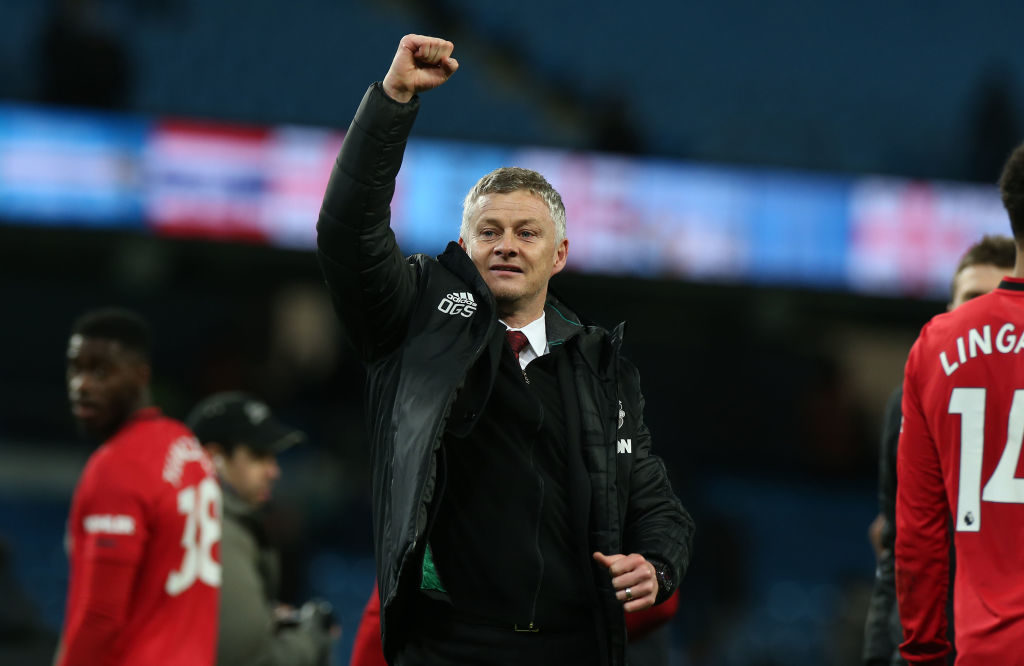 He's now shown he can handle himself in the transfer market, he's got the trust of the board and has every opportunity to be a success for years to come.
Related Topics
Have something to tell us about this article?
Let us know