Like zombies in a horror film, Manchester United just can't get rid of Marcos Rojo and Matteo Darmian.
The duo make up United's walking deadwood, part of a set of players the club have been unable to shift this summer.
Now The Guardian report Darmian and Rojo are both contenders to feature, at least as back-ups, at left-back after Luke Shaw's injury.
The pair are well down the pecking order, and have a chance of fresh United life because Diogo Dalot is also dealing with an issue.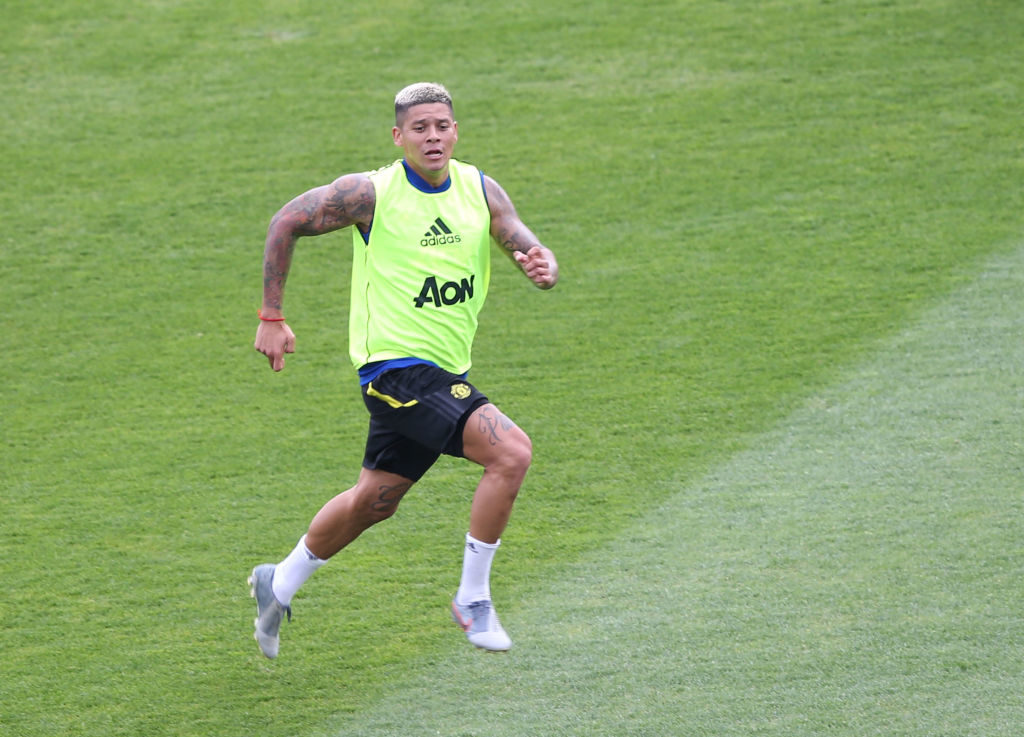 Ashley Young is currently pencilled in as United's left-back this weekend.
Fans have been calling for United to take a fresh approach, and pick 18-year-old full-back Brandon Williams.
Lee O'Connor, 19, could also be an alternative, as could Ethan Laird if he recovers from injury himself.
Yet it seems United might rather look to Rojo or Darmian, with the former featuring in pre-season.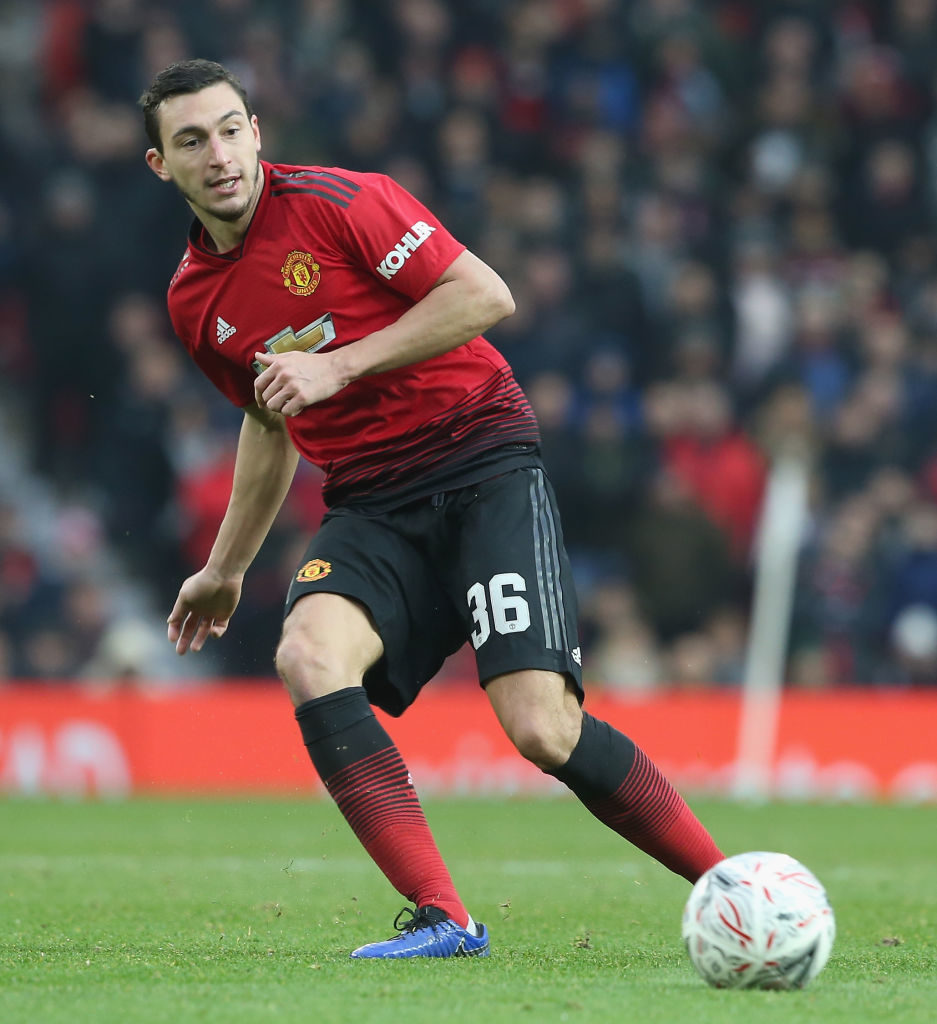 Not the plan
There is an argument that if United are paying them, then we might as well get some use of them, in an emergency situation.
It just feels like a real backwards step, to be in this position.
Darmian and Rojo were supposed to be at the front of the queue to be sold this summer amid a ruthless shake up.
They might come in and prove everybody wrong.
Perhaps they might even put themselves in the shop window belatedly to clinch a late move away before the European deadline on September 2.
This just wasn't part of the plan, and by looking to Rojo or Darmian even just as backup, rather than a youth player, Ole Gunnar Solskjaer will invite more criticism by moving further away from his proposed philosophy.
Have something to tell us about this article?
Let us know