Mason Greenwood scored his first Premier League goal for Manchester United in the draw at Bramall Lane.
This was his fourth goal of the season in all competitions, with two in the Europa League and one in the Carabao Cup.
The 18-year-old is progressing well, especially as he still has not started a Premier League game.
It is only a matter of time before this changes. Greenwood is showing he is an absolute killer in front of goal.
His strike in the 3-3 draw with Sheffield United came in the midst of a hectic game, taking the score at the time to 2-2.
It was an instinctive goal, with Greenwood showing smart positioning to get into space and fire home from close range.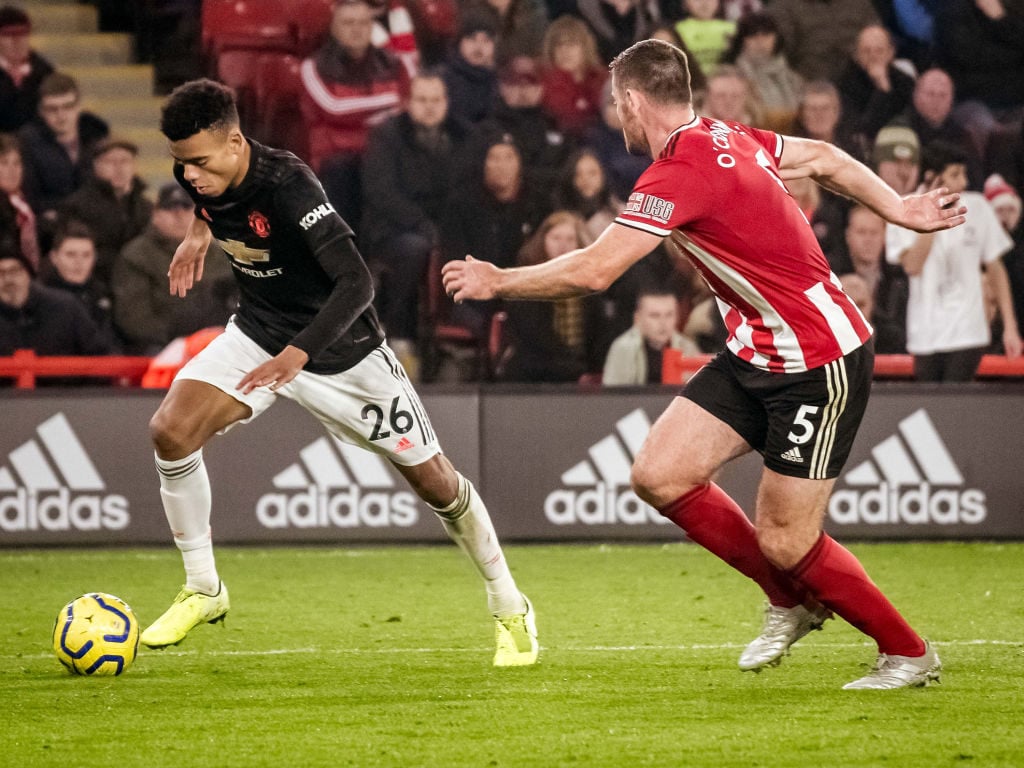 So impressive
The goal was the type Ole Gunnar Solskjaer has been saying Anthony Martial needs to score more of. A proper 'striker's goal'.
Just getting in position to take the chance shows Greenwood was doing something right. He's a natural striker, a predator in front of goal, and he does not miss.
What was also impressive was the way Greenwood barely celebrated.
Despite the personal significance of scoring his first Premier League goal, he knew the situation of the game, and was focused on helping United reset and try and score another goal and go for the win.
Not many young players have this type of awareness. But Greenwood is no ordinary player.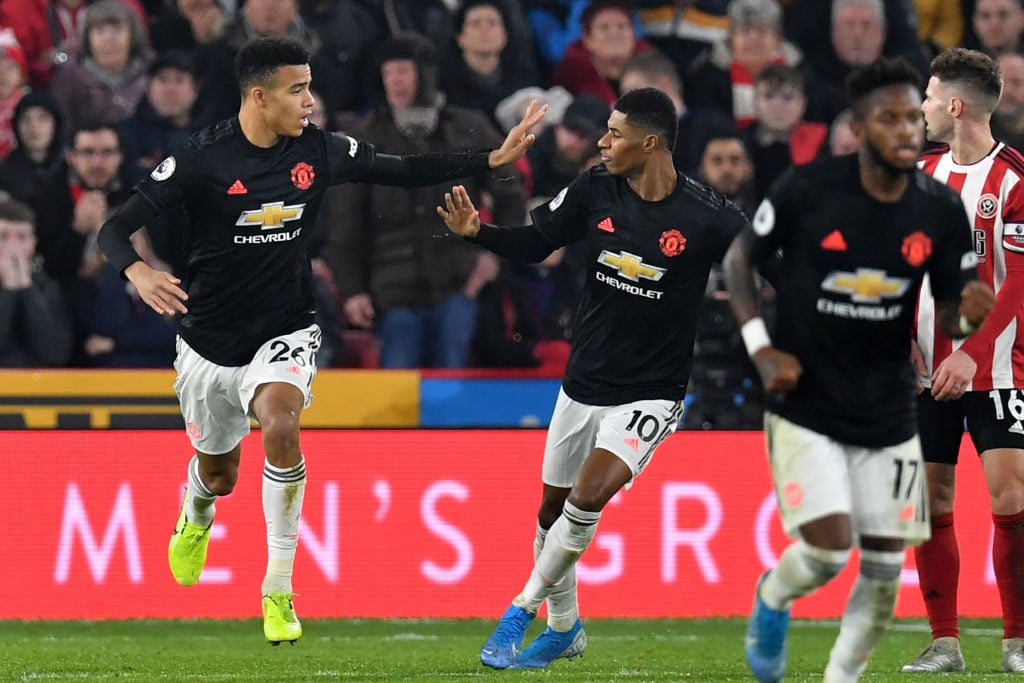 The week ahead
Greenwood was most probably in line to start for Manchester United on Thursday night in Kazakhstan against Astana.
While that most likely remains the case, this match re-affirmed the importance Greenwood has already at Premier League level, and could give his boss pause for consideration.
When United need a goal, Solskjaer goes looking to him.
So Greenwood will likely have a role to play next Sunday too when United face Aston Villa, and then days later against Tottenham, and then at City.
Could Solskjaer look to protect Greenwood and limit his minutes against Astana or rest him altogether?
A lack of alternative options means Greenwood will probably end up starting. It is a good opportunity for him to add to his growing goal tally.
United could look to under-23 stars Largie Ramazani and D'Mani Mellor, who both trained with the first team last week as alternatives, if a decision is made to rest him.
The late goal conceded means United's comeback is not getting the attention it deserves. That's fair, in order to get the praise you must finish the job.
But Greenwood's impact should not be glossed over. He looks completely at home in the first team, and he is a huge part of United's present and future. This was a big step forward for him.
Have something to tell us about this article?
Let us know