Marcus Rashford was the fortunate beneficiary of a penalty handed to him by Bruno Fernandes against Istanbul Basaksehir.
Rashford had won the spot-kick, so Fernandes' generosity was somewhat deserved on the England forward's part.
The goal was Rashford's fifth in four games in the Champions League this season.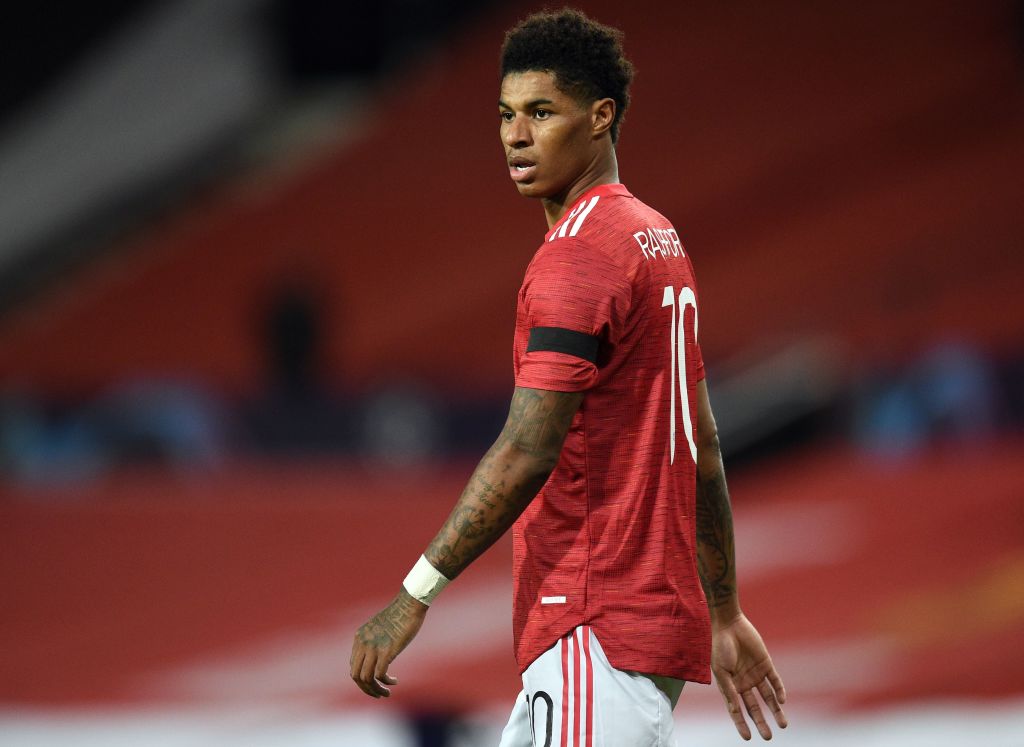 The strike also enabled him to break a record held by Wayne Rooney.
As noted by Sky Sports, Rashford became the youngest Manchester United player to 15 European goals.
Rashford will certainly be appreciating Fernandes' generosity if he learns of this figure.
It took Rashford four years to reach this number, with his first European goals coming in 2016 on his debut in the Europa League against Midytlland.
Likely to be broken
Rashford's record is unlikely to last for long with Mason Greenwood hot on his heels.
Greenwood, 19, is on six European goals already, five last season and one so far this campaign, against RB Leipzig.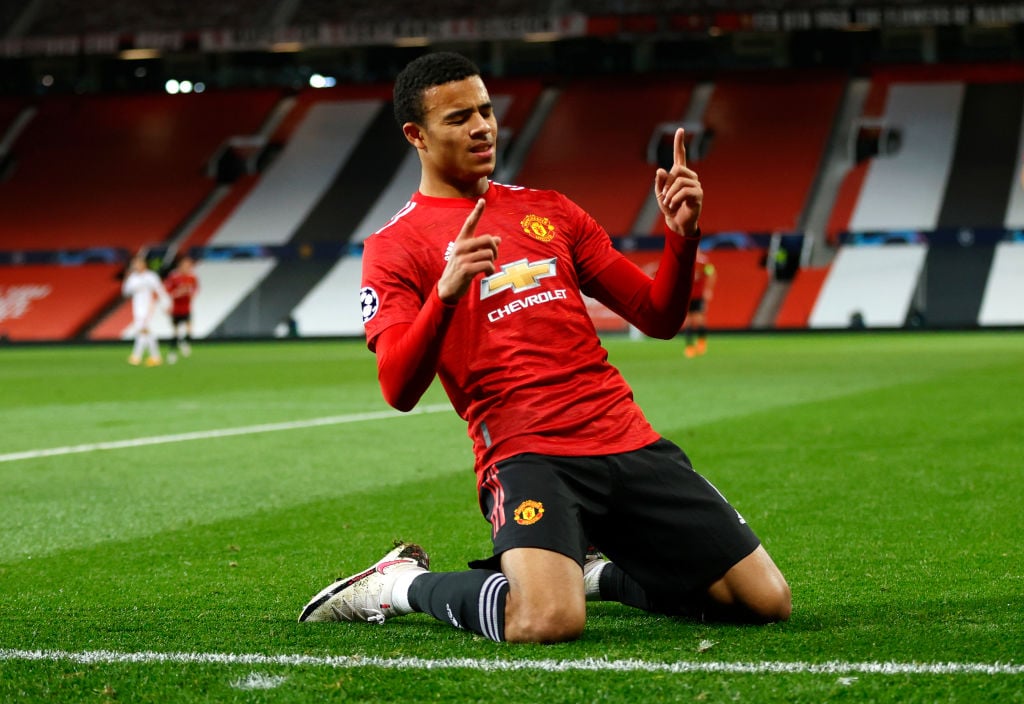 Greenwood has four years still to break the record Rashford has just set. He may only need one or two years.
That's how special he is, and it really is quite remarkable that these two players didn't cost United a penny, and that they have come through the academy.
Have something to tell us about this article?
Let us know