Manchester United are still reflecting on a hard fought 2-2 draw at Leicester on Boxing Day.
United should have won the game, having given up the lead twice. Marcus Rashford told the club website that the draw 'feels like a loss'.
These high standards are good to have and reflect the changing culture at United amid a strong league position.
Rashford went on to take the positives from the game, and chose to focus on the impact from Edinson Cavani, who came on as a substitute and provided an assist for Bruno Fernandes to score his 14th goal of the season.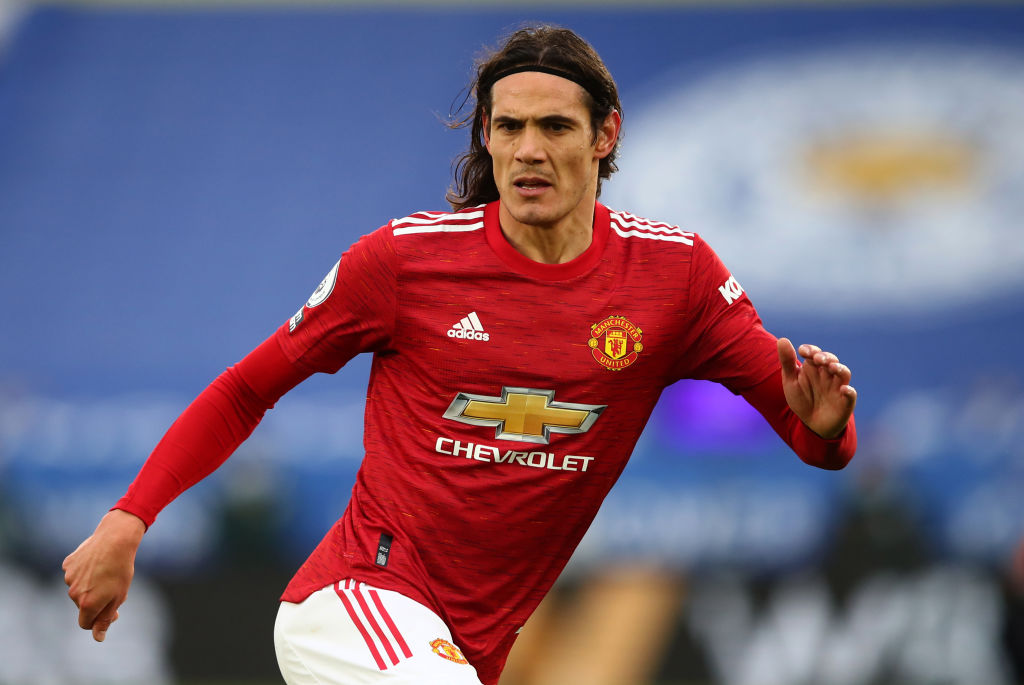 Rashford said: "He's a top player, he has lots of qualities and I think he gives us another dimension that's different to what we already have in the team.
"It's good to play with him and to see him scoring and assisting is important for any forward and we need to keep up between us what we've been doing.
"For that goal, it was all the way from back… I think it was Eric [Bailly] who stepped up and played a good ball through the lines."
It was good to see Rashford praise Bailly's contribution too, with the Ivorian's part in the goal receiving little praise elsewhere.
This was the second game Bailly had started in succession, and he will be needed to step up again too with Victor Lindelof sustaining a late injury.
Bailly was not blameless in Leicester's equaliser, with United's whole defence out-thought by smart movement from Jamie Vardy, who stepped into space to score an equaliser.
Missed opportunities
Rashford also spoke about his own misses, having squandered two easy chances either side of his first half goal.
He said: "I don't really like to look back, I just look forward and see where I can improve."
Rashford himself is up to 13 goals for the season, and needs to develop a ruthless edge.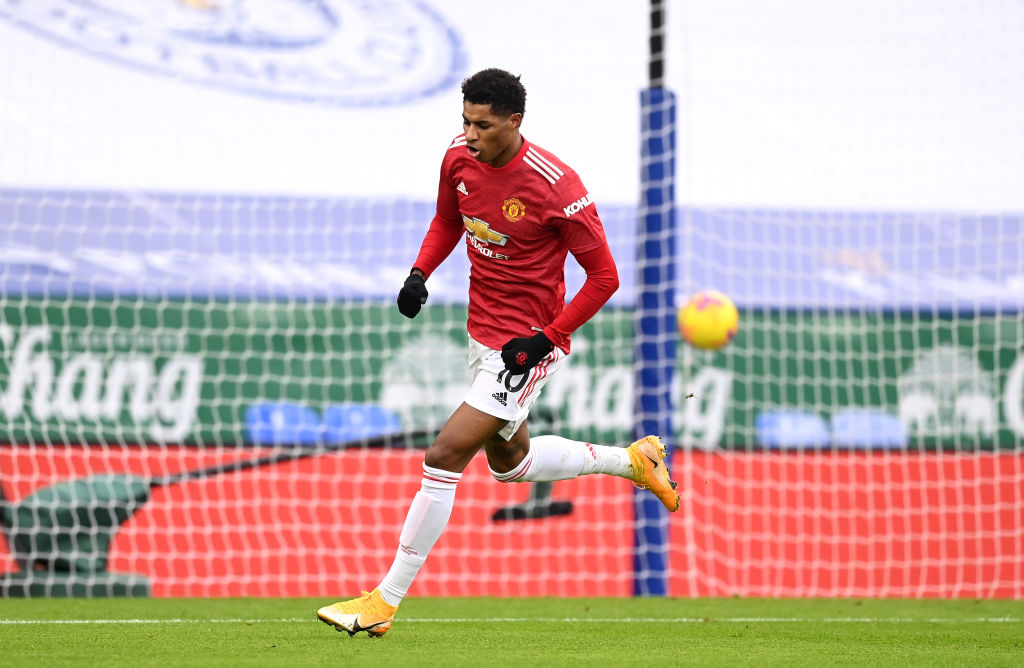 Playing with a serial winner and player with as much quality as Cavani can only help drive up standards, and Rashford is likely to benefit long term from it.
United remain in a strong position in the league and Rashford has been a key part of this.
Cavani is likely to be a starter when United take on Wolves tomorrow night as United continue to rotate. This will become another opportunity for him to continue to show his quality.
Have something to tell us about this article?
Let us know