Manchester United's attacking options lack a physical presence and it is an area that should have been addressed during the summer.
Following the departure of Romelu Lukaku, Ole Gunnar Solskjaer's forward line possesses pace, athleticism and talent in abundance. But the signing of an experienced target man would have added a different dimension to their style of play, certainly from the bench.
In recent seasons, United have been able to take a direct approach due to the likes of Lukaku, Marouane Fellaini and Zlatan Ibrahimovic man handling opposition defences.
Solskjaer's speedsters showed that they can be devastating on the counter attack against Chelsea but there is an alarming absence of a Plan B option.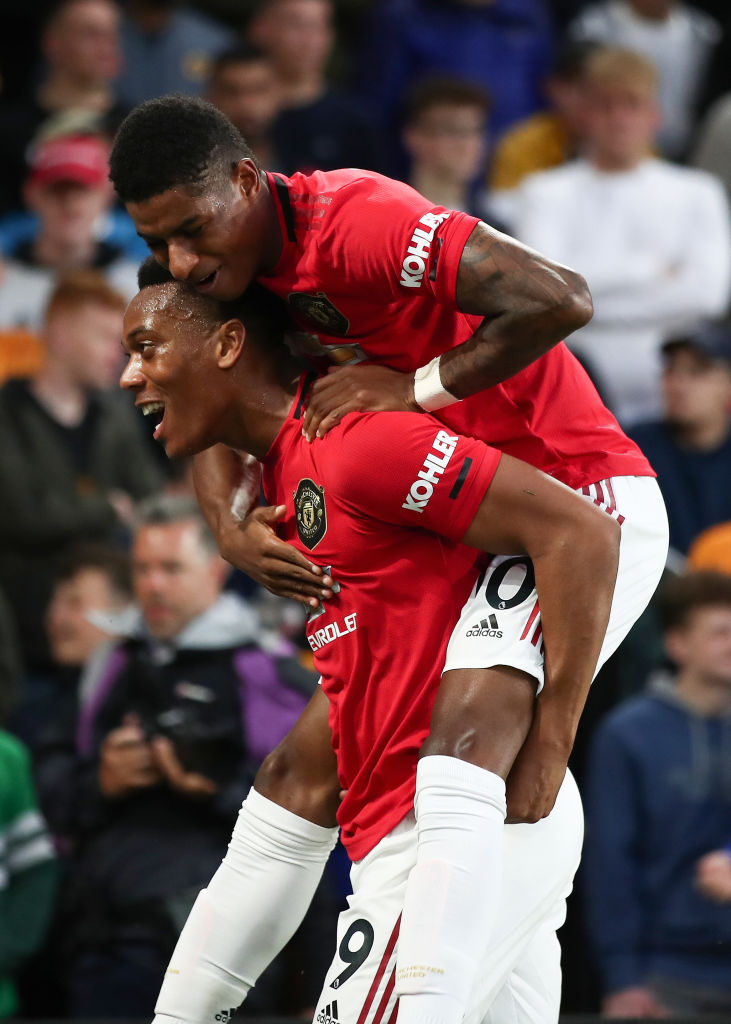 Marcus Rashford, Daniel James and Anthony Martial are suited to Solskjaer's desired counter attacking style, but teams will go ultra defensive and compact to try to combat this. This was evident in the defeat to Crystal Palace.
United's free kicks and corners so far this season have been centralised around the threat Harry Maguire brings, but apart from Maguire there is only really Paul Pogba and Scott McTominay that provide an aerial threat in the United starting line up.
United are yet to score a headed goal this season, Solskjaer however wasn't overly concerned about the prospect of replacing Lukaku because he felt that 17-year-old Mason Greenwood would score goals this season.
Tuttosport reported that Juventus striker Mario Manzukic emerged as a transfer target for the Red Devils late in the transfer window.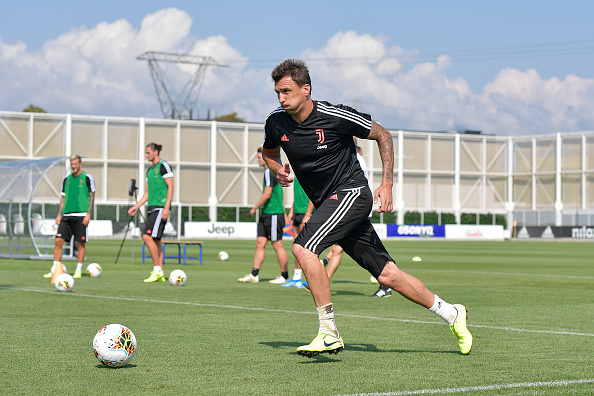 Even as a player from the bench, the 33-year-old could have been the poacher United needed and scored double figures similar to Javier Hernandez under Sir Alex Ferguson.
Having the towering Croat as an option, United could change their style of play during the latter stages of the match. His strength in the air would have enabled United to cross into the box when chasing a goal i.e. against Southampton, Palace and Wolves.
Will Solskjaer sign a striker in January?
Maurizio Sarri hasn't selected Mandzukic in either of the opening Serie A two fixtures and has left him out of Juventus' Champions League squad.
With Sarri making it clear that Mandzukic has no future in Turin, Solskjaer would be foolish to turn down the chance to sign him for a second time come January.
Or could Zlatan Ibrahimovic return in a dramatic loan deal, United's youngsters would certainly learn from the legendary striker and the dressing room would benefit from his presence.
There have only been four games so far, but if what we have seen to date, is replicated between now and January, United will need to find a way to change things up.
Have something to tell us about this article?
Let us know