There is one week to go until the transfer deadline and Manchester United fans are right to worry.
That's because there are multiple deals reported to be in the pipeline, and a transfer policy which has been conducted at a snail's pace so far.
The Dan James transfer took over a month to complete. Signing Aaron Wan-Bissaka took even longer.
But that deal was finalised on June 29. United have had a wasted month in the market.
So are we supposed to believe this board is capable of concluded multiple incoming deals in the space of just seven days?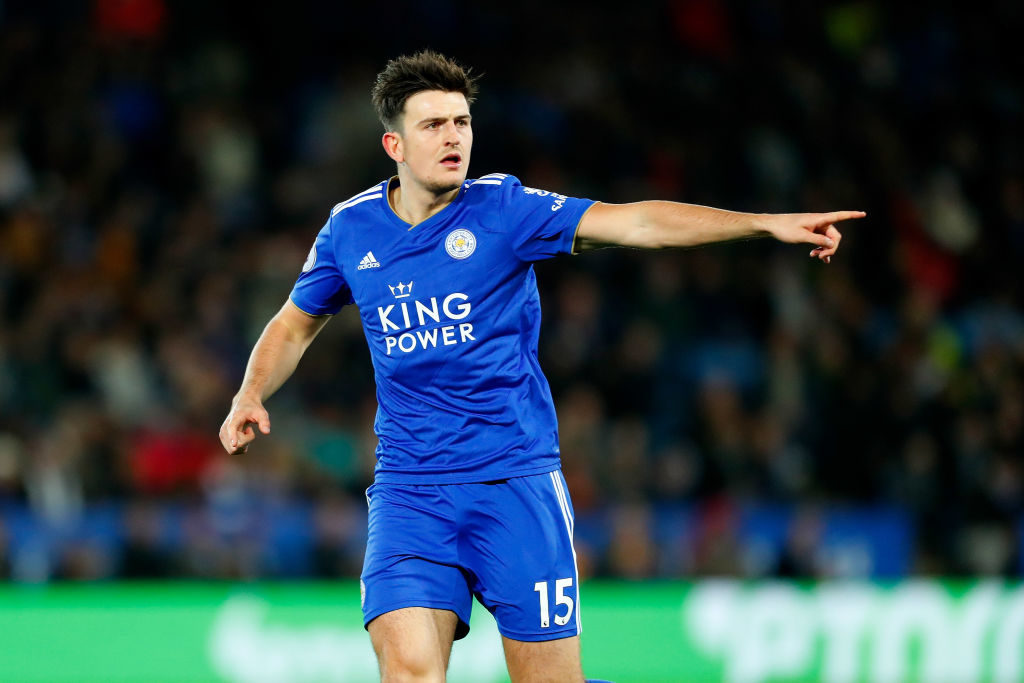 Bruno Fernandes, Paulo Dybala and Harry Maguire are the top names linked with ongoing moves to Old Trafford, The Express report.
Asked what's most likely, whether United conclude 1, 2, or 3 deals, many fans would reply 'zero'.
Last summer ended in farcical fashion too, with United's one-by-one transfer policy falling flat.
MORE UNITED STORIES
An inability to focus on multiple deals earlier this summer led us to this situation of having just two deals done with a week to go.
To expect the board to realistically get two deals done at this late stage, let alone three, could be misguided.
When was the last time United struck a late deal with a moment's notice?
You have to go back to the acquisition of Anthony Martial possibly, back in 2015.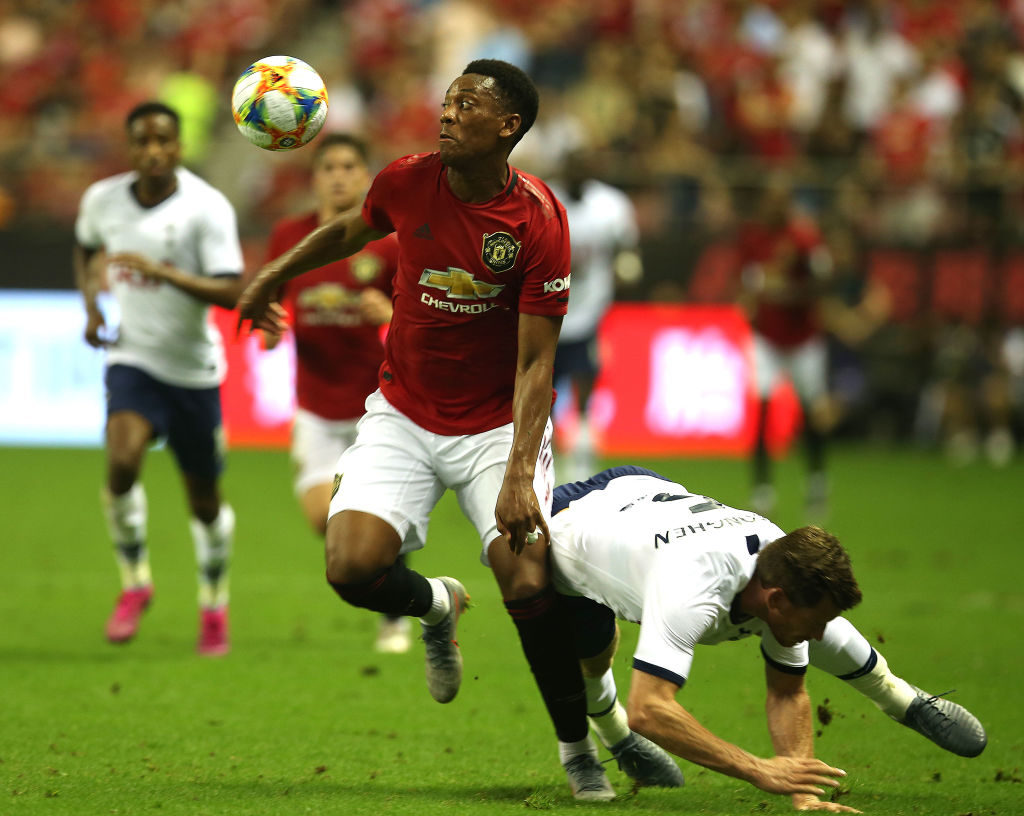 We're just not convinced United are capable of making late, big, moves, let alone more than one of them.
Then there are the outgoings too, with Romelu Lukaku a possibility as part of the Dybala deal, but there could be more.
Every day without a transfer is a day wasted and United are cutting it fine.
Already we have abandoned hope of signing a right-winger, a back-up left-back, and a top defensive midfielder.
The sooner we get one of the Dybala, Fernandes or Maguire deals over the line, the more chance there is of the others following.
Right now we need to be convinced United are still capable of making an uncharacteristic transfer splash.