Manchester United have received loan offers for striker Mason Greenwood, from clubs in Turkey.
The Telegraph report regarding Manchester United: "At present they've not pursued a deal."
The Turkish transfer window was due to close on February 18, and was then extended by FIFA after the earthquake in the country, at request of the country's football federation.
The loan deadline is March 5, with Mason Greenwood emerging as a target.
READ: Confirmed Manchester United transfers in, out, loan deals for January 2023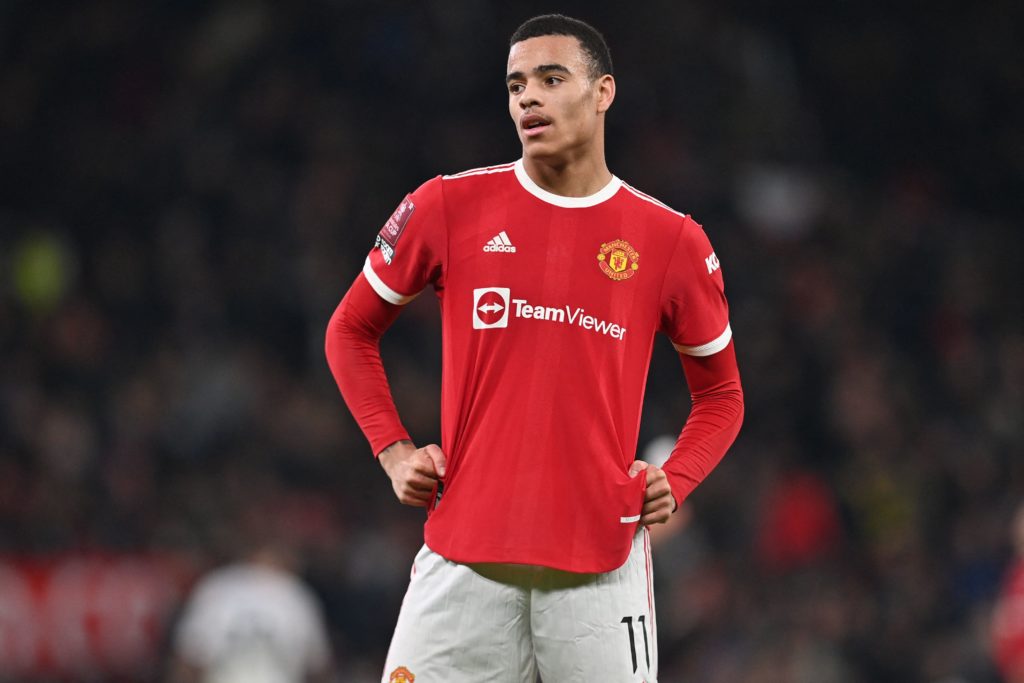 Mason Greenwood current status
The Telegraph report states "Manchester United have received loan enquiries for Mason Greenwood from Turkish clubs and clubs with open transfer windows."
Turkish outlet Fotospor had last month linked Fenerbahce with a loan move.
Mason Greenwood is currently suspended by Manchester United pending an internal investigation.
Greenwood was arrested in January 2022 and subsequently charged over allegations made against him.
These charges were dropped by the Crown Prosecution Service in February 2023.
United's official statement read: "The club will now conduct its own process before determining next steps."
There is no timescale on the investigation, but Greenwood is not expected to be considered to play this season for the club, if at all.
The loan enquiry from Turkish clubs could in theory see Greenwood play again this season – but it looks unlikely the club will accept a loan move.
A switch abroad might be the most appropriate next step for Greenwood to rebuild his career, however, Manchester United will want to continue carrying out the investigation before any decision is made.
The Sun previously reported Greenwood would consider playing in China, with The Guardian reporting United staff are split over his future at the club.
It was claimed by The Sun last week that Greenwood just recently held his first face to face meeting with club bosses since the charges were dropped.
READ MORE:
Related Topics
Have something to tell us about this article?
Let us know