Manchester United have released a statement on Mason Greenwood.
BBC News reported that all charges against Greenwood had been dropped, in a statement released earlier today.
Now Manchester United have commented, with no immediate decision made over the footballer's future.
Greenwood, 21, was due to stand trial in November 2023. Now all allegations against him have been dropped.
READ: Confirmed Manchester United transfers in, out, loan deals for January 2023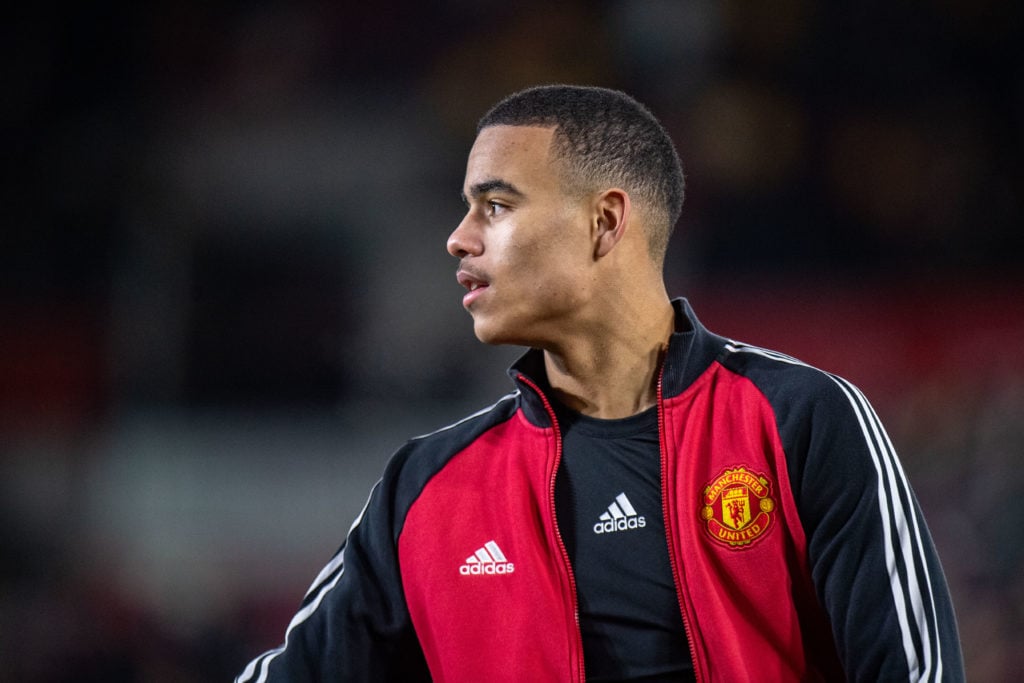 Manchester United statement
A statement from Manchester United was expected over the player, who remains under employment with the club.
He was formally suspended after his arrest in January 2022.
The club statement read: "Manchester United notes the decision of the Crown Prosecution Service that all charges against Mason Greenwood have been dropped.
MORE UNITED STORIES
"The club will now conduct its own process before determining next steps. We will not make any further comment until that process is complete."
READ MORE:
There is no timeframe provided by United for a decision on the player. It is sensible from the club to take their time before arriving at a decision over the player's future.
The decision facing United has moral and legal dilemmas for the club to assess, aside from considering any on-pitch impact the player may provide.
Greenwood or his representatives or family have not yet commented.
He is currently listed as a striker on the club's official website among the rest of the first team players, and he was included in the squad list provided to the Premier League earlier this season.