The past three weeks have served to highlight what many have felt about Manchester United and Paul Pogba for a long time. It is time to move on.
At the start of October, Pogba helped France win the UEFA Nations League.
Just like with France's 2018 World Cup win, there were hopes Pogba would bring a bounce back to United and kick on.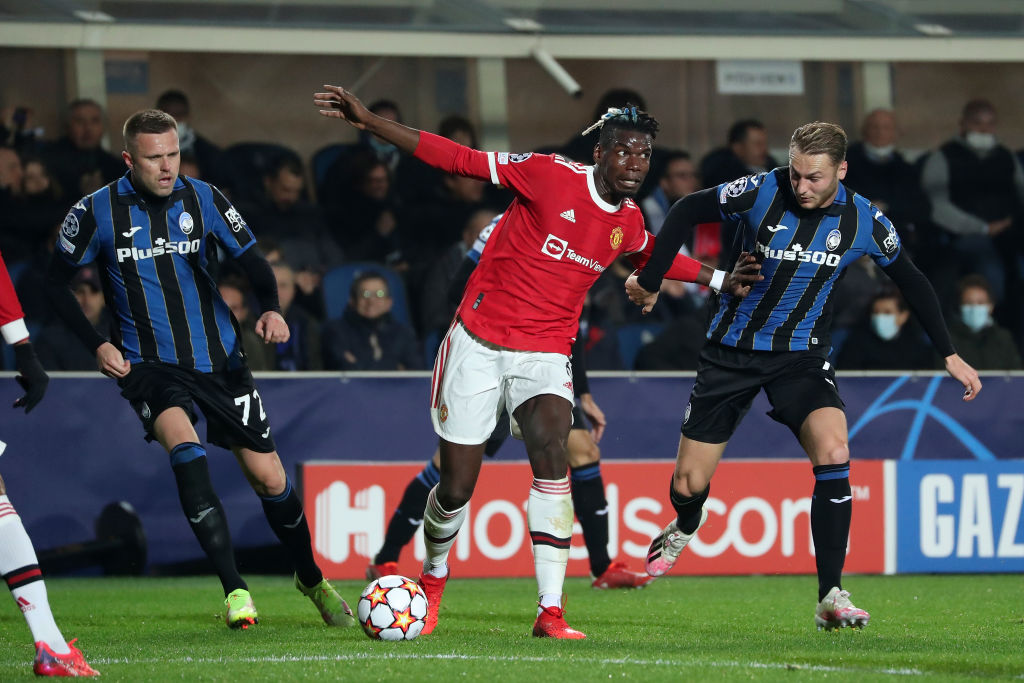 Instead he has embarked on a disastrous run of games which has seen his stock dip lower than ever in a United shirt.
Pogba struggled to anchor the midfield in a defeat to Leicester, playing a part in the first goal United conceded.
Sent off against Liverpool after just 13 minutes and losing the ball for their fifth goal.
Awful performance against Atalanta, struggled to keep possession and nearly gave goal away.
The common theme here is Pogba is proving to be a defensive liability for United.
This is Pogba's sixth season at United and he is not improving. Paul Scholes summed it up in his post-game analysis.
Time to sell Pogba and finally move on
One of the possible reasons for Pogba's malaise, and there are plenty, is that his heart is no longer in it.
Pogba has refused to sign a new contract and in January he will be able to negotiate with foreign clubs to sign a pre-contract agreement.
With agent Mino Raiola pulling the strings, talks are likely already lined up.
This is a distraction United no longer need. It is time to let him go.
The Athletic report United have had a contract offer worth £400,000 per week on the table for Pogba since the summer, which he has not signed.
The wages are extravagant, and not worth it for a player who may no longer get into United's first choice side.
United should be ripping up this contract extension offer and begin actively shopping him to clubs for whatever the club can get in January.
Pogba is suspended for United's next two league games and it genuinely feels like a blessing. The side is better off right now when he is not starting, based on his current form and wavering commitment long-term.
Pogba's exit would free up game time for Donny van de Beek, a player who genuinely does want to kick on at United, and just has not had a chance.
If United keep Pogba to the end of the season, there is a chance United end up losing both players, as it will limit Van de Beek's chances and push him to move on.
Perhaps Van de Beek can't fill Pogba's boots and has no place in United's side – but he deserves his long awaited opportunity for a regular run to try to succeed.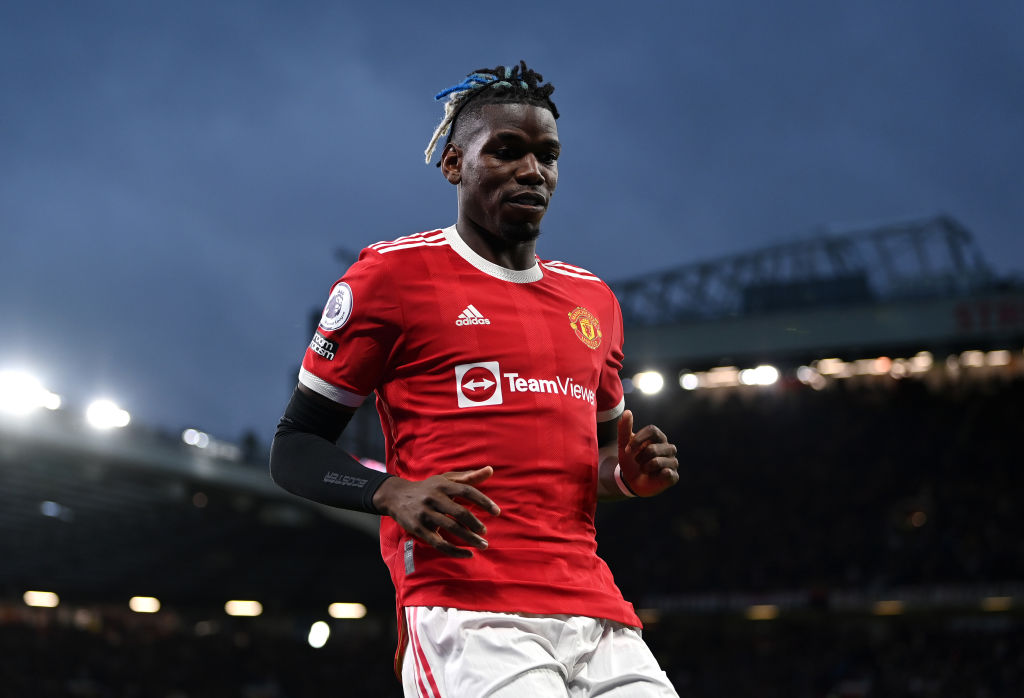 Cashing in early on Pogba has a financial benefit, from a small fee and saving on wages – in addition to saving on the contract the club were prepared to offer.
It also removes a distraction, which will grow bigger towards the end of the season as Pogba edges closer to an exit.
Losing Pogba on a free twice would be somewhat humiliating for a board which excels in humiliating itself. This is reason for them to try and cash in.
United can also then ensure Pogba heads abroad, avoiding the unwanted situation of Raiola directing him to Chelsea, City, or another English club.
Related Topics
Have something to tell us about this article?
Let us know