Manchester United's search for a new manager continues after the 2-0 Champions League win over Villarreal.
With United not playing again until Sunday's clash with Chelsea, there is slightly more time for the attempts to replace Ole Gunnar Solskjaer to come to fruition.
At the moment, United's plan is not exactly clear but we have put together all the latest news on the managerial situation.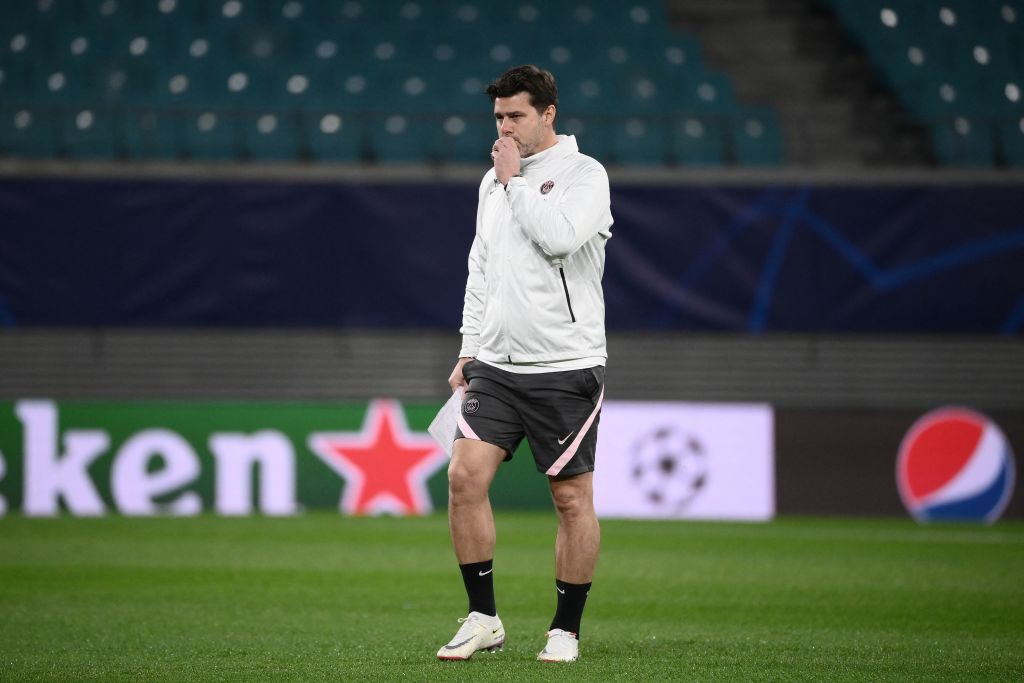 Pochettino latest
Mauricio Pochettino is United's first choice to succeed Solskjaer, as per ESPN.
But they also claim that a first approach to try and take the Argentine from Paris Saint-Germain immediately has been rebuffed.
That report claims that the French club will only entertain interest in Pochettino at the end of the season.
The Telegraph report something different, though. They say that United have not approached PSG at all.
PSG are apparently aware of Pochettino's desire to manage United but their sources claim no approach has been made.
They say time will tell whether United firm up their interest or whether Pochettino forces the issue.
That report claims that for the time being, United are focused on their search for an interim manager until the end of the season.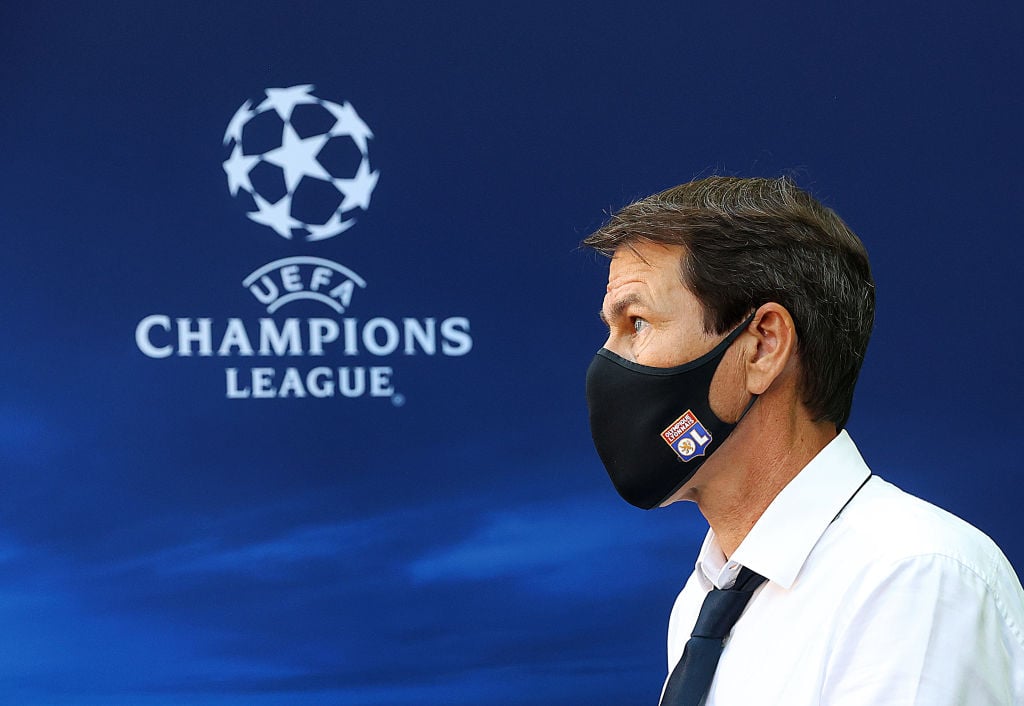 Who will be United's interim manager?
Their report claims that Ernesto Valverde, Lucien Favre and Rudi Garcia are all managers United are keen to speak to about taking over on an interim basis.
The claim about Garcia is backed up by a report by Andy Mitten for the National, saying that the 57-year-old has already been interviewed.
The Daily Mail report that as well as the three names mentioned above, Paulo Fonseca and Ralf Rangnick round off United's five-man shortlist of potential interim managers.
Villarreal boss Unai Emery, the man Michael Carrick outwitted on Tuesday night, is also thought to be under consideration, although not as seriously or plausibly.
They mention that former United captain Steve Bruce's agent has offered the ex-Newcastle manager's services, and his son Alex told Sky Sports the 60-year-old is interested in the job.
Reaction
The best thing that can be said about United's managerial search is that they are not rushing into anything.
That said, if Pochettino is as keen on United as reported, it is somewhat disappointing, if not entirely surprising, that the club is not going all-out to get him.
The focus does seem to be on an interim appointment, perhaps before a play to bring in Pochettino in the summer.
But the situation has not become clear yet and it seems certain that there will be more twists and turns to come before United confirm their next move.
Of course, this is where the timing of Solskjaer's sacking comes into play.
If United had done it ahead of the international break, they would have had two weeks to find his successor – interim or otherwise – without needing to keep Solskjaer's entire coaching staff meanwhile.
Now, they are rushing to make their next move, seemingly looking for an interim manager while keeping their longer term options open, all with a carousel of matches coming along thick and fast.
Have something to tell us about this article?
Let us know