It will feel like defeat for Manchester United's number nine. It really doesn't have to be that way.
Anthony Martial's season has hit a wall. He is running out of ideas up front, struggling without Marcus Rashford.
With Rashford alongside him, Martial as a striker worked. He drifted out wide, and Rashford moved inside. They complemented each other.
Now without Rashford, Martial's movement frequently means there is nobody in the penalty box.
Odion Ighalo's arrival on loan can solve this problem. And it means Martial has to move back out onto the left-wing, a position he has played under previous managers several times before, to accommodate the Nigerian.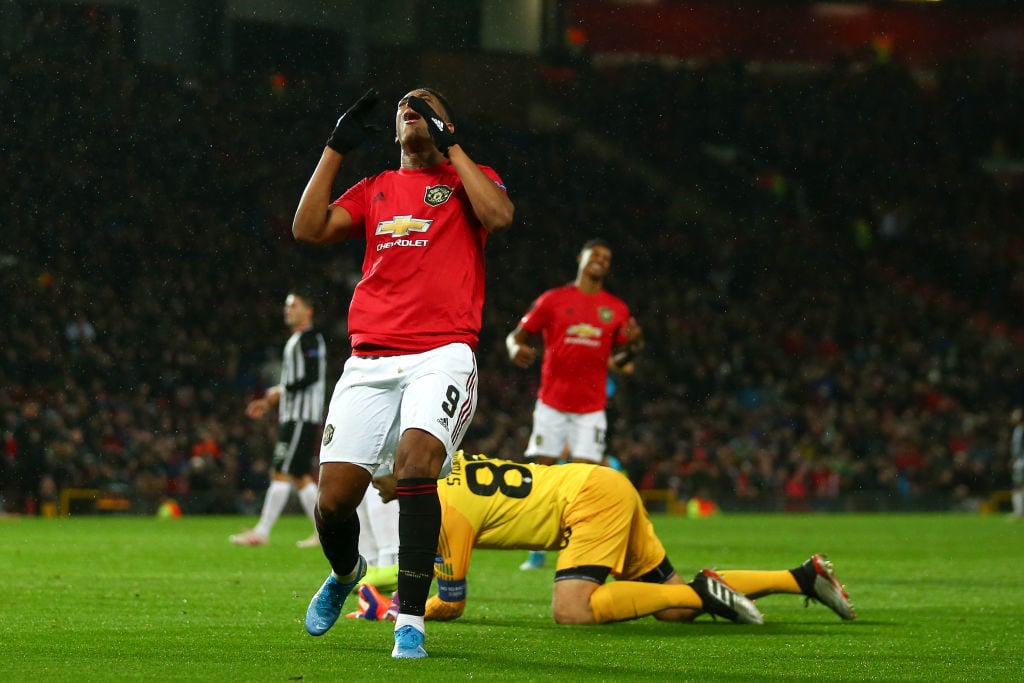 A necessary measure
Martial should not been that a move out of the striker position is a knock on him. Sure, it can be interpreted that way, but it actually will help him out, and the team.
Ighalo does not have the versatility Martial does. When he plays, he will be a true central striker.
The Frenchman need only look at the attitude Marcus Rashford showed earlier in the season in the same predicament.
Rashford struggled up front when Martial was out, and flourished after moving out to the left.
It gave him more freedom, more time to get on the ball, and the chance to run at defences, get more involved with link up play, and shoot from distance.
All of this is assuming Solskjaer sticks with the same system. If he moves to play two up front, via 4-4-2, or 3-4-1-2, Martial can thrive alongside Ighalo.
But if United continue with 4-2-3-1, Martial can expect to play out wide, rather than as the main striker.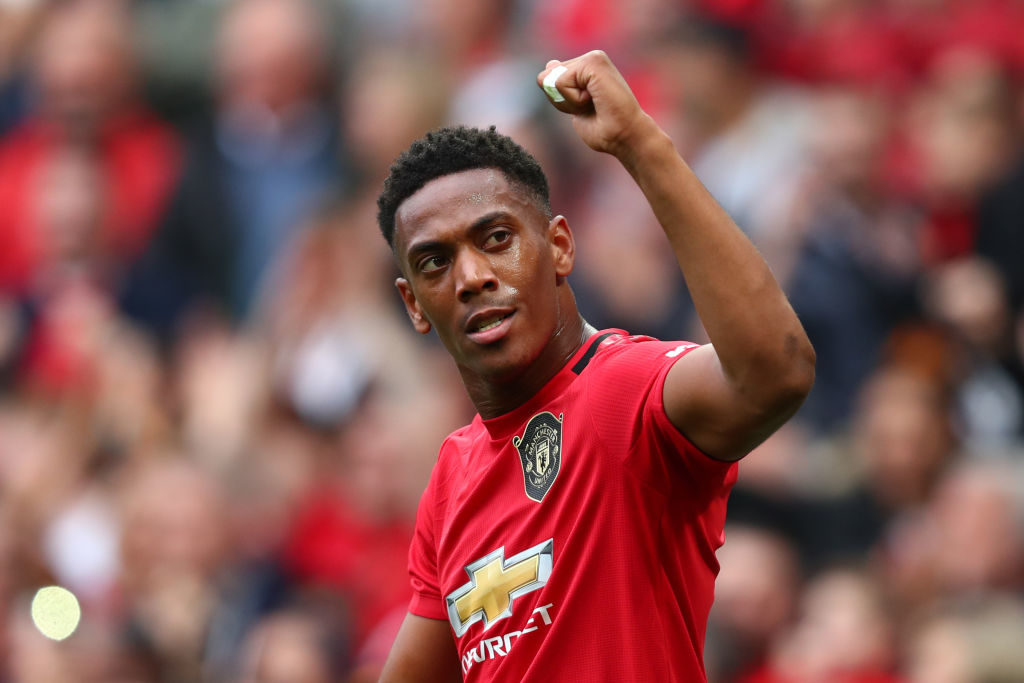 Pressure reduced, and it's not forever
Out on the left, goals which Martial chips in will be more of a bonus than an expectation.
Goals are demanded from United's central striker, and Ighalo will take that attention and pressure.
Right now every game Martial goes without a goal, the pressure grows. It seems to be weighing on him. Playing out wide will help him.
It's not forever either. A position change need only be temporary while Marcus Rashford is out injured.
If a change helps Martial rediscover a bit of confidence, it will help him when he does get a chance back up front. Call this a step back, to take two forward.
Have something to tell us about this article?
Let us know