Manchester United went down 4-2 to Leicester City on Saturday on a miserable afternoon which had fans wishing it was international break again.
United were awful, to be quite blunt. There did not seem to be any improvement to the performances against Villa and Everton.
The manner of the defeat was a major eye-opener, and four myths about this team were exposed at the King Power.
Here is a look at four narratives we can now throw into the bin…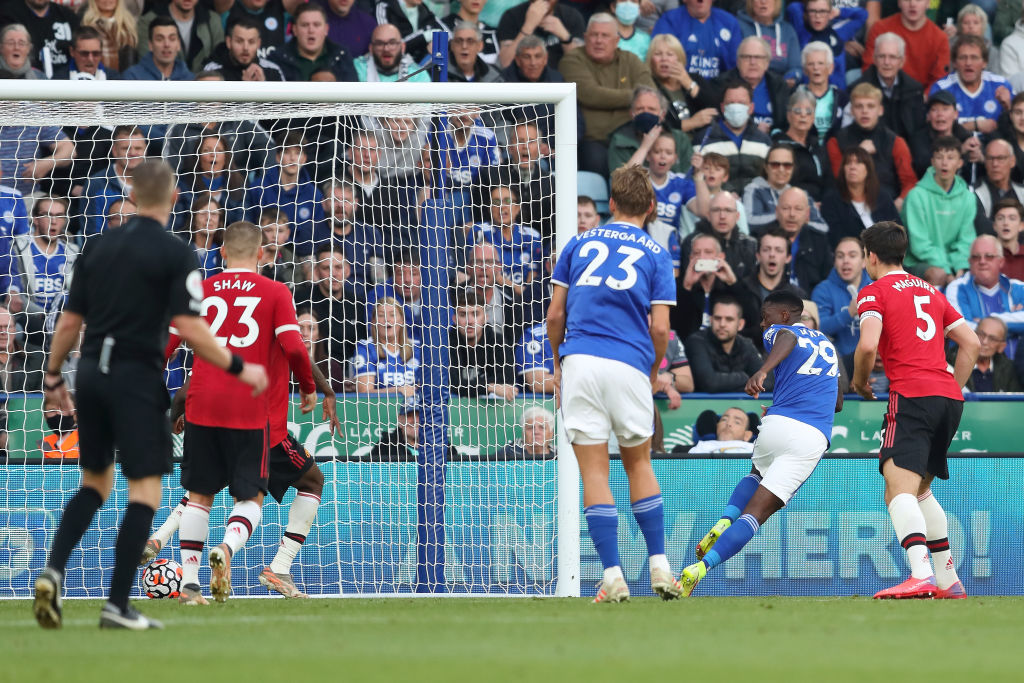 'It's fine we are just two points off the top'
Points dropped prior to the international break did not end up costing United too much, thanks to teams around us also slipping up.
Now reality is setting in, with Chelsea, Manchester City and Liverpool all winning their games this weekend.
All three have a five point lead on Manchester United at this early stage.
To make matters worse, United play Liverpool next week and could go eight points behind the Merseysiders with a defeat.
'The defence isn't that bad'
Prior to this game United had not conceded more than one goal in a Premier League match this season.
It was easy to assign blame to individual errors, situations that could be pointed to bad luck, and hope this would soon be corrected.
Unfortunately it got worse. United's defence was awful against Leicester, with a barely fit Harry Maguire looking out of sorts.
But this can't just be blamed on Maguire's fitness or the foolish decision to start him.
United have no cohesion or authority at the back right now, and lack a proper defensive screen in midfield to protect them.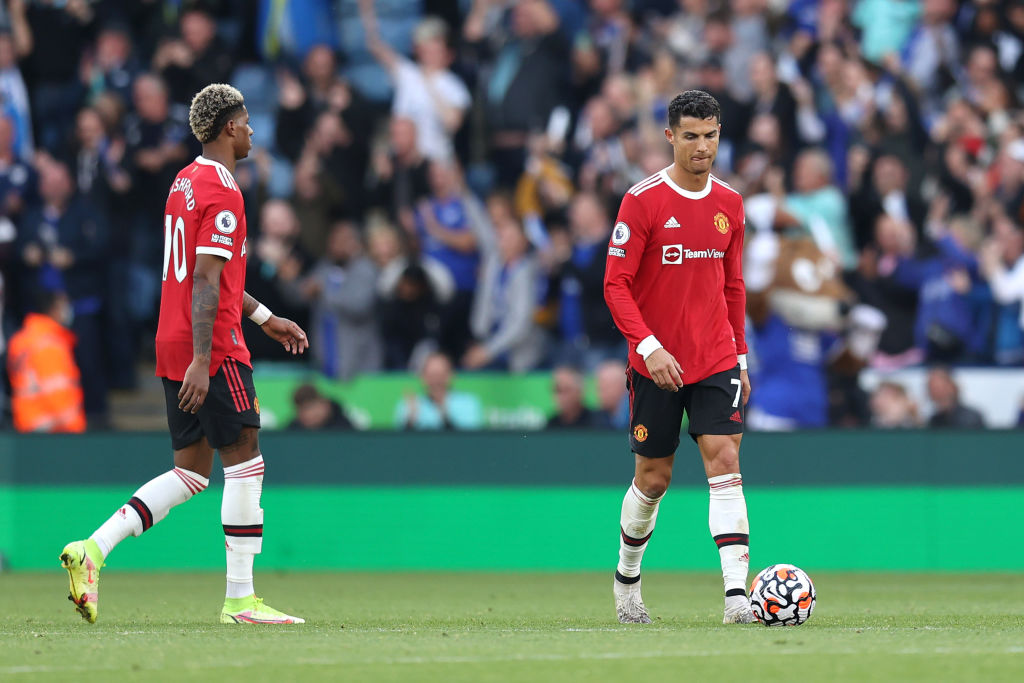 'Away game record will even out home form'
OK so United's home form was poor against Villa and Everton, but what's new? Disappointing Old Trafford results have previously been offset by a staggeringly good away record.
Sadly the unbeaten away run is now over. It had stretched back to January 2020 and lasted 29 games, helped of course by a lack of fans in stadiums, but an achievement nonetheless.
United can't hide behind this unbeaten away run any more though. A loss like this shows the serious problems the team have and there can be no painting over the cracks.
It is a wake up call and there are more tricky away games upcoming against Tottenham and Manchester City, plus Atalanta away in a fortnight too.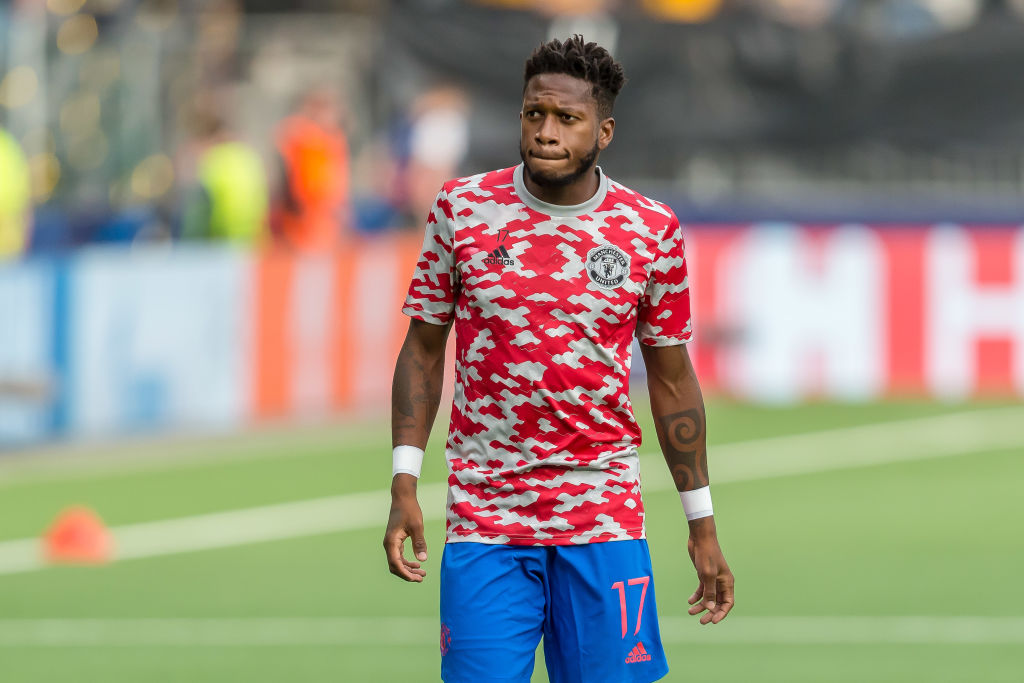 'It's Fred's fault'
Fred has been the scapegoat for Manchester United's poor results recently.
Against Leicester, United could hardly have done any worse with him in the side.
While the £47 million man from Shakhtar may not be a solution to United's problems, he is not the root cause.
The cause is down to poor coaching and a lack of a real defensive midfielder alongside him, because Fred is being asked to play that role, for which he is not suited to.
'Ole is the right man'
Sadly the biggest myth which was exposed was the belief in Ole Gunnar Solskjaer.
Solskjaer is losing the faith of even his most ardent supporters.
Sure, Solskjaer will be backed towards the end, fans can and will support him, but the belief in him is fading rapidly.
At this point it looks like Solskjaer is on a downward trajectory and cannot reverse this slide in form.
It's now up to him to prove all his doubters wrong, and time is running out.
Have something to tell us about this article?
Let us know