With the season currently on pause, let's take a look back over the season to which Manchester United players will be in the running for the Sir Matt Busby Player of the Year award.
Marcus Rashford
Even though his season cruelly cut short due to a back injury, Rashford has had easily his best season in football. At times he has taken this United team by the scruff of their neck and pulled them through games. He's finally been given the freedom and has found his goal-scoring touch.
Had he remained fit he'd easily of set his own personal best records. Alas, it wasn't to be and he'll be left wondering what could have been.
Having said that, with the delay the league is currently facing, and no games due to be played before 30th April, Rashford might be fit to finish the league season. It would be a welcome boost for United as they still have plenty to play for.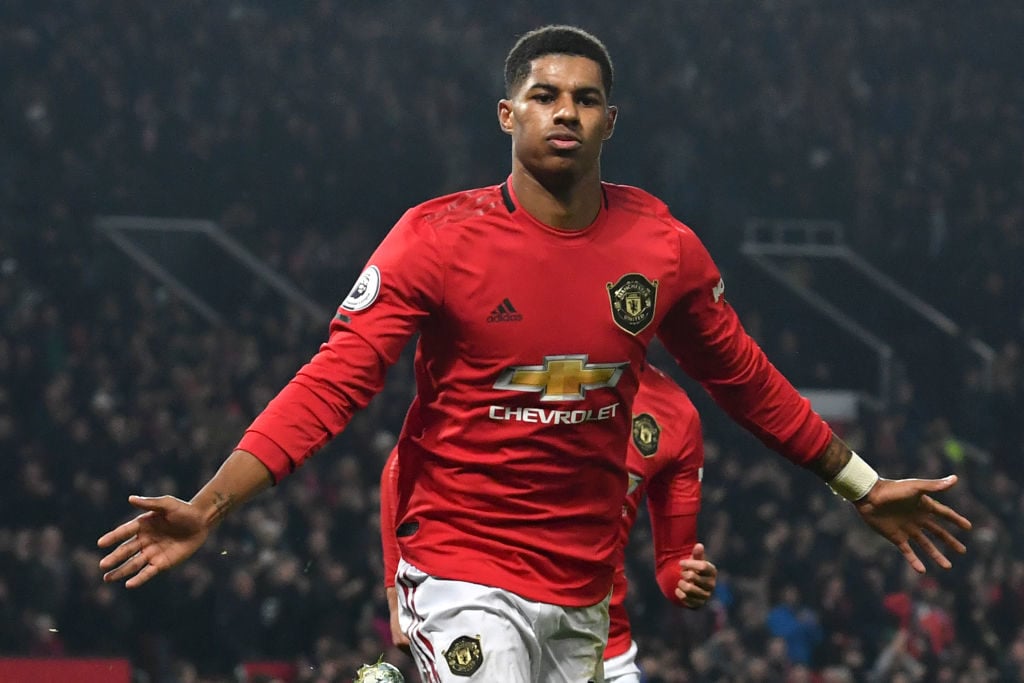 Fred
What a difference a year makes. A player brought in just before Mourinho left. His early performances left a lot to be desired and it was unclear as to what he would bring to this United squad.
You could see he was trying and that he did have technical ability, it was just if that was ever going to amount to more.
Fast forward to 2020 and Fred has become one of United's best and most consistent performers. He's taken on somewhat of a leadership role in the side as well. There hasn't been many better for United this season, and it's a worry now when he isn't in the starting XI.
There has been fortune due to injuries, but a player still has to step up and Fred has done just that. A top season for the player. It would be no surprise to many United fans if he won this year's award.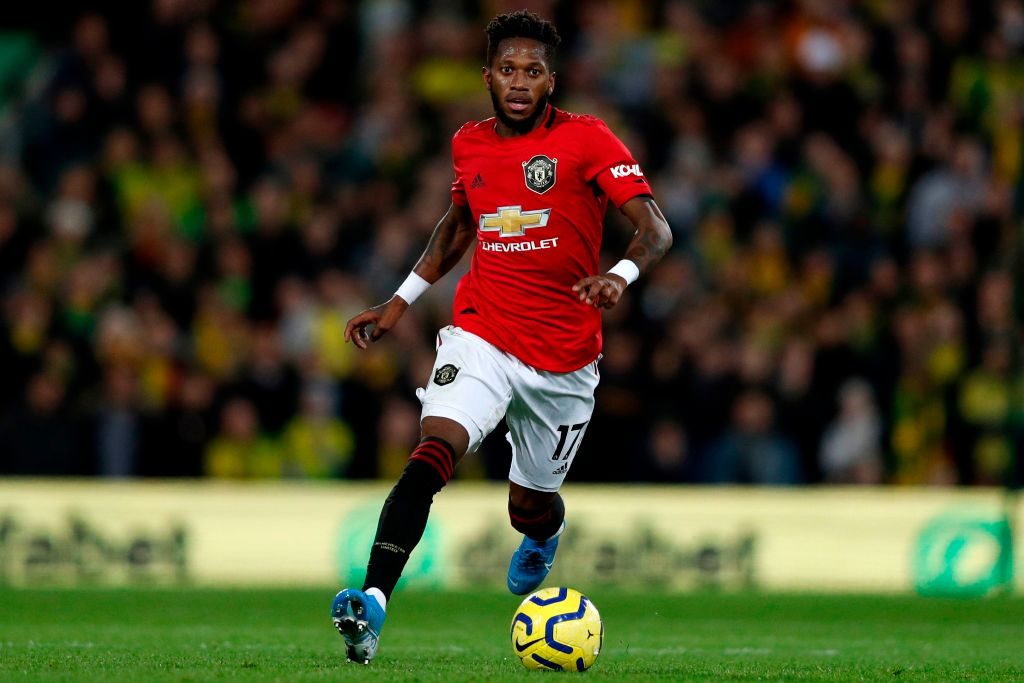 Scott McTominay
He may have had a two month layoff due to a knee complaint, but McTominay has shown maturity beyond his year's this season.
A surprise inclusion, over Matic, on day one against Chelsea, the Scot never looked back. One of the first player's on Ole's teamsheet, McTominay shows his heart and desire for the club in every game he players.
He has a big future at the club, however this award might come a bit too soon to win. But he'll certainly be up there in the running.
A future winner for sure.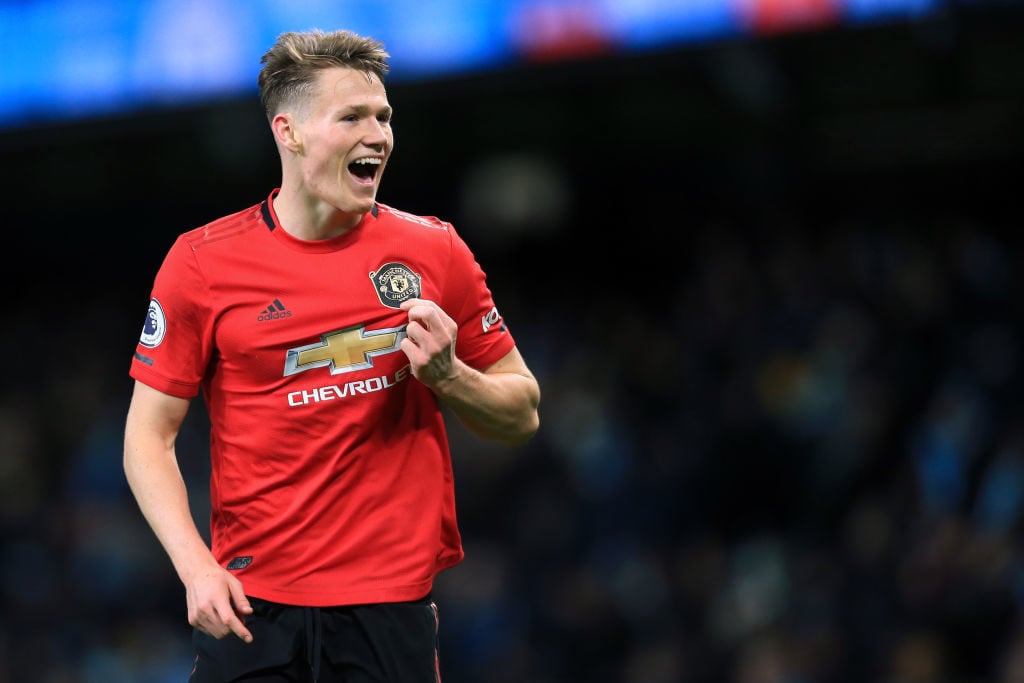 Aaron Wan-Bissaka
It's just his second season in professional football. His second season… You'd think he'd been playing for ten years.
Ever assured at the back, his tackling is a real highlight of his game and he has thwarted many an attacker this season, just ask Raheem Sterling. He has been practically ever-present for United and is the number one choice at right-back.
His attacking game has shown improvement as the season has gone on, and he gained a wonderful assist for Martial at Stamford Bridge.
Many scoffed at his price tag last summer, but he is well on his way to repaying that already.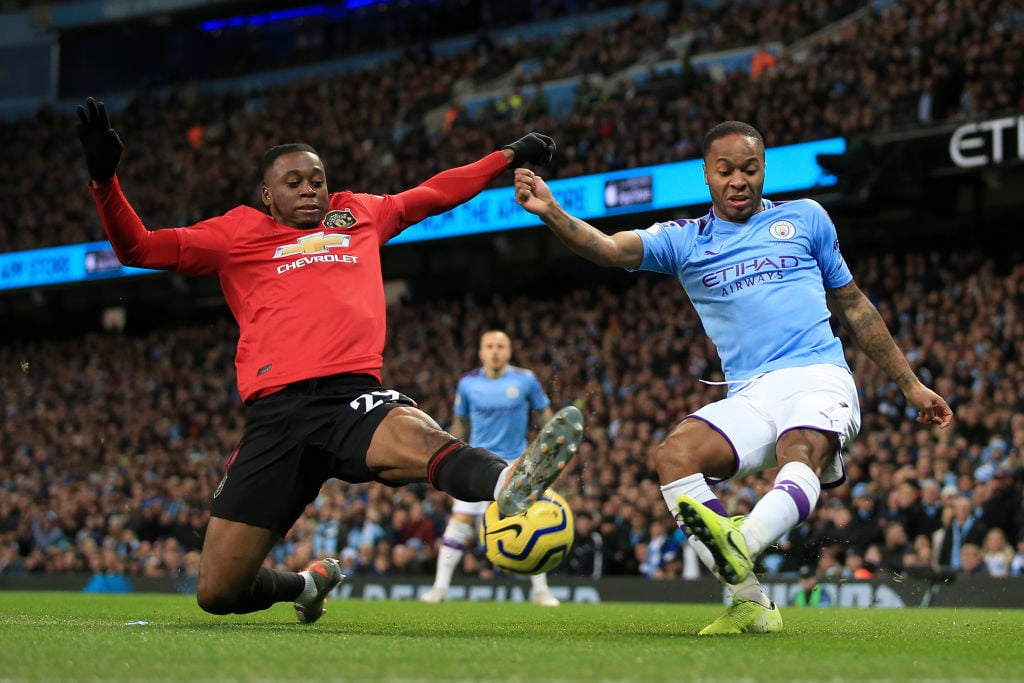 Bruno Fernandes
He couldn't… could he? He's been a revelation since joining the club in January scoring three and assisting four. He also secured the February player of the month, for the Premier League, PFA and club.
He's aura has brought a new life to the players around him and has sparked a massive improvement in results.
January transfers rarely work out straight away, but this one has. United were crying out for a player of his quality and his £47m price tag now looks stupidly cheap.
He'll no doubt become a United legend. But as for winning player of the year, it might be too soon for that.
However, nobody expected him to hit the ground running… so don't write him off just yet.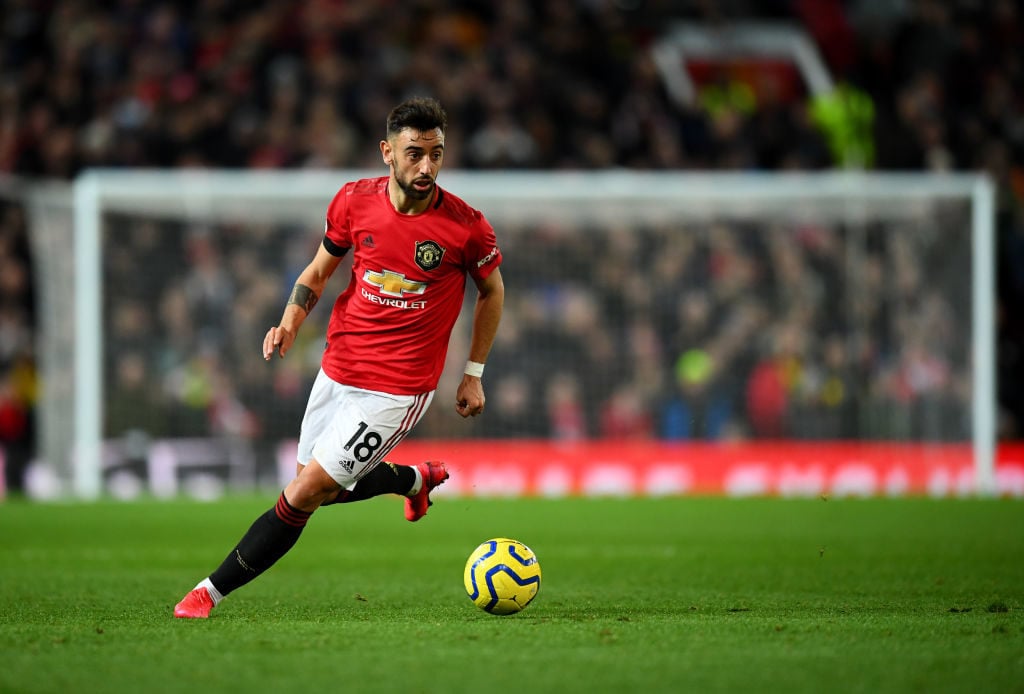 Have something to tell us about this article?
Let us know