Manchester United are still waiting for their first win of 2020 after a 3-1 home humbling against Manchester City in the EFL Cup.
A New Year's Day defeat to Arsenal was followed up by the FA Cup draw at Wolves, with United having failed to taste victory in three games across three competitions.
Scott McTominay has missed all three games and United have been dominated in midfield three times in a row.
United coped well in the first game of McTominay's absence – the 2-0 win at Burnley – but the first three games of the new year have only enhanced his reputation.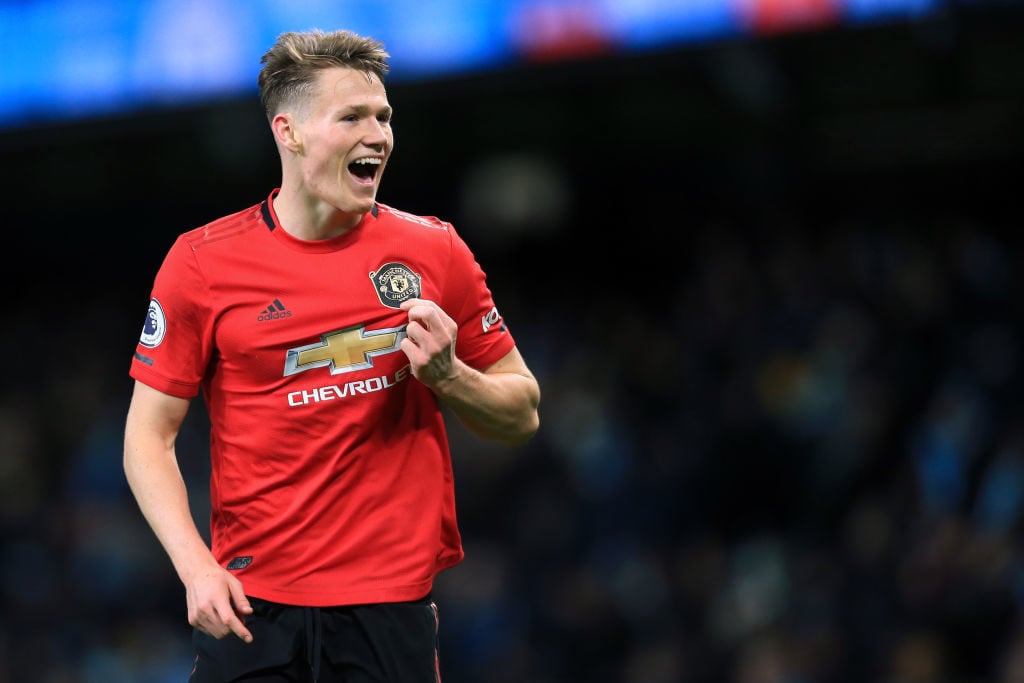 Standard setter
McTominay has established himself as an essential part of United's side largely because he unflinchingly offers 100 per cent in every game.
It is him, not some of the more experienced heads in the team, who sets the standard for his team-mates.
United have offered little to no midfield resistance in all three of their games in 2020 so far and McTominay's energy and drive has been missed.
It is a sign of where United are that an academy graduate who has only truly established himself in the first team this season is this important to the side already.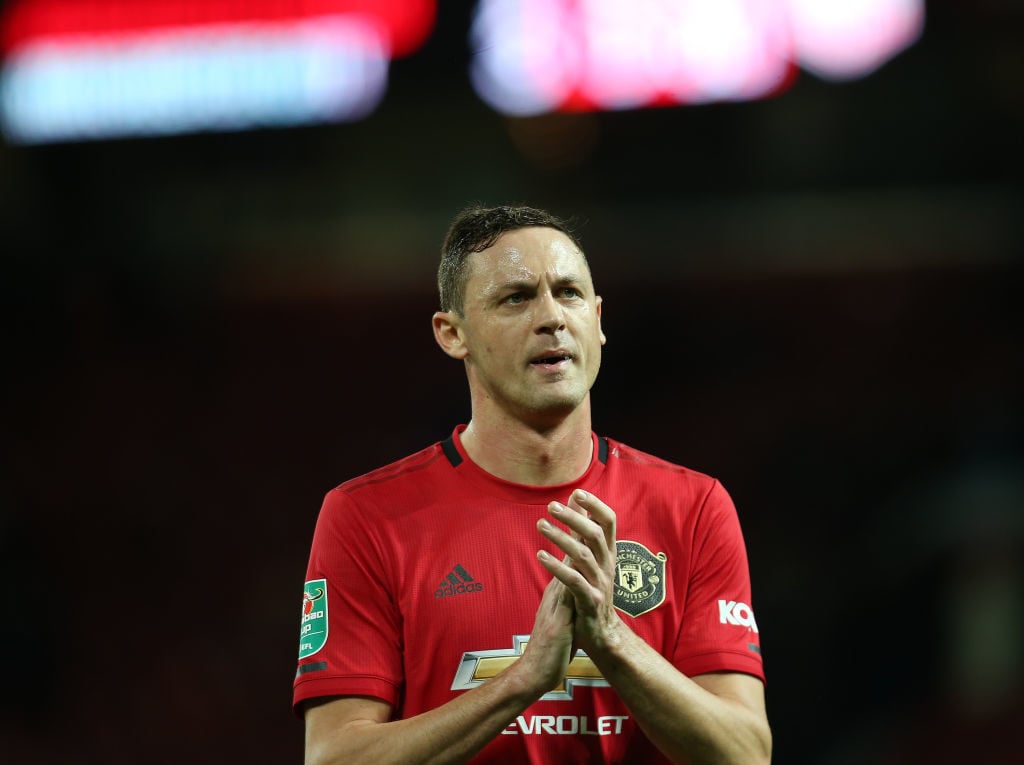 Playmakers have run wild
In fairness, Fred and Nemanja Matic have actually been among United's best performers in the new year.
Both have battled their hearts out, but both have been rested already this year and McTominay is fit enough to play through frantic periods.
Further, Mesut Ozil and Bernardo Silva have wrecked havoc on United and McTominay is the type of mobile, aggressive midfielder capable of shutting them down.
There aren't many Reds who have enhanced their reputation in 2020's first week, but McTominay is one of them.
Have something to tell us about this article?
Let us know