Diogo Dalot created headlines early on into his loan spell at AC Milan with a couple of bright showings in the Europa League.
One of these was an outstanding performance from left-back against Sparta Prague in which he provided an assist and scored an impressive goal.
It seemed to be a breakout moment for the young Portuguese star, hoping to show Manchester United that the club has under-utilised his talent.
But it has not yet been enough to push Dalot into Milan's starting XI.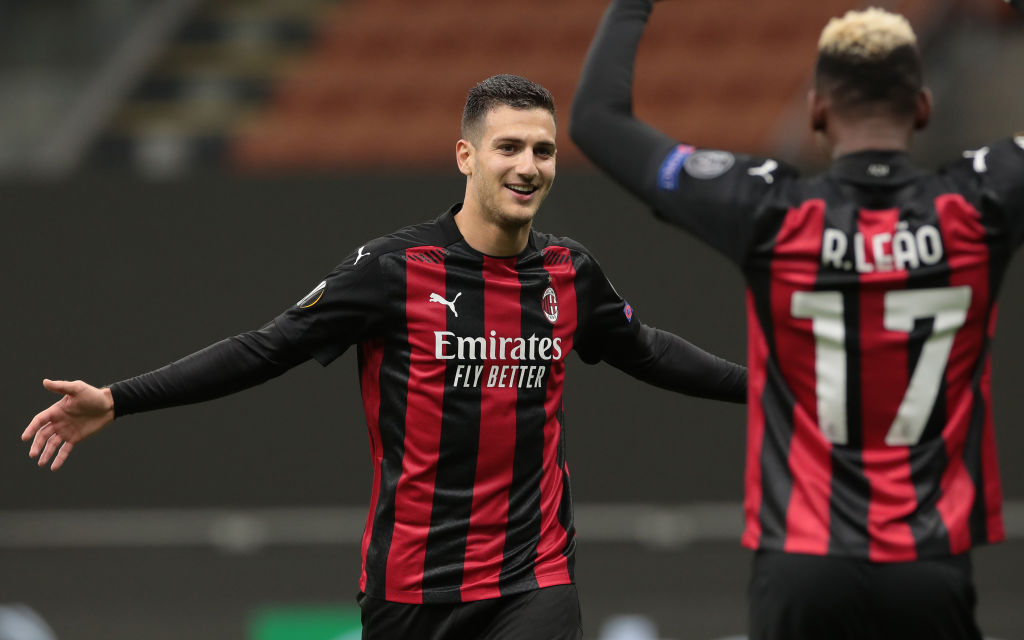 A substitute appearance in Serie A followed in a 2-1 win over Udinese, and that is the only league action he has had since.
His third Europa League game was a 3-0 defeat at Lille in which the whole Milan team struggled.
Milan beat Napoli 3-1 at the weekend with the evergreen Zlatan Ibrahimovic netting two goals. Dalot was a spectator from the bench.
Can't break into a winning team
Dalot simply has to be patient, even though he may be a bit sick of having to do so.
AC Milan are enjoying their best start to the season in years and sit top of the Serie A table by two points, four clear of Juventus.
Manager Stefano Pioli is sensibly trying to keep a winning team together, with Davide Calabria preferred at right-back and Theo Hernandez at left-back.
This isn't necessarily a reflection on Dalot. He just has to stay patient and wait for an opportunity to open up.
Dalot was a late arrival in an extended transfer window, and United's deadline day additions have not yet made a big impact themselves.
Edinson Cavani is waiting for his first start, while Alex Telles made his first league start at the weekend.
Now with no more international breaks, the season will begin to shake out, and these players will get more acclimatised.
Dalot will hope this applies to him too. He needs to make this loan spell count.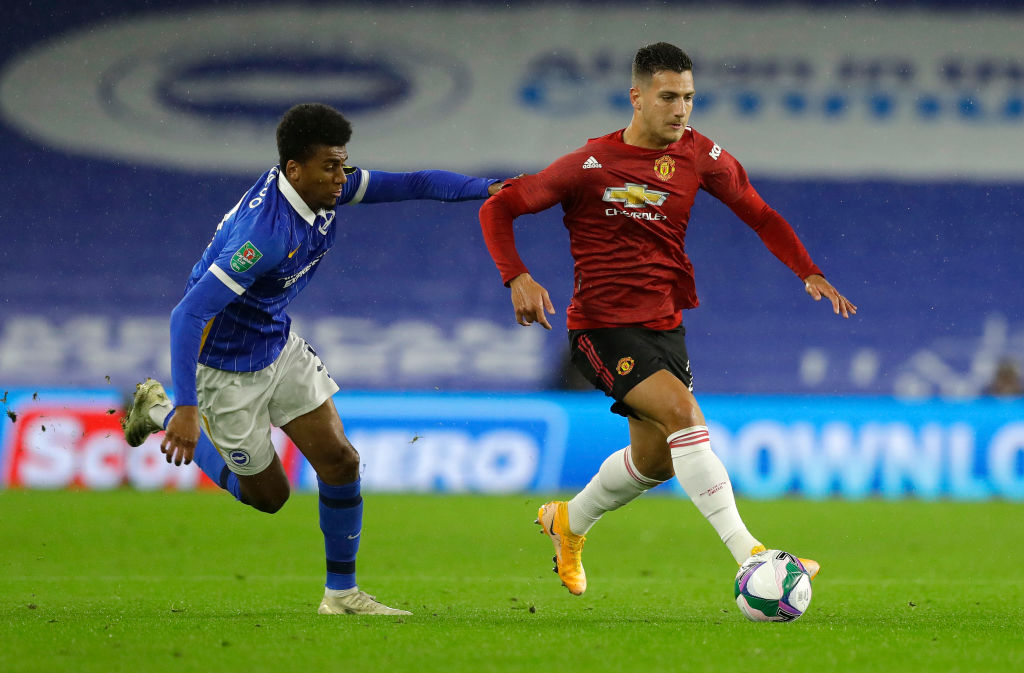 One bonus is that he is staying fit. This has blighted his first two seasons at Old Trafford after his £19 million move from Porto.
If he is going to make it at United, Dalot needs to become a regular at Milan.
The 21-year-old has a lot of work to do over the next few months.
Have something to tell us about this article?
Let us know