Diogo Dalot's season is yet to get started at Manchester United. Perhaps that is about to change.
Dalot has not featured since pre-season because he has been dealing with a hip injury.
BBC Sport reported last week he has undergone a 10 day course of intensive therapy in China to try and cure the issue.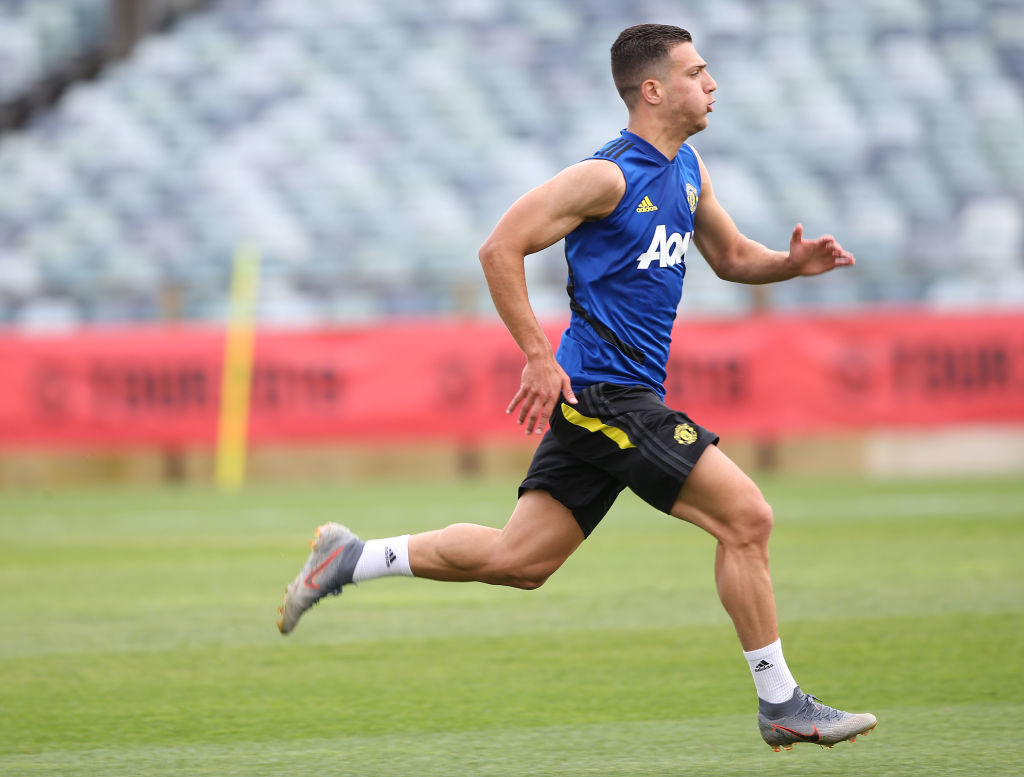 Now Dalot appears ready to make his return, and it could not come at a better time. We were not expecting a comeback so quickly after last week's update.
He dropped a hint on Twitter on Monday evening that he is fighting fit.
Triple option
The timing of Dalot's potential return is so important to United right now, thanks to his ability to play in three positions.
Predominantly he is a right-back and this is where he was signed to play. But Aaron Wan-Bissaka's arrival and good form means he must be flexible.
Wan-Bissaka himself is dealing with a back injury and nearly missed the game against Leicester on Saturday. United are likely to try and manage him sensibly and rest him against FC Astana.
Dalot can also play at left-back, providing cover for Luke Shaw, who is also injured at present. This helps as United enter a phase of the season with regular Thursday and Sunday games.
The right wing position still remains unclaimed at United, and Dalot showed flashes last season that suggested he could be a solution there.
Simply having the option to pick him there makes United better off. It will be interesting to see where he is selected on Thursday if he gets the nod.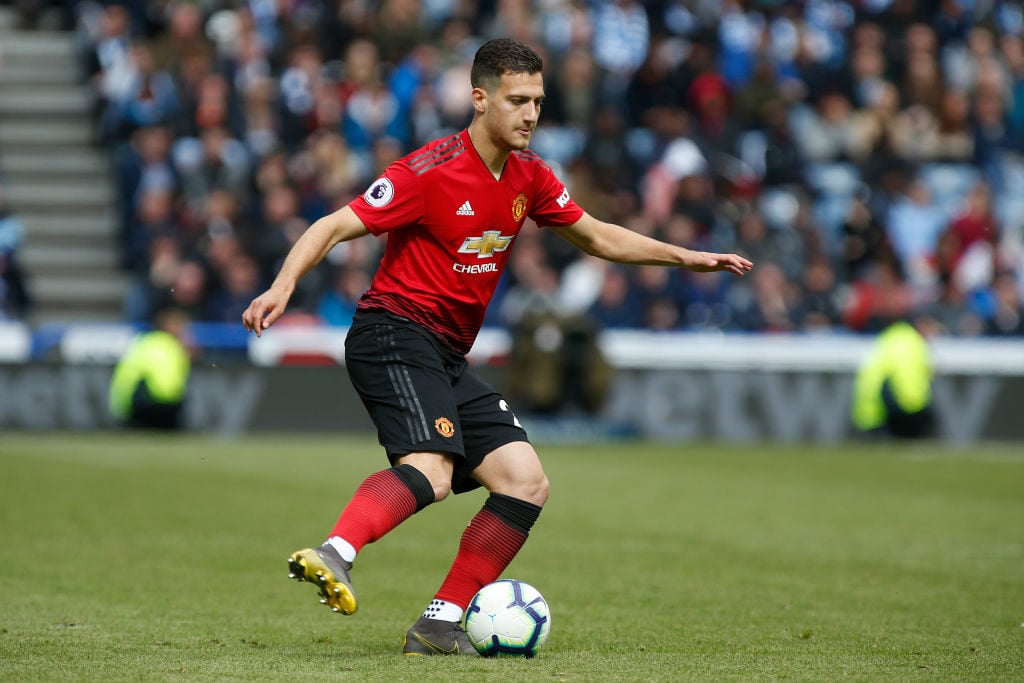 Have something to tell us about this article?
Let us know