Dan James' Wales have managed to reach the last 16 at Euro 2020 despite a 1-0 loss to Italy.
Wales finished second in the group ahead of Switzerland, who could still qualify for the knockout rounds as one of the best placed four teams.
James was kept largely in check by a disciplined Italy side which have now gone 1,000 minutes without conceding a goal. Roberto Mancini's side are also unbeaten in 30 matches.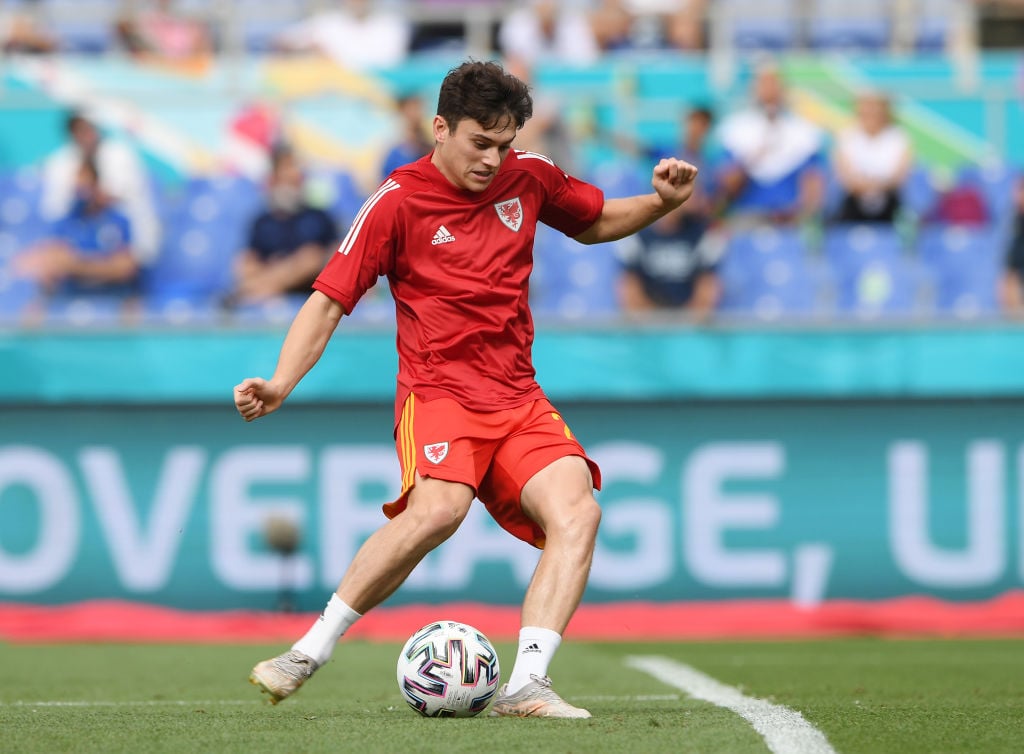 The United winger played 74 minutes before he was substituted, in which he managed to touch the ball just 18 times.
He was still able to create two goalscoring chances, and this is an area he has been very efficient at this tournament.
James made four key passes in Wales' win over Turkey and two in the draw against Switzerland.
That is eight altogether and James is currently Euro 2020's leading chance creator. This statistic is a very skewed one, because only one group has completed three matches. However, James will certainly be in amongst the top chance creators once the group stages are complete across all groups, and he will at least be able to say he finished top for key passes in Group A.
Confidence builder
This is Dan James' first international tournament and at the age of just 23 he should have a few more left in him.
Playing on the international stage is part of James' development and this big game experience can only benefit him when he returns to Manchester United.
Part of the challenge for James since his transfer from Swansea City in 2019 has been stepping up to the huge stage at Old Trafford. Now he is performing strongly for Wales at an international tournament, he can begin to believe in himself a little more.
His long range goal for Wales against Finland last November kickstarted his club season for United. James is a player who thrives on confidence, and he should return to United full of it for the start of the 2021/22 season.
Have something to tell us about this article?
Let us know